Advocating for what is right sounds fantastic, but how can it be implemented in reality? It all starts with education. Global warming is becoming a greater concern with each passing day; from warmer ocean waters to melting glaciers, every day global warming poses a challenge to society. We, humans, have aggravated the effects of climate change. However, we also have the power to have a good impact on our planet, its flora and fauna, and the life that surrounds us humans.
Join us, as we embark on a journey with a panel of diverse speakers to better understand climate change, it's causes, and impacts, and identify meaningful actions for all of us.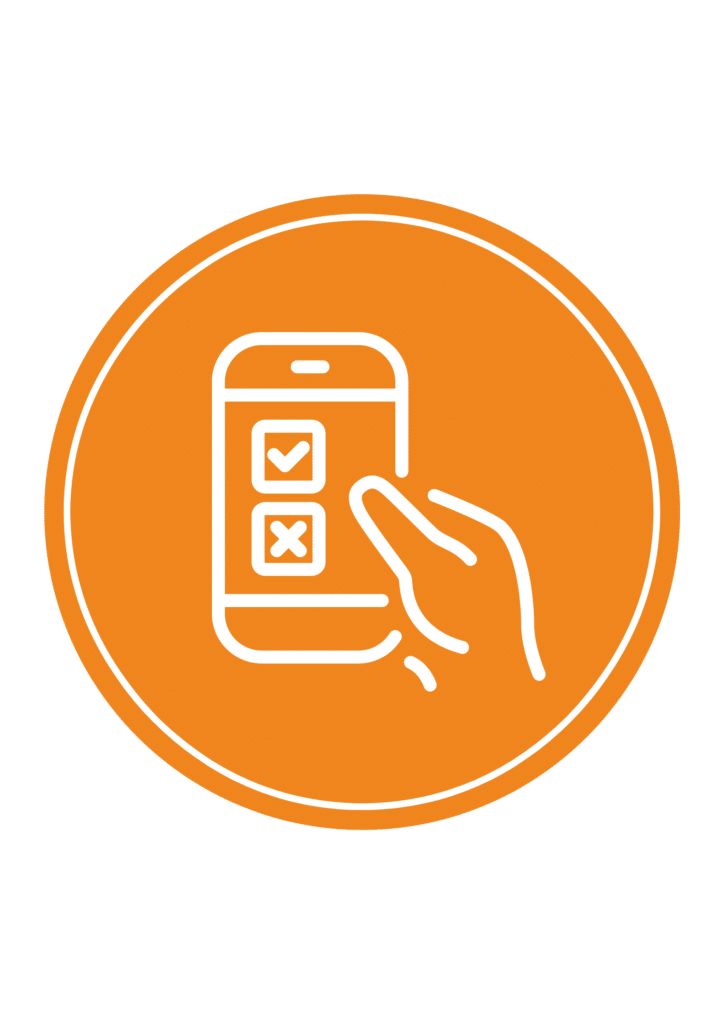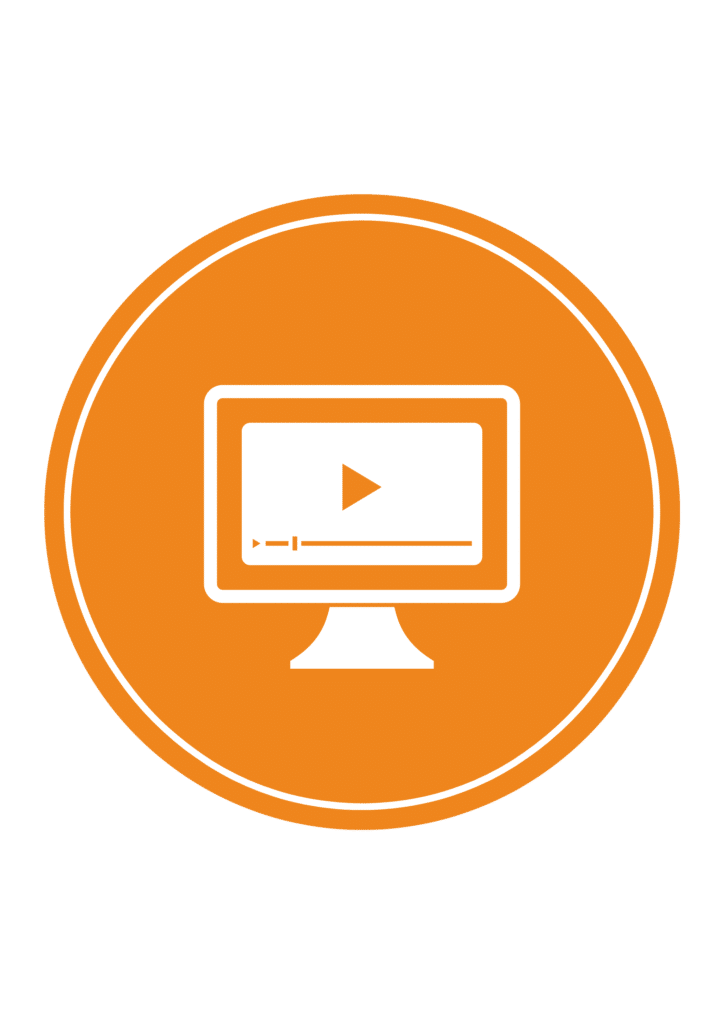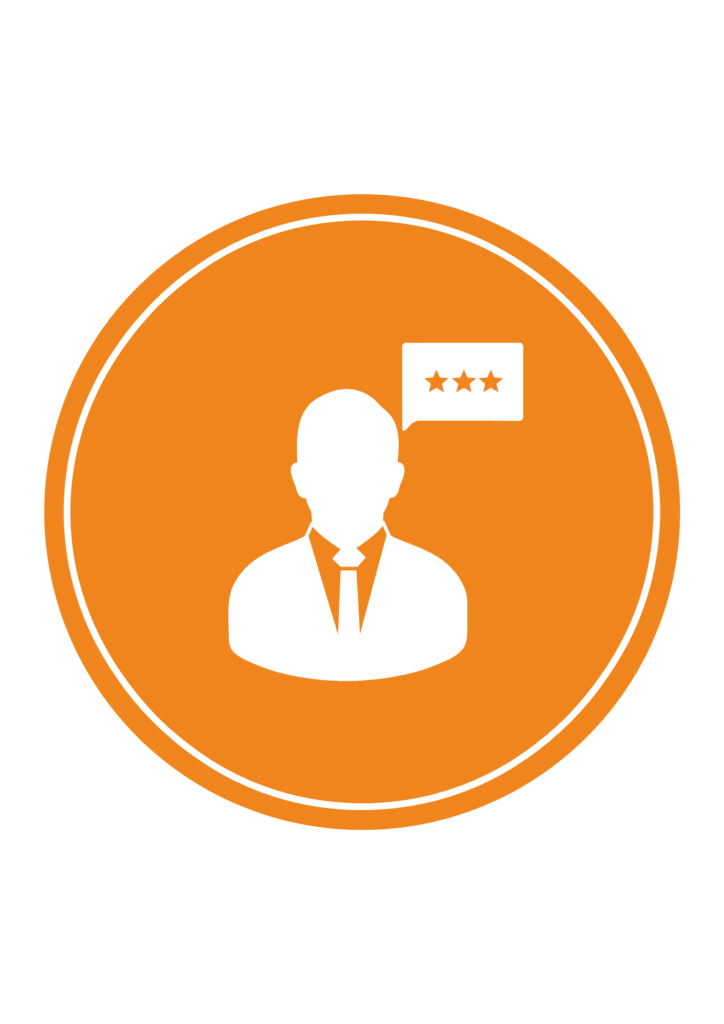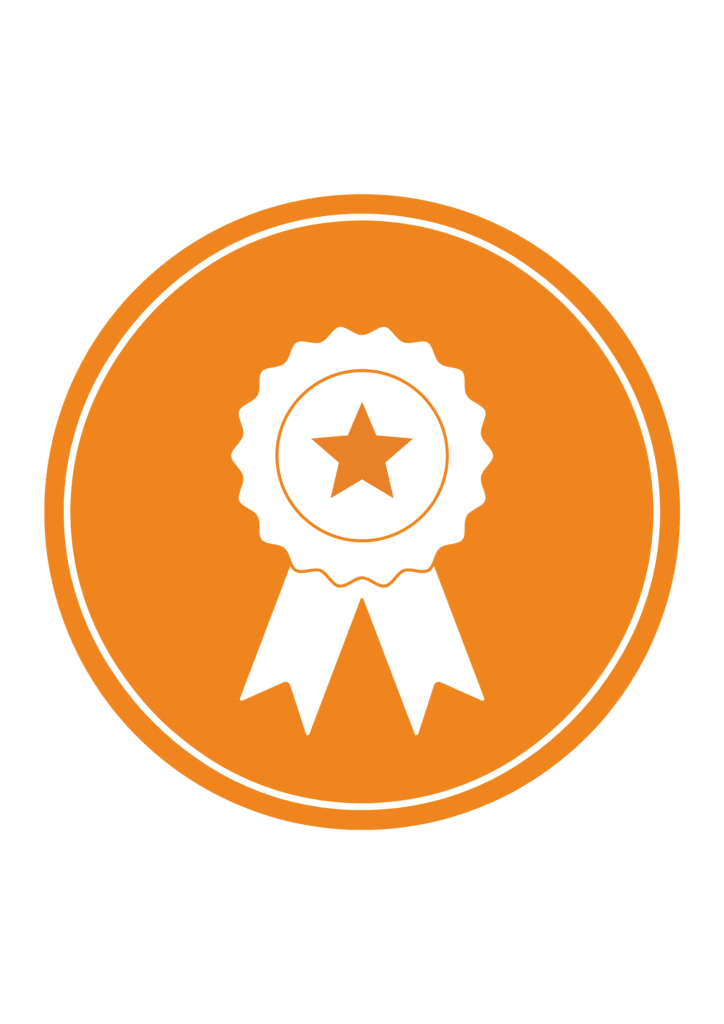 Earn Your First Climate Change Badge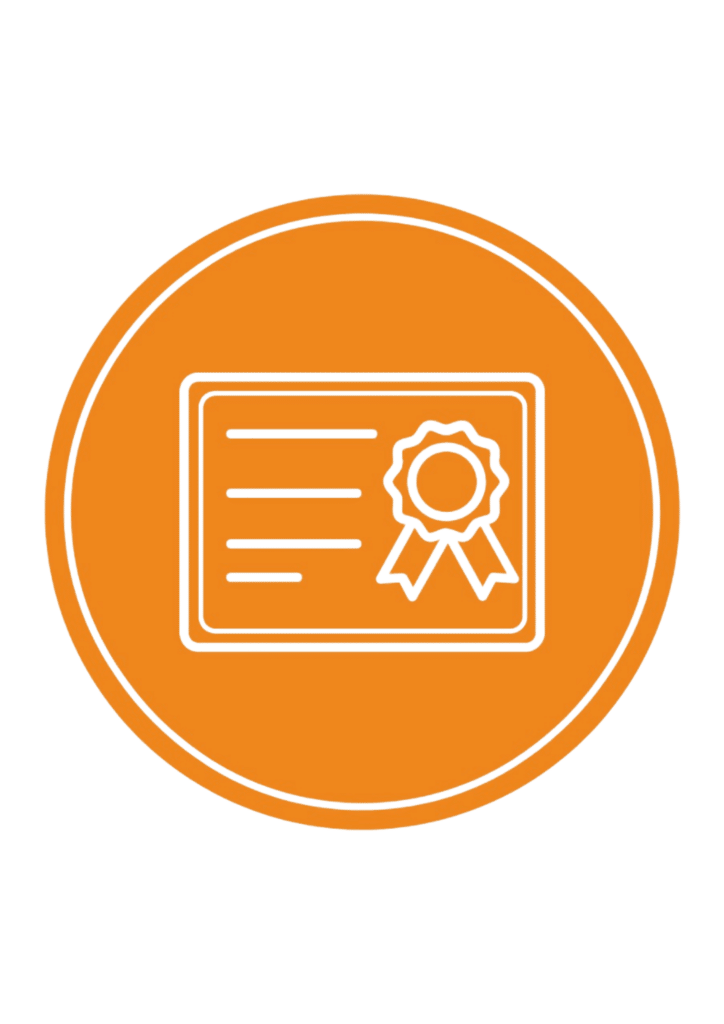 Certificate of Completion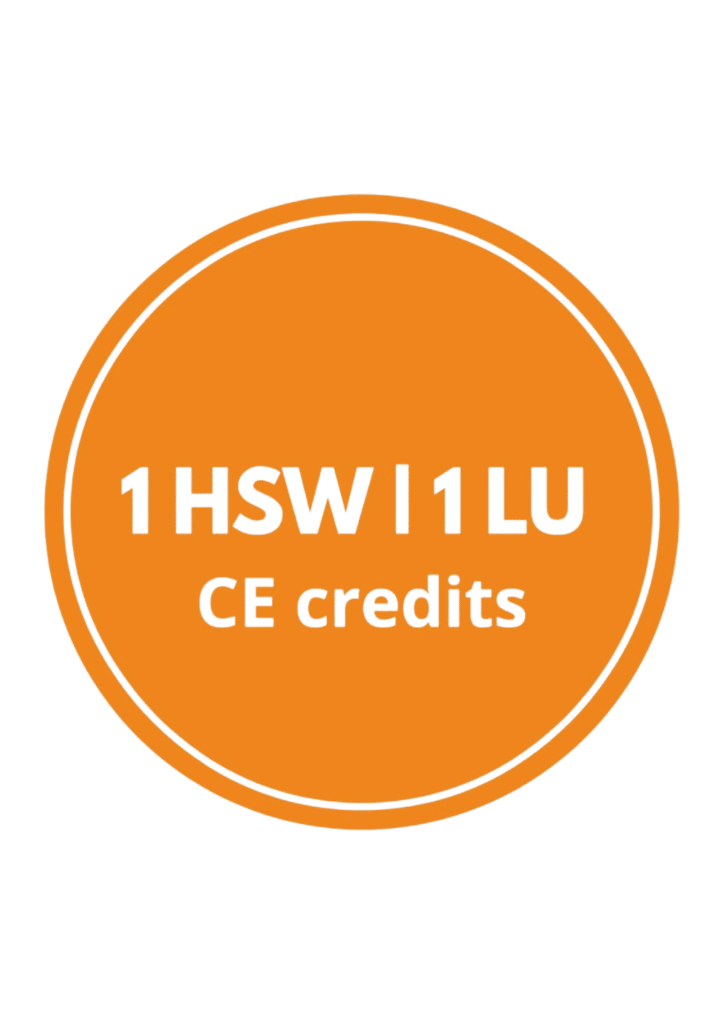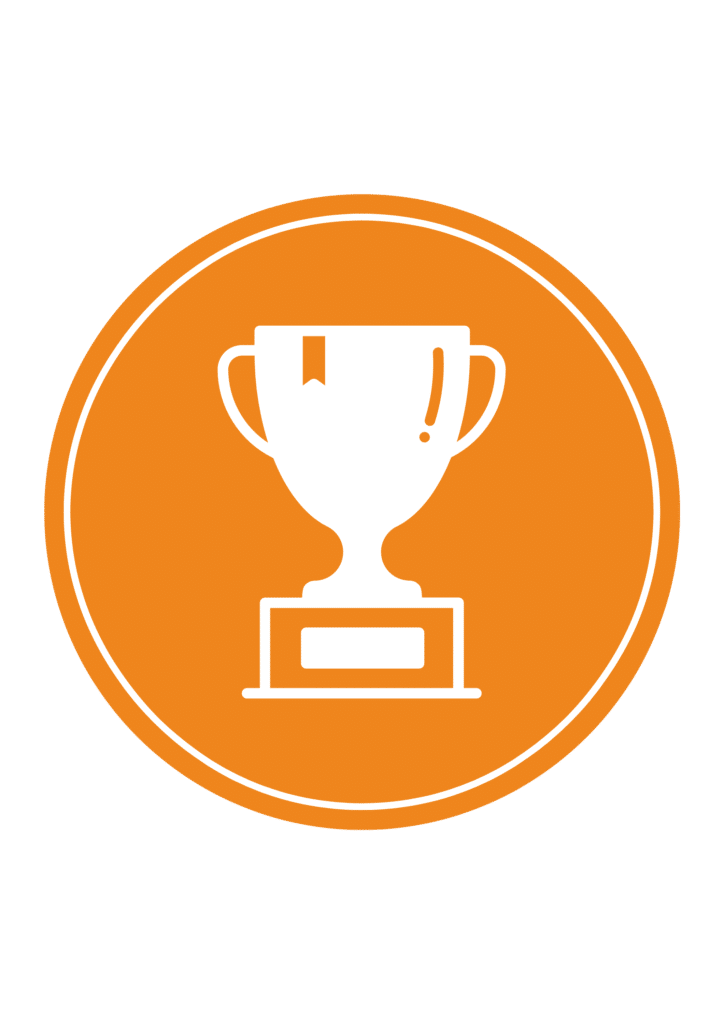 GBRI Climate Change Games are Here!
The wait is over. This event kicked off GBRI's Climate Change Ambassador Program.
If you missed our live session we have shared a recording above. We have also included the link to our optional Kahoot quiz, we hope you will join in on the fun!
Those who attended our live webinar have been awarded the Climate Change Trailblazer badge, on-demand participation will also allow users to earn their Trailblazer badge. Don't forget to download and share your badge on social media and with your social network!
As part of GBRI's Climate Change Ambassador certification program, we will kick-start a 7-day challenge to earn the Climate Change Warrior badge this Friday, February 18th!. If you wish to enroll in our challenge and receive email reminders please enroll here. To participate in our 7-day challenge make sure you have first earned your Trailblazer badge and have signed up for our Warrior badge to ensure you have access to all the required steps. 
If you need CE for your credentials, the webinar has been approved for 1 AIA LU/HSW and you may self-report 1 general CE towards your LEED and WELL credentials. 
Timeline, Objectives & Agenda – GBRI Climate Change Games Season 1
Registration Open for GBRI Climate Change Games Season 1
Kickoff Event – Climate Change & You
Welcome Remarks and Logistics
Climate Change and You - Data
Climate Change and You - Energy
Climate Change and You - Health & Buildings
Impacts of Climate Change - Communities
Impacts of Climate Change – Biodiversity
GBRI Climate Change Ambassador program
Attending the event will allow the participant to earn the Climate Change Trailblazer badge. This serves as the first step towards becoming a GBRI certified Climate Change Ambassador.
DOES THIS WEBINAR QUALIFY FOR CE CREDIT?
This webinar is approved for 1 HSW LU & and can be self-reported for 1 general hour towards your LEED & WELL credential.
WILL I RECEIVE A CERTIFICATE OF COMPLETION?
Yes! Certificates of completion will be sent via email to everyone who attended the live session within 72 hours. When completing on-demand a certificate of completion will be available upon successful quiz completion.
HOW CAN I VEIW ON-DEMAND?
The live webinar will be available for on-demand viewing within 72 hours of the live session. All registrants will be proved with on-demand access. The login details needed to view on-demand will be sent via email.
WILL YOU AUTOMATICALLY REPORT MY CE CREDIT?
We are happy to report your credit to AIA (pending approval).The information needed to self-report LEED & WELL credits will be provided after the webinar.