Some of our non-profit affiliations & partnerships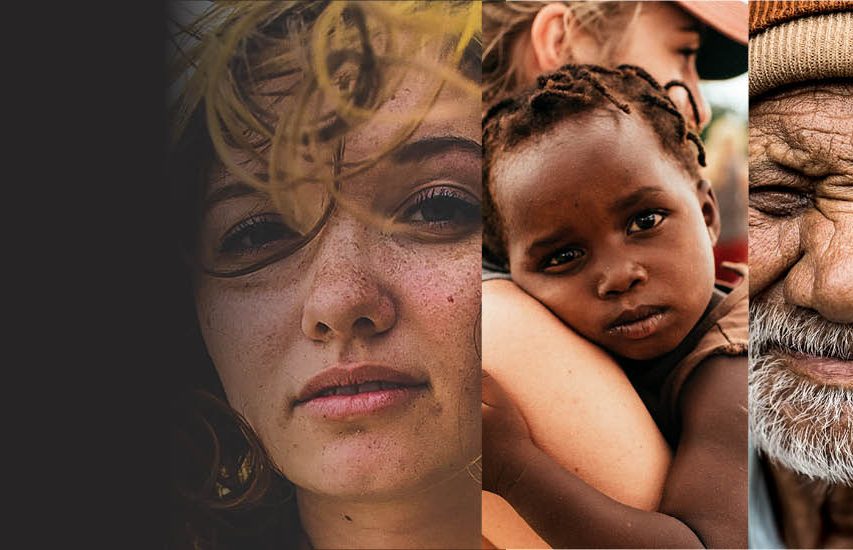 I-believe is a non-profit organization setup with a mission to inspire and empower individuals to donate their efforts (time) or money to local projects they care about – be it helping fellow human beings, conserving the environment or protecting animals. GBRI has partnered with I-believe for several projects dating back to the early 2010s and even as recent as the COVID pandemic crisis.
The United Nations – Sustainable Development Goals
GBRI Partners with the United Nations in Support of Agenda 2030. As part of this partnership, GBRI will create education courses, conduct social experiments and host projects in support of the SDGs. Currently, we have 3 course videos that talk about UN SDGs. These courses are available to watch on GBRI UN page, YouTube and I-Believe Websites. If you are interested to join hands with GBRI to deliver these courses to your employees and clients, kindly get in touch with us.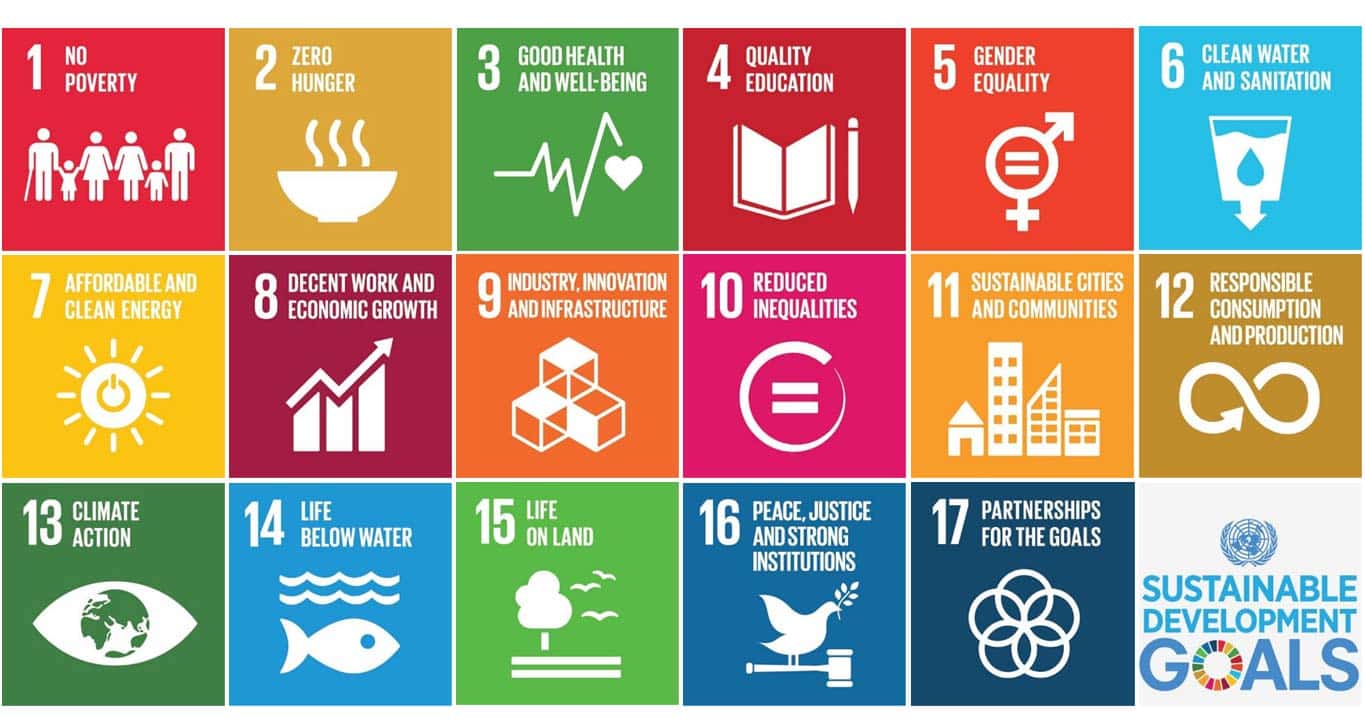 LOOKING FOR WAYS TO GET INVOLVED?
GBRI's team takes sustainability seriously. We understand that each choice we make has an impact on our environment, and we know no contribution is too small. We love finding ways to get involved in big and small ways, at home, at work and in our communities. We also hope to be a catalyst for action among others–like you!
Having a hard time identifying a way to jump in and get involved? Here are some ideas! Have others to add, we'd love to hear them. Contact pathway@gbrionline.org today
Masks for Meals on Wheels