Fulfill All Of Your LEED, AIA & WELL CE Requirements In One Place
Your AIA and USGBC Education Partner, GBRI, is your source for best-in-class LEED, AIA, and WELL CE that have been pre-approved for AIA & LEED CMP.
Buy with a money-back guarantee when completing your CE!
Whether you just need a few CE hours, LEED-specific content, or AIA HSW LUs, we have it all! GBRI's LEED, WELL, and AIA continuing education series aim to help you stay competitive by arming you with the basic tools, techniques, and knowledge you need, while fulfilling your LEED CE, AIA LU/HSW, and WELL CE requirements.  Our courses are USGBC & AIA approved and tailored to meet the requirements of the LEED credential maintenance program for LEED Green Associates, LEED APs with specialty, and Legacy APs transitioning to the specialty system. All of our courses qualify for AIA LUs and HSWs, and may satisfy other professional organizations' requirements as well. Complimentary auto-reporting to GBCI & AIA provided.
Based on your needs, utilize one of our CE Packages, LEED Project Experience, or get everything with GBRI's Learning Hub Subscription!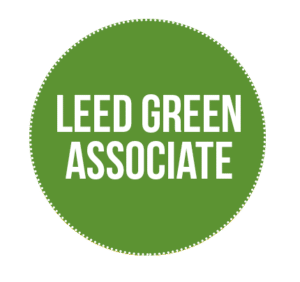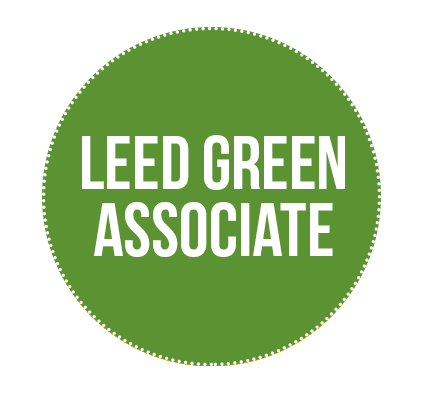 LEED Green Associate (GA) is the first step in establishing yourself as a serious green building professional whether you're a student, recent graduate, or a professional.
LEED AP Operations + Maintenance (O+M) suits professionals implementing sustainable practices, improving performance, heightening efficiency, and reducing environmental impact in existing buildings through enhanced operations and maintenance.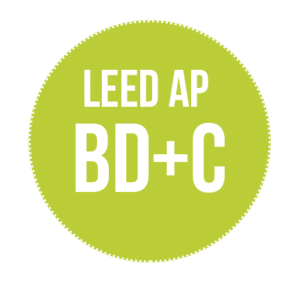 LEED AP Building Design + Construction (BD+C) suits professionals with expertise in the design and construction phases of green buildings, serving the commercial, residential, education, and healthcare sectors.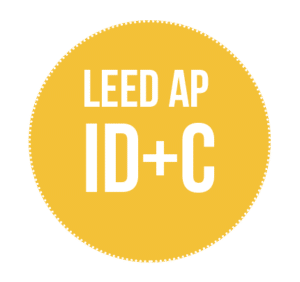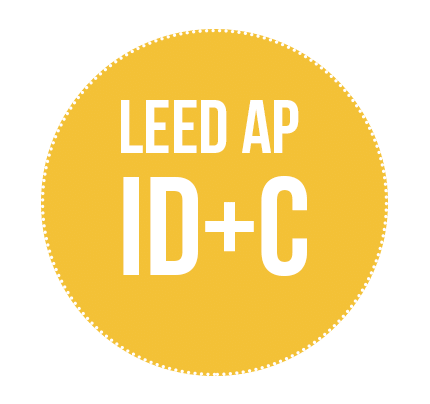 LEED AP Interior Design + Construction (ID+C) serves participants in the design, construction, and improvement of commercial interiors and tenant spaces that offer a healthy, sustainable, and productive work environment.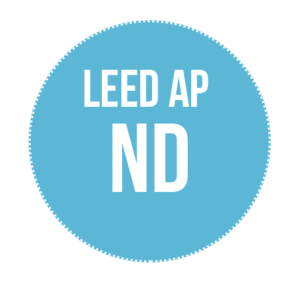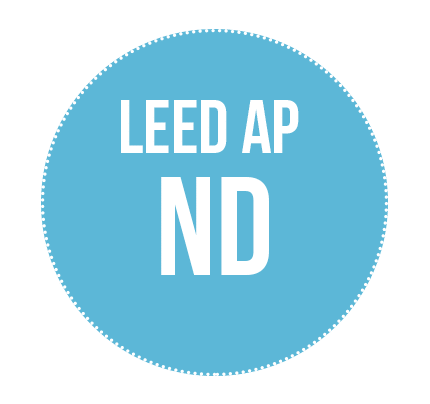 LEED AP Neighborhood Development (ND) applies to individuals participating in the planning, design, and development of walkable neighborhoods and communities.
LEED, WELL, & AIA CE and Exam Prep Scholarship opportunities available now. Learn more and take advantage of this opportunity today.
*We also offer student, military, group, small business, and corporate discounts. Contact us at pathway@gbrionline.org for more information.*
important things you should know
No. While you may use project participation hours to maintain your LEED credential, you are not required to earn any hours through project participation. GBRI's v3 and v4 LEED Project Experience Program provides you hands-on experience on an USGBC LEED Project, along with an opportunity to earn up to 10-15 CE Hours.
Choose your package (GA, BD+C, ID+C, O+M, ND, or Homes) or choose an unlimited access subscription with access to all of the courses that you find most interesting. After registration, you will be sent a username and password for our on-demand site. This will allow you to access your personalized course curriculum anytime, at your convenience. For live webinars, you will be sent a login reminder 1 week in advance and again the day before. Once you have completed a course, we will auto-report your hours for you with USGBC and AIA.
Please don't hesitate to contact us at pathway@gbrionline.org if you have more questions related to our project experience program.
Why Learning Hub at GBRI Subscription?
Learning Hub at GBRI Promo
You have a LEED Credenial. What's Next?