GBRI's #1 LEED Green Associate and LEED AP Exam Prep Materials are Now up to 50% OFF with our Scholarship!
People around the world need all our support even more this year as the economic devastation from the pandemic continues to claim lives and jobs intensifying the economic divide. Your health, safety, and well-being are of the utmost importance to us just as much as the planet. With the effects of the COVID-19 outbreak being felt more and more each day, secondary effect such as the shutting down of gatherings, schools, and businesses continue to put financial hardships on many including students and professionals seeking employment opportunities.
Don't let the Pandemic keep you away from where you want to be. We are one human tribe and we shall overcome this together!
To help offset some of the cost of Continuing Education (CE) & Exam Prep material for those needing to renew their credential or looking to add a credential we have partnered with the non-profit I-Believe to opened up our scholarship program to everyone during this time. On this page, we have listed our scholarship application. Depending on the results of your application our system will automatically reduce the out-of-pocket cost by 30%-50%. At this time, users can get up to 50% off our CE memberships and exam prep memberships. This scholarship is our way of thanking you and recognizing your perseverance in the face of adversity. We hope this token of love and support will help you stay on track with the important work you do, despite the disruptions.
Our 100% scholarship has been fully utilized for this year.
The application will only take a minute.
Scholarships provided by I-believe may reduce your out-of-pocket cost by up to 50% based on your application.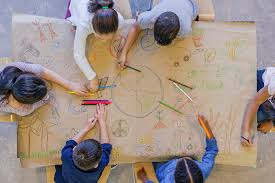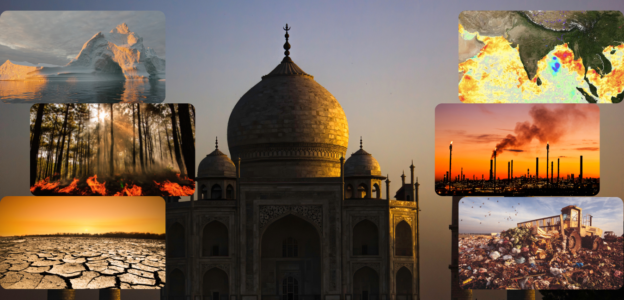 GBRI and National Association of Students in Architecture (NASA), India proudly presents GBRI Climate Change Games – Season 2 as we embark on a journey with a panel of diverse speakers from India to better understand climate change, it's causes, and impacts from the perspective of buildings and communities.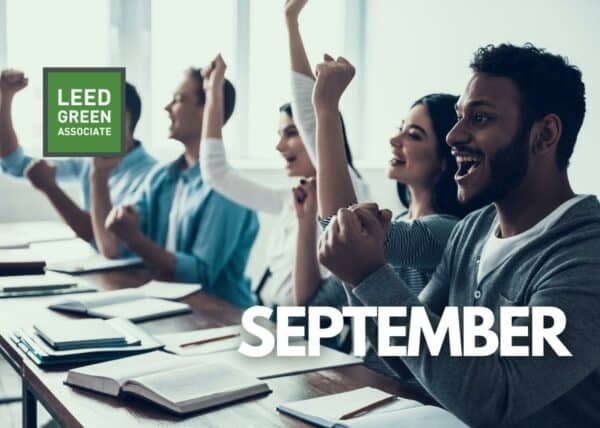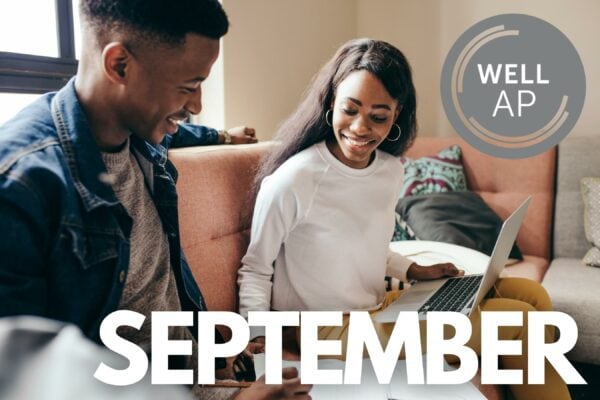 Interested in adding the new and impressive WELL AP credential to your resume? Let us help you earn a WELL AP Credential in as little as 5 weeks.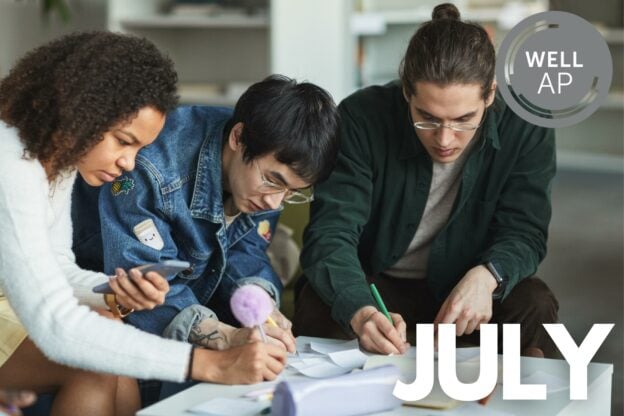 Interested in adding the new and impressive WELL AP credential to your resume? Let us help you earn a WELL AP Credential in as little as 5 weeks.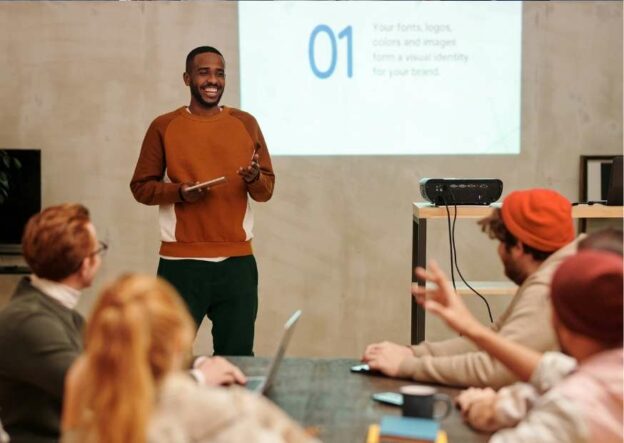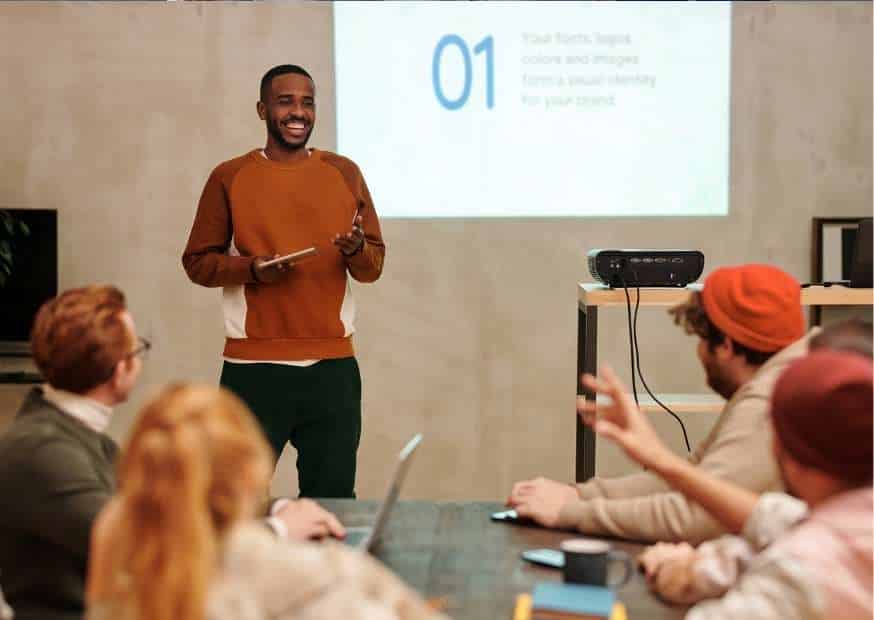 The architecture/engineering/construction (AEC)industry will experience a prolonged period of sustained expansion as construction activity in the infrastructure, technology, and housing sectors grow to meet the needs of society. This will lead to new and exciting opportunities for professionals at all levels.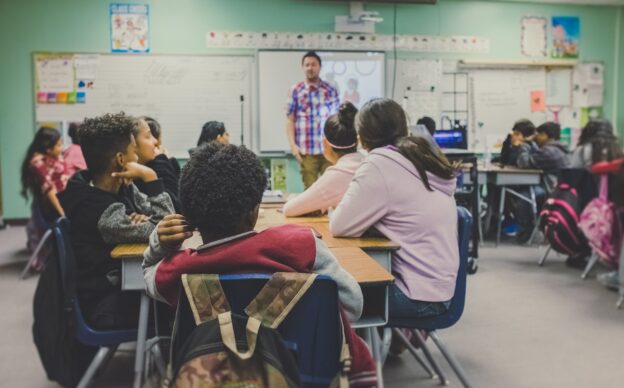 In this session, Tracy Washington Enger (U.S. Environmental Protection Agency) and Dr. Erika Eitland (Perkins& Will) will discuss the disproportionate impact of poor school building quality on low income and communities of color. By tailoring healthy design and operation strategies, we can work towards restorative justice on a community scale. Case studies will be shared from New Orleans, Los Angeles and Boston.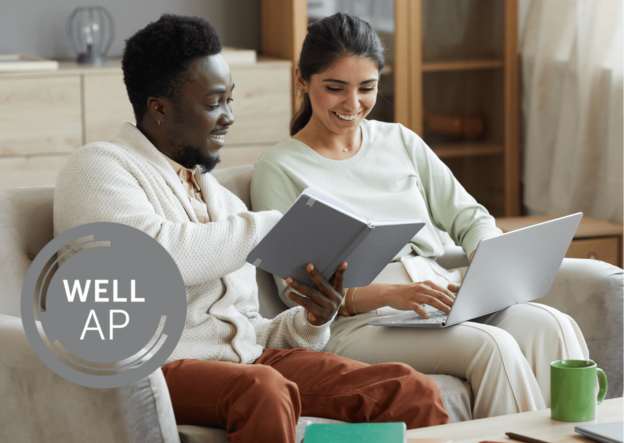 Interested in adding the new and impressive WELL AP credential to your resume? Let us help you earn a WELL AP Credential in as little as 5 weeks.
Study with Jeslin Varghese, WELL Faculty is GBRI's WELL AP V2 live online exam prep series starting April 28, 2022.
5 live sessions (90 minute each) will be held online via Zoom at 12 PM Eastern Time on 4/28, 5/5,  5/19, 5/26, and 6/2.
Not sure this exam prep series is right for you? Watch the first session for FREE which allows you to try the series before you buy!
Jeslin Varghese, WELL AP and WELL Faculty, will kick start the program and lead the first cohort of students. A WELL AP since 2016, and a WELL Faculty, Jeslin Varghese is an avid believer in sustainability, wellness, and social equity.
After 5 weeks of preparation, you will be equipped to take, and pass, the WELL AP exam with flying colors. And guess what? Jeslin also plans to take the WELL AP exam after 4-5 weeks of studying so you're not alone on this journey!
A WELL AP credential distinguishes building professionals who have in-depth knowledge of the WELL Building Standard and a commitment to creating spaces that advance health and well-being.
Stand out from the crowd with the new WELL AP credential. With GBRI's Study Materials, earn your WELL AP in as little as 5 weeks. Based on your schedule and preferences, attend live exam prep sessions online OR utilize our self-paced online on-demand exam prep modules for your convenience.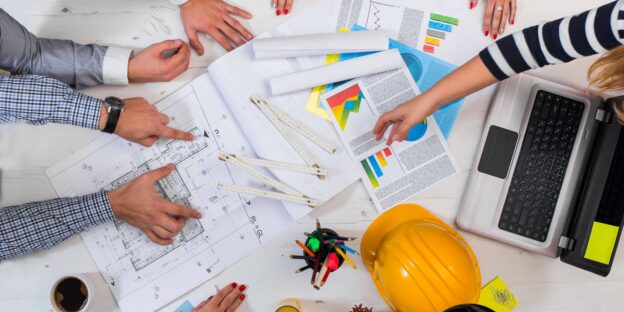 Whether it's a green building project in San Francisco, a refinery project in Houston or an infrastructure project in New York City, the importance of planning and scheduling is pivotal for the successful implementation and timely completion of projects.
This is an extremely interesting series full of great evidence-based design strategies. Thoroughly enjoyed. Thanks!
Captivating voice, very pleasant to listen too. Well organized course
Very good initiative to create a green environment
important things you should know
To streamline the process for our students we are using the honor system with this scholarship. Based on your financial situation use the code that would be most suitable for you.
Our scholarship code is applicable for future purchases only and cannot be applied to a previous purchase.
Please make sure you are using the correct code on the correct membership level. Our CE memberships are eligible for our 30%-50% codes, our exam prep membership is eligible for our 30%-100% codes. Our list of eligible memberships are listed under the "Utilize Exam Prep Scholarship" and "Utilize CE Scholarship" sections.
Once you have found the membership you are looking for, you will then add that membership to your cart. Before you checkout you will apply the code to the coupon code box of your cart and click "apply", you will see the cost of your cart be automatically reduced by 30%-50%!
While we do not currently have an end date for this scholarship, it is available for a limited time only.