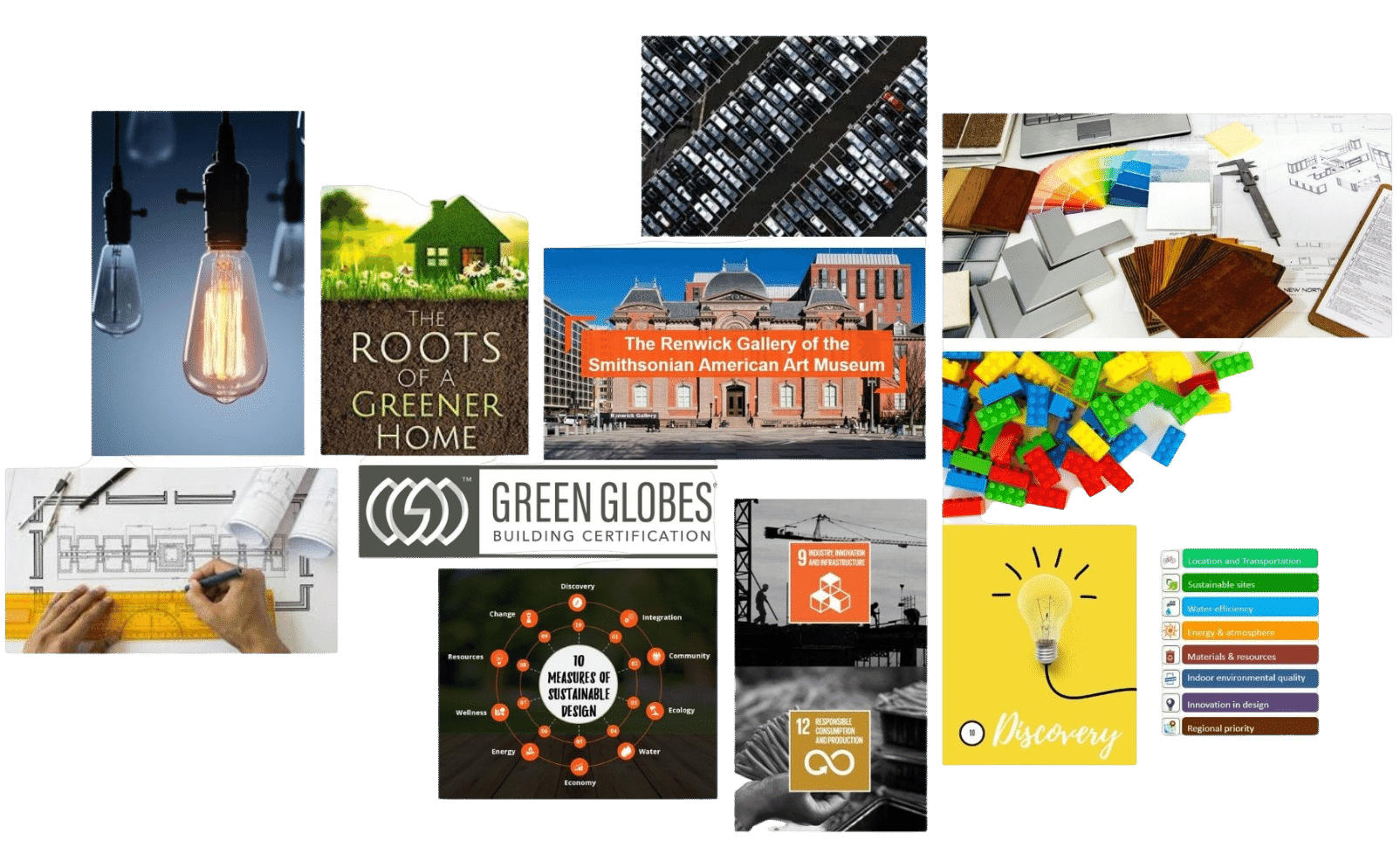 The journey to become a sustainability guru begins here!
Sustainability education should not have any boundaries!
Register now to get started.
Sustainability Education should not have any boundaries! Sign-up for a FREE account and gain access to sustainability and green building courses, LEED & WELL exam prep materials and CE hours for your LEED and AIA Credential!
Proud Education Partners of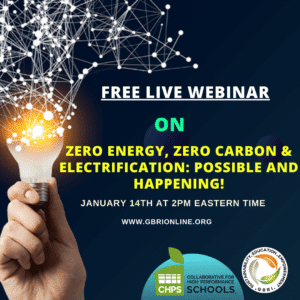 Zero net energy (ZNE) buildings, commonly referred to as net-zero buildings, are gaining momentum as an emerging green building trend across the world. In this session, we will explore what net zero energy (aka zero net energy) and electrification mean, why these outcomes are important to state energy offices with California taking a lead, and why zero energy is achievable by all.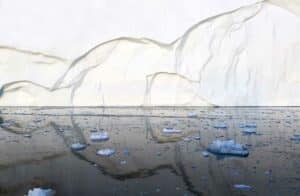 Natural calamities are commonplace in many too many countries and It is no secret that climate change is warming the air, raising sea levels and causing more severe storms and wildfires. Air pollution is the world's single largest environmental health risk with around 7 million people dying every year from exposure to polluted air. The Intergovernmental Panel on Climate Change estimates that global warming will continue to climb unless we dramatically step up action.
Did you know it's also affecting human health by increasing disease, causing food insecurity and disrupting medical care?
Dr. Joan Schiller is a medical oncologist and adjunct professor at University of Virginia. She is passionate about the impact of climate change on health. She recently published two articles on the subject in The Journal of Clinical Oncology – Oncology Practice and Lung Cancer News, a publication of the International Association for the Study of Lung Cancer.
Join us as Dr. Schiller explores the topic and shares her wisdom.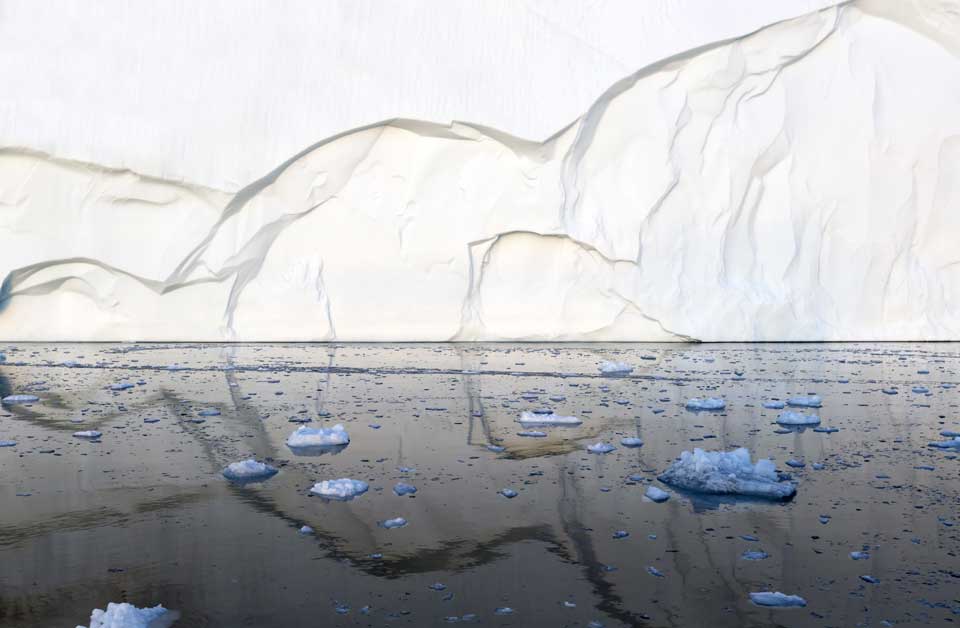 GBRI Certified Instructors & Project Controls Expo Speakers
Wow! I have reviewed and taken over 20 courses by now and I have to say that this course really surprised me. It is a new way of learning. While listening to tips on memory techniques I actually learned topics of the WELL exam without noticing it. To be honest I was not 100% concentrating on the course however I could pass the quiz which tests you on WELL topics and not on the tips. Very WELL done! I highly recommend this course to everybody who thinks of taking the WELL exam.
This course is great for those who have no WELL experience as well as those with significant WELL experience as it covers the entire WELL Building Standard in plain language with case studies and examples that assist you in comprehending the preconditions and optimizations. I would certainly recommend this course to those new to WELL, aspiring WELL APs, current WELL APs, and seasoned WELL APs.
This is a good overview course covering the specifics of the WELL standard and certification process. It gives a high level, but quite comprehensive, coverage of the standard detailing all 7 concepts and their associated features, as well as a walk-through of the certification process from beginning to end.
The mock exam is easy to use and will gauge your knowledge of the LEED Green Associate Material. The questions are of high quality and the system is simple to use. You only have two attempts at each questions, so be prepared. All and all this is a worth while tool for an individual preparing for their LEED GA. Good Luck!
One of the best courses out there that looks into each feature of the WELL Building Standard in-depth which proved very useful for me during my WELL AP Exam Prep.
GBRI Scholarship for LEED and WELL Exam Prep
Don't let the pandemic keep you away from where you want to be. We are one human tribe and we will overcome this together. GBRI is awarding 1000s of scholarships for students and sustainability professionals from around the world for CE and Exam Prep. 100% scholarships for LEED Green Associate, LEED AP & WELL AP Exam Prep. Up to 50% scholarship for LEED, AIA and WELL CE Hours.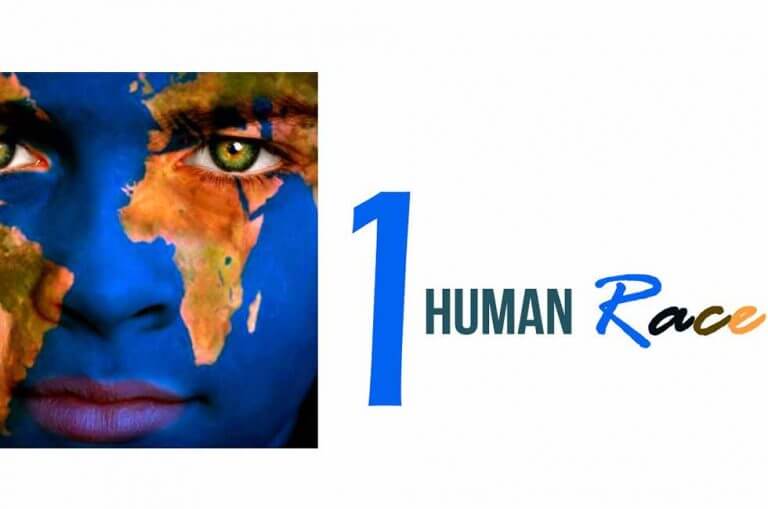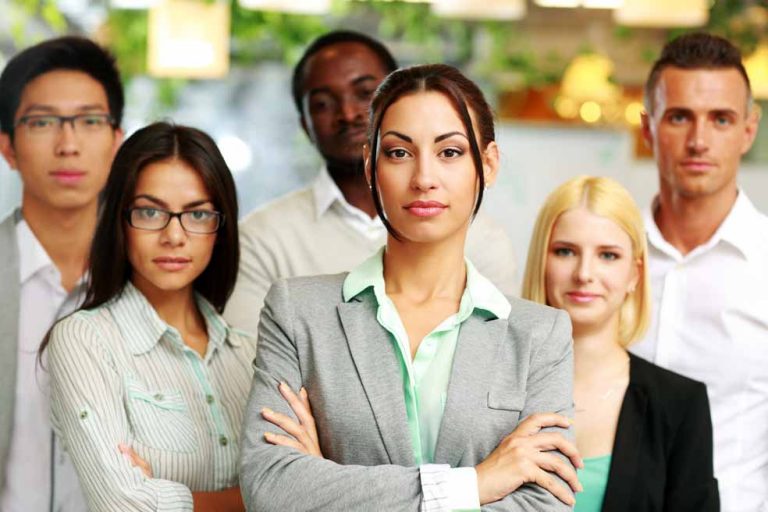 Making our effort to change our community and the world we share
How the Government Is Revitalizing Energy Communities and Tackling the Climate Crisis - Is It
Read More