Sustainability Should Not Have Any Boundaries
Fulfill All Of Your LEED, WELL, & AIA CE In One Place Without Breaking The Bank!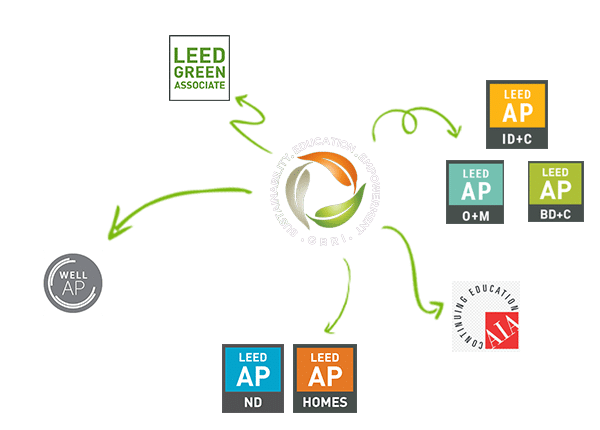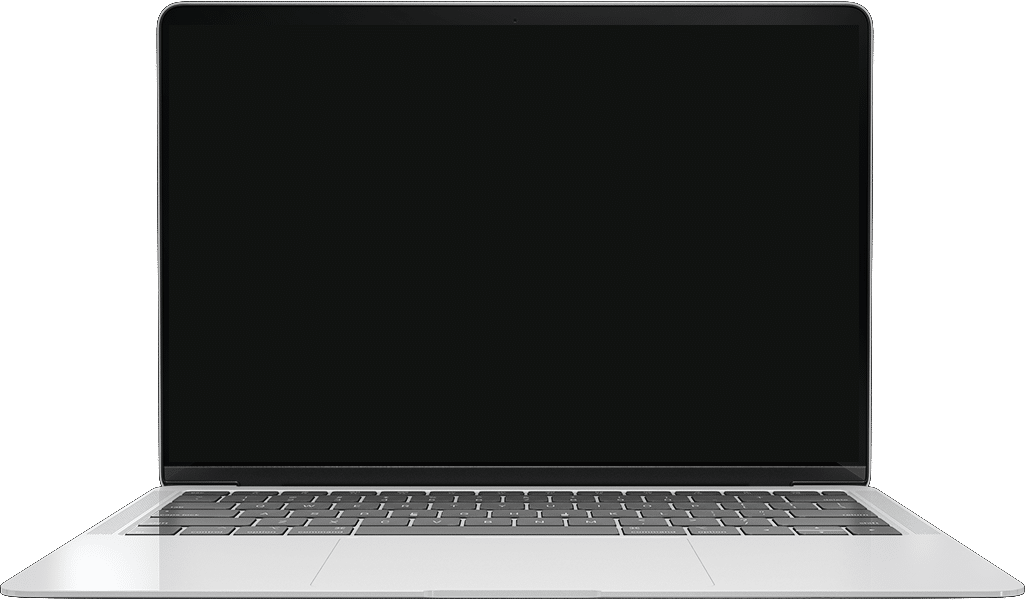 Only buy with a money back guarantee when completing your CE!
Whether you just need a few CE hours, LEED specific content or AIA HSW LUs, we have it all! GBRI's LEED, WELL and AIA memberships aim to help you stay competitive by arming you with the basic tools, techniques and knowledge you need, while fulfilling your LEED CE, AIA LU/HSW and WELL CE requirements.  Our courses are USGBC & AIA approved and tailored to meet the requirements of the LEED & WELL credential maintenance program for LEED Green Associates, LEED APs with specialty, Legacy APs transitioning to the specialty system and WELL APs. 
With more than 250 course videos, articles and training materials, Learning Hub@GBRI redefines sustainability. Gain access to LEED specific hours, WELL specific hours, & AIA HSW LUs with one of our membership options! We also offer automatic reporting to GBCI and AIA upon course completion.
Interested in earning a new credential? Explore our exam prep or platinum membership options.
Designed for students, licensed professionals, educators, and companies, our platform offers not only an inexpensive way to achieve your CE hours but also creates a diverse community —allowing you to network, connect and collaborate with experts and professionals.
Accessible on all platforms and devices, you will get instant access to your CE courses. Whether you are looking to advance your career or earn CE hours, get started today with a membership!
What our users are saying !!
This is a good overview course covering the specifics of the WELL standard and certification process. It gives a high level, but quite comprehensive, coverage of the standard detailing all 7 concepts and their associated features, as well as a walk-through of the certification process from beginning to end.
Isilay Civan
Pro Reviewer
I am preparing for my WELL AP exam and I found this course really helpful for covering pretty much everything about the WELL Building Standard (including all features by concept).
Mariel Rivera Reyes
Sustainability Consultant
This course is great for those who have no WELL experience as well as those with significant WELL experience as it covers the entire WELL Building Standard in plain language with case studies and examples that assist you in comprehending the preconditions and optimizations. I would certainly recommend this course to those new to WELL, aspiring WELL APs, current WELL APs, and seasoned WELL APs.
Larry Eichel
Senior Project Manager, Sustainability / UL Environment
Our courses have been reviewed by USGBC and AIA to guarantee that the information presented is accurate, up-to-date, and relevant for green building industry professionals. Only approved courses can be automatically reported for you to AIA and USGBC. 
Yes! You may earn all 15 (for Green Associates) or 30 (for LEED APs & WELL APs) CE hours through GBRI's education courses. We have a variety of courses (more than 250 CE hours) and membership options to suit your individual needs, interests, and career path.
No. Live, on-demand courses and articles carry equal weight for your LEED or WELL credential maintenance, and you do not need to complete all types to maintain your LEED or WELL credential. Some other professional accreditations may require live course participation, please check with the organizations which you are a member of for their specific requirements.
No. While you may use project participation hours to maintain your LEED credential, you are not required to earn any hours through project participation. 
Our pre-approved courses (live and on-demand) qualify for auto-reporting which means we can report your hours to GBCI and AIA on your behalf.. Free courses and articles can be self-reported with the information provided after successful completion.
Presented By Our Diverse Industry Experts Representing The Sustainability World