Bring best-in-class training and education to your organization.
GBRI is proud to partner with leading educational and professional organizations around the world to bring quality education and training in-house.  Let our experienced instructors – USGBC Faculty & WELL Faculty come to you!
We welcome conversation with organizations of all sizes.
Organizations (For Profit and Non for Profit) that share similar sustainability goals and mission
Colleges & Universities with Engineering & Architecture programs
Architecture & Engineering firms of all sizes
Professional organizations and chapters
Other interested professionals or organizations
Take a look at a few of our current partners below.
GBRI has partnered with The Collaborative for High Performance Schools (CHPS) to serve professionals, students, and schools around the world who are seeking knowledge on all aspects of high-performance school design, construction, and operation. 
CHPS is a 501(c)(3) nonprofit, that works with schools and experts to make changes to ensure that every child has the best possible learning environment with the smallest impact on the planet.
Image Source: CHPS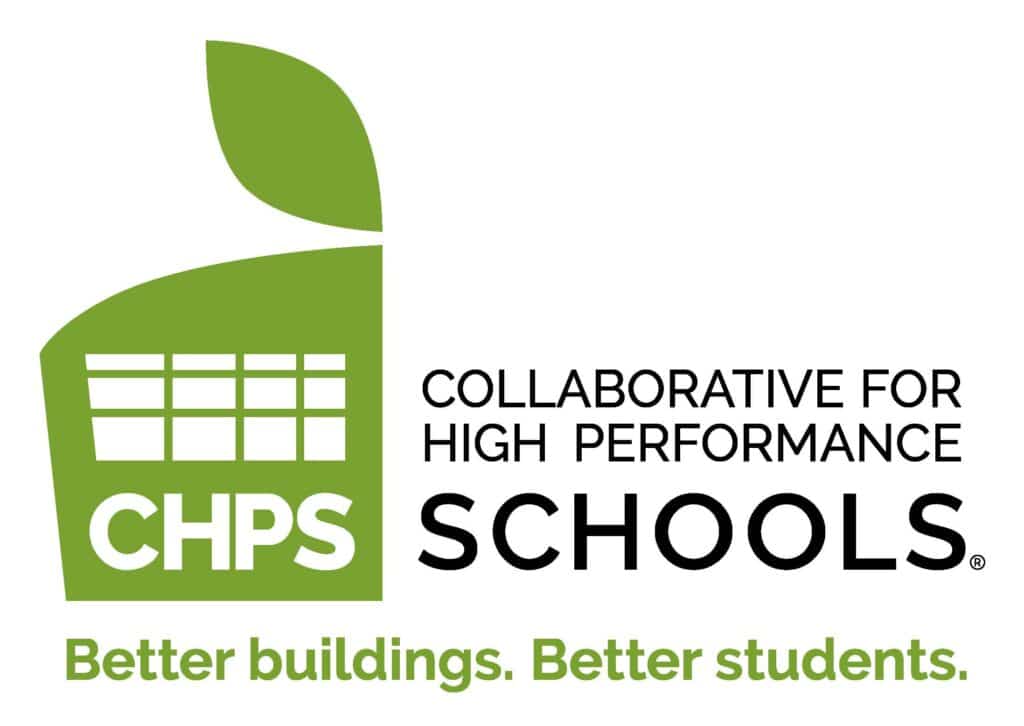 GBRI has partnered with Project Controls Expo to serve professionals and students around the world who are seeking knowledge in the project controls and sustainability world to enhance their career and building a community together.
Project Controls Expo is the world's largest expo on Project Controls.
Image Source: Project Controls Expo

GBRI has partnered with Wattics to offer FREE LEED & AIA approved CE courses to members of the green building industry.
Image Source: wattics.com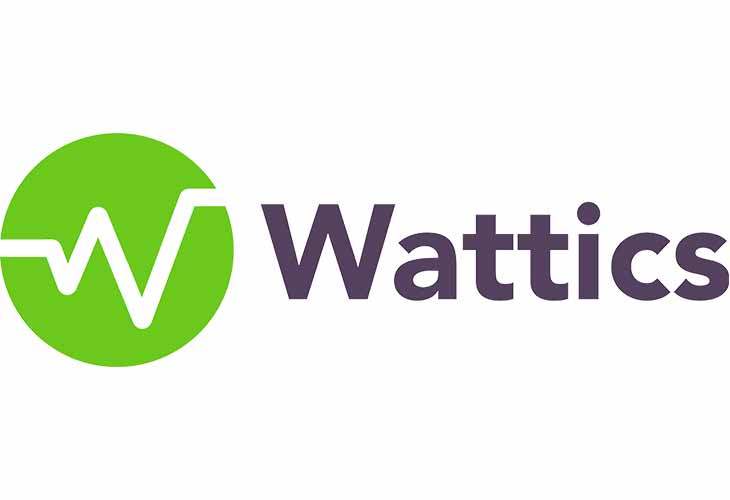 The United Nations – Sustainable Development Goals
GBRI Partners with the United Nations in Support of Agenda 2030. As part of this partnership, GBRI will create education courses, conduct social experiments and host projects in support of the SDGs. Currently, we have 3 course videos that talk about UN SDGs. These courses are available to watch on GBRI UN page, YouTube and I-Believe Websites. If you are interested to join hands with GBRI to deliver these courses to your employees and clients, kindly get in touch with us.
Image Source: https://sustainabledevelopment.un.org/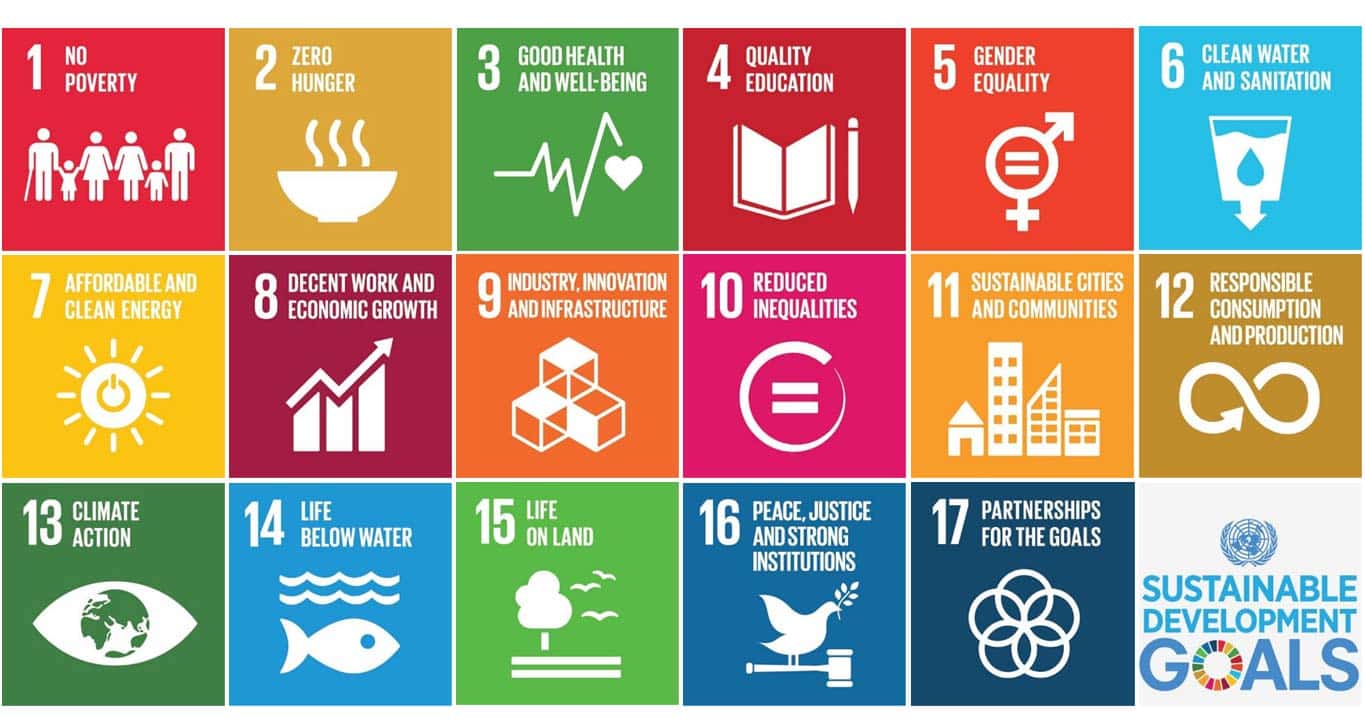 Together, GBRI And NASA Will Serve The Architecture Community Of Students And High School Students Aspiring To Get Admitted To Architecture Colleges In India.
The partnership is excited to kickstart 2 projects this year that are listed below. As part of the partnership, GBRI and NASA will continue the discussion and delivery of various empowerment programs such as scholarship for students in Architecture, hosting sustainability and career webinars and talks.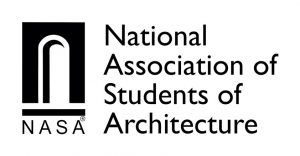 SMEF's Brick School of Architecture
GBRI is proud to announce a partnership with SMEF's Brick School of Architecture. This partnership will offer sustainable education to architecture students and faculty through GBRI's International Sustainability Program (ISP).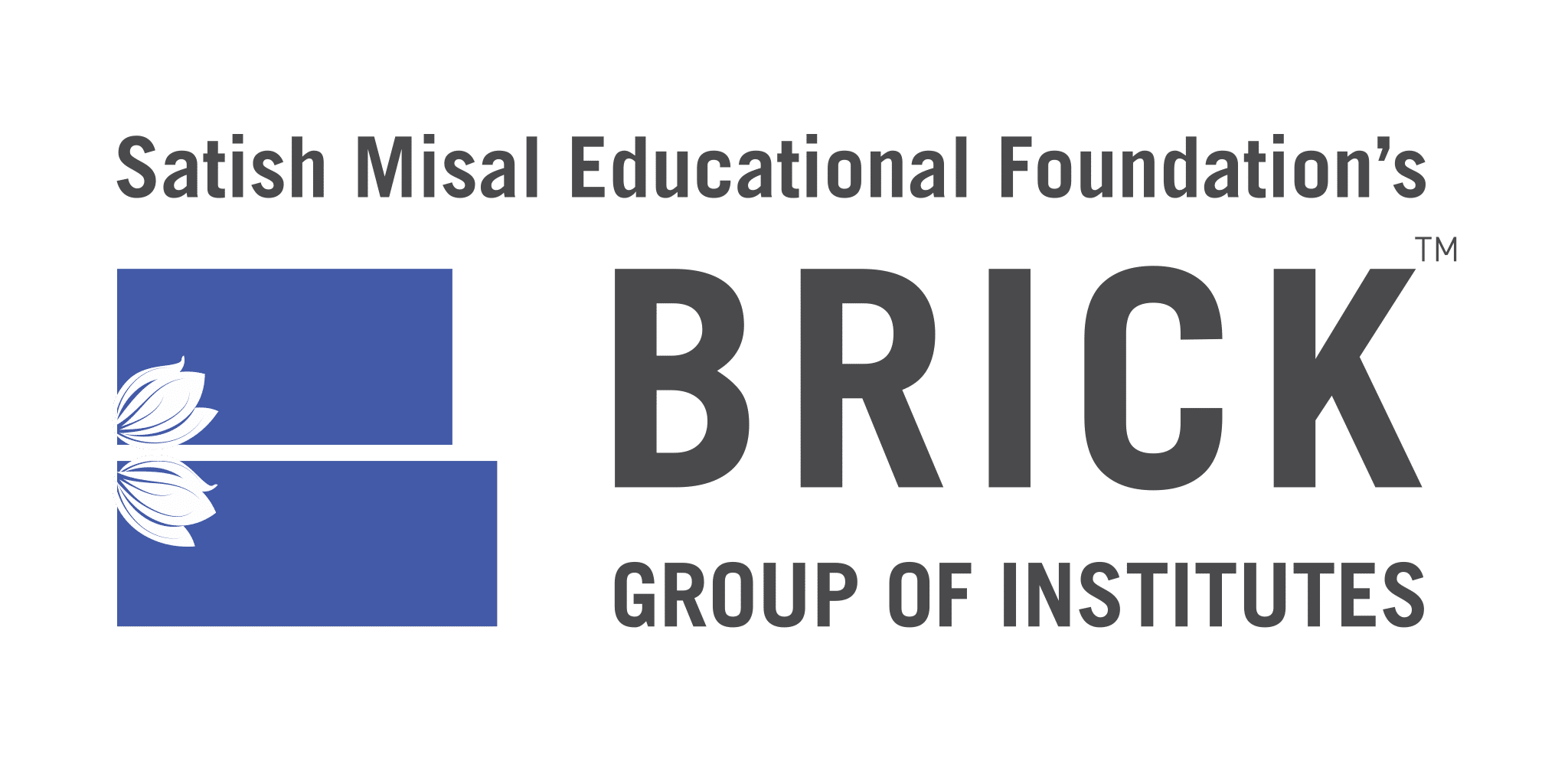 Suffolk County Community College.
SCCC and GBRI partner to provide LEED exam preparation training and sustainability courses to current students online.  Numerous students have earned LEED credentials through this course program.
Image Source: SUNYSuffolk.edu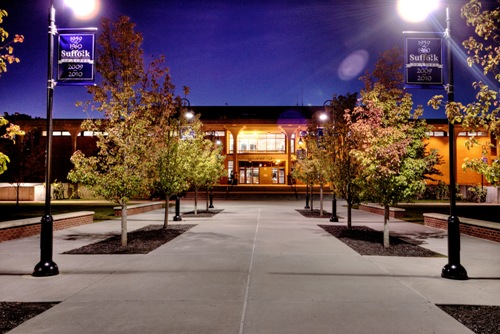 Minneapolis College of Art and Design.
GBRI has partnered with MCAD to provide sustainability courses and training online through our dynamic learning system.  MCAD students are able to register for GBRI courses throughout their existing course studies.
Image Source: MCAD.edu
Bartlett Cocke General Contractors
GBRI has partnered with Bartlett Cocke General Contractors to provide sustainability courses and training in-person with our GBRI Certified Instructor program.
Image Source: BartlettCocke.com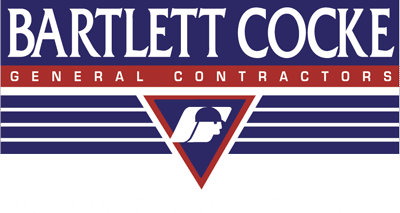 GBRI has partnered with CEmerging.com to deliver it's LEED and AIA continuing education courses and LEED Project Experience opportunities.
Image Source: CEmerging.com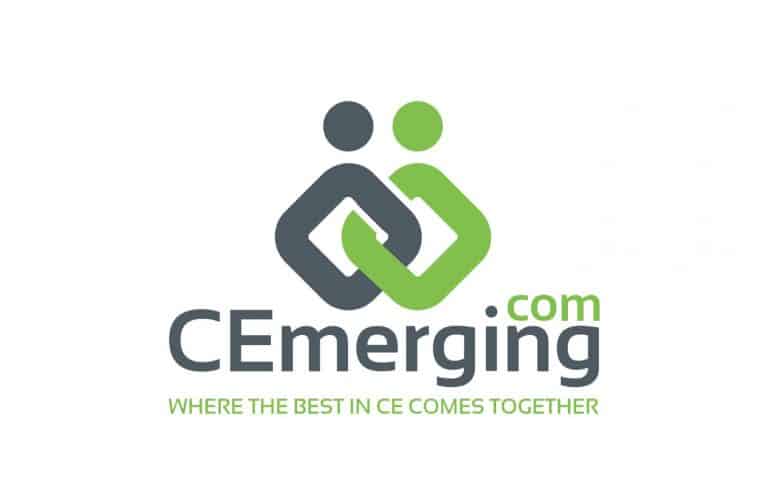 GBRI has partnered with The Exam Prepper to deliver it's LEED, WELL and NATA Exam Prep to it's wide audience from around the globe.
Image Source: The Exam Prepper.com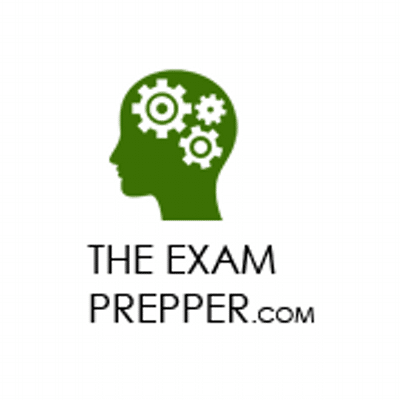 I-Believe, A GBRI Foundation
GBRI Foundation, formerly known as i-believe.org, remains steadfast in its mission to create sustainable communities through education, training, and empowerment. As a 501(c)(3) non-profit organization, GBRI Foundation aims to create positive social impact by working with communities to provide educational scholarships, engage in charitable projects, and offer workforce training, particularly in the United States, Malawi, and India.
Image Source: gbrifoundation.org