Wattics is an enterprise cloud energy management and analytics software used by growing teams of green building professionals, energy consultants, analysts & auditors to manage bulks of metered data, spot resource inefficiencies, increase sustainability and reduce CO2 emissions in buildings. The Wattics energy analytics dashboard, which is integrated with the GBCI's Arc Skoru platform, enables the collection of utility/IoT/sub-meter data to monitor energy consumption, identify waste, benchmark & compare performance, measure and verify conservation measures, forecast savings—analyses which help improve building sustainability and assist in meeting the requirements for LEED certification.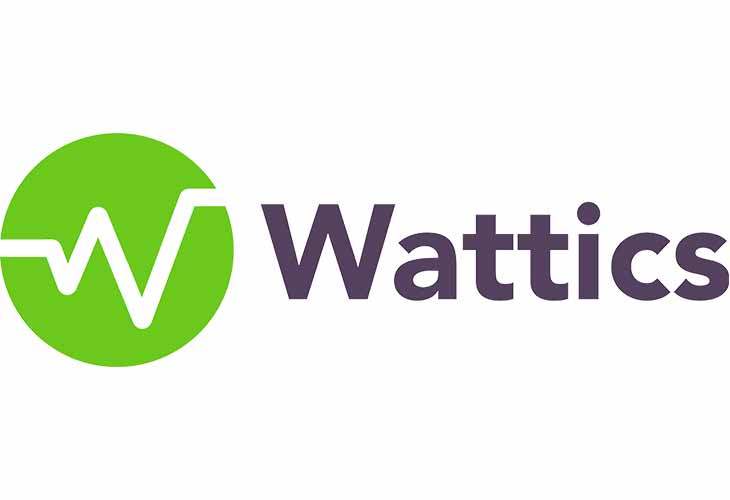 The FREE Webinars Below Have Been Brought To You In Partnership With Wattics
To learn more about this partnership
How To Earn CE Credit For FREE Webinars?
To earn CE credit from these webinars, all you need to do is watch the video and complete the short quiz linked below. In order to complete the quiz you will need to create a FREE account if you do not already have one. Once you have passed your quiz a certificate of completion will be automatically issued. If you would also like your CE hours automatically reported to GBRI and AIA please make sure you go update your reporting information from the account section.
[Free Webinar] Chasing net-zero buildings/facilities: 'Old hat' or chasing the near impossible?
1 General Hour | 1 HSW LU
Professor Tony Day, now Independent Energy Research Consultant, and most recently Director at the International Energy Research Centre (IERC) explores the net-zero concept and how it applies to the built environment.
[Free Webinar] Digital Energy Trends 2020-2030: Key Opportunities for ESCOs, Consultants & Utilities
1 General Hour | 1 HSW LU
Gerard Reid, Co-Founder and Partner at Alexa Capital (UK) discusses the digital energy technologies projected for the highest growth and revenue potential over the next decade. Leveraging his 15+ year career in investment banking + focus on both the energy transition and digital energy revolution, Gerard also weighs in on the impact of COVID-19 on the global energy sector's shift from fossil-based systems.
[Free Webinar] Unlocking the potential of data analytics for building energy management and certification
1 General Hour | 1 HSW LU
Gautami Palanki, Director at Arc Skoru, expands on the role of data analytics for building energy management and green building certification. This webinar also provides a comprehensive overview & benefits of the Arc digital platform – the online interface for Leadership in Energy and Environmental Design (LEED) certification.
[Free Webinar] How a global luxury retailer became the first in the world to achieve Gold rating under LEEDv4.1 O+M green building certification
1 General Hour | 1 HSW LU
In this webinar, Wattics Partner, BEE Incorporations, a multi-national sustainability-focused engineering consultancy, will expand on how it helped its client, a global luxury fashion retailer, become the very first to achieve Gold under LEEDv4.1 O+M green building certification for its stores. Using the case study as an example, BEE will also elaborate on the role of energy monitoring & analytics and the GBCI's digital platform to track building performance data for LEED certification (Arc Skoru)
FREE Live Sustainability Webinars By GBRI
Register and take part in GBRI's upcoming educational webinars conducted by the best green building and sustainability professionals.