Become a
Climate Change

Ambassador
And fulfill all your AIA, LEED and WELL CE requirements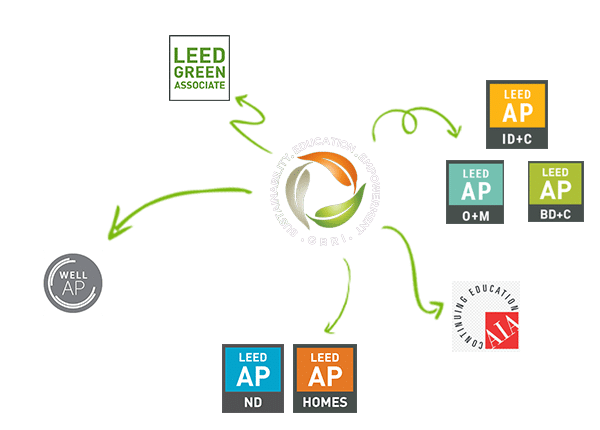 Fulfill all your AIA, LEED and WELL CE requirements and earn a Climate Change advanced certificate at the same time. Take guess work out of the equation and sign-up for our Climate Change Curated CE Bundle for LEED Green Associates, LEED APs with Specialty, AIA and WELL APs.
Whether you are just getting started in learning more about Climate Change or a champion who believes in it and wants to make a difference, GBRI's Climate Change Ambassador Program is a collection of courses, articles, and meaningful exercises that enable you to learn more about climate change, progress steadily and become an Ambassador for our planet. 
The self-paced program includes 3 levels. Each level is a collection of climate change courses, articles, and meaningful exercises. Participants will earn points and a certificate of completion for each individual action such as completion of a course, taking the quiz, and completing an exercise. Upon completion of all required steps under a level, participants will earn a climate change badge (Warrior, Champion, or Ambassador).  
Climate Change Certificate Program
Climate Change Champion For LEED Green Associates
Access to Climate Change Level 1 & Level 2 badge courses plus 3 LEED specific hours.
Climate Change Ambassador For LEED APs With Specialty
Access to Level 1, Level 2 and Level 3 badge courses plus 6 LEED specific hours.
Climate Change Ambassador For WELL APs
Access to Level 1, Level 2, and Level 3 badge courses plus 6 WELL specific hours.
Platinum
Ideal for life-time learners with access to all our courses
Access to 250+ courses, all certification programs, badges and LEED specific hours.
Interested in partnering with GBRI? We have sponsorship opportunities available for webinars and badges!
Why Enroll in a Climate Change Certificate Program?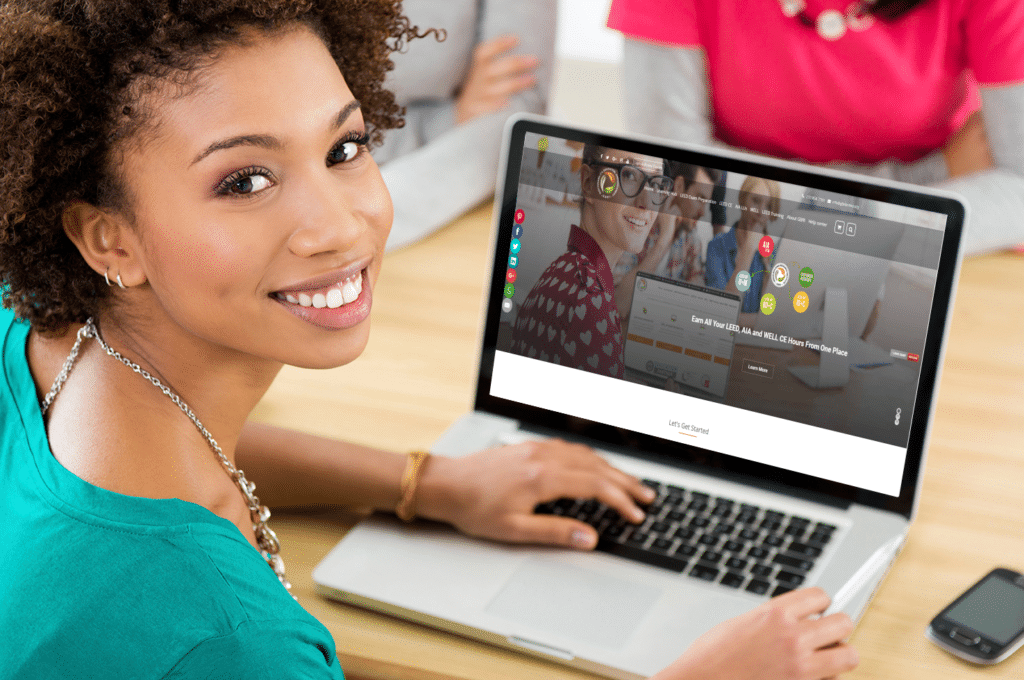 What our users are saying !!
To somebody who is new to idea, this talk is able to put it straight. For the people who have delve deeper into the straits of a sustainable lifestyle or professional practice, the talk serves as a refresher and reminder to take everybody along. The course now needs to evolve with more solution oriented approach, on a professional and personal level of what and how we can move to a all electricity run homes and cities.
This course was an eye-opener. It was very informative, easy to understand, and makes you wonder about the effects of climate change on our day-to-day lives from a very different perspective. The four pillars explained in this video; namely, heat, air pollution, diseases due to the rising number of insects, and access to health care, are few things we experience very closely. It encourages you to take steps on a personal level to retard the speed of climate change.
Building Engineers and Architects can draw inspiration from this course and design sustainable building for present / future Generations.
PROUD EDUCATION PARTNERS OF