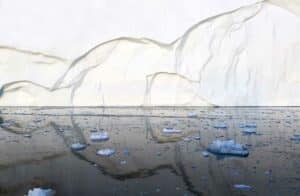 Natural calamities are commonplace in many too many countries and It is no secret that climate change is warming the air, raising sea levels and causing more severe storms and wildfires. Air pollution is the world's single largest environmental health risk with around 7 million people dying every year from exposure to polluted air. The Intergovernmental Panel on Climate Change estimates that global warming will continue to climb unless we dramatically step up action.
Did you know it's also affecting human health by increasing disease, causing food insecurity and disrupting medical care?
Dr. Joan Schiller is a medical oncologist and adjunct professor at University of Virginia. She is passionate about the impact of climate change on health. She recently published two articles on the subject in The Journal of Clinical Oncology – Oncology Practice and Lung Cancer News, a publication of the International Association for the Study of Lung Cancer.
Join us as Dr. Schiller explores the topic and shares her wisdom.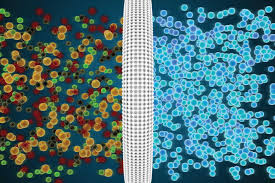 With more than 50 million cases and over a million deaths (as of end of Sep 2020), COVID-19 does not need an introduction anymore. As many states get ready to re-open businesses and schools, it is imperative that building managers, school superintendents and facility managers are equipped with up-to-date HVAC strategies while operating their newly opened facilities. Let's look at some HVAC operation strategies that will help mitigate the transmission of respiratory infections such as COVID-19.