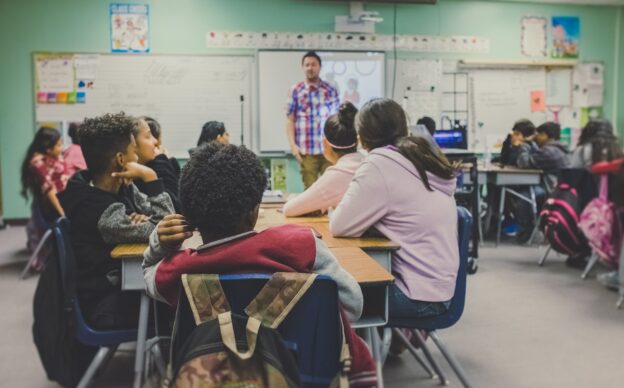 In this session, Tracy Washington Enger (U.S. Environmental Protection Agency) and Dr. Erika Eitland (Perkins& Will) will discuss the disproportionate impact of poor school building quality on low income and communities of color. By tailoring healthy design and operation strategies, we can work towards restorative justice on a community scale. Case studies will be shared from New Orleans, Los Angeles and Boston.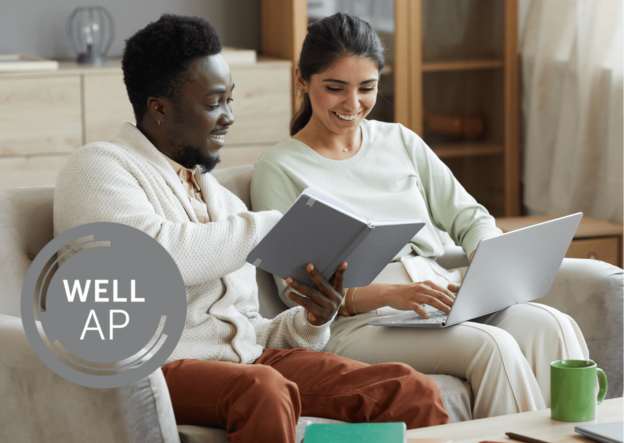 Interested in adding the new and impressive WELL AP credential to your resume? Let us help you earn a WELL AP Credential in as little as 5 weeks.
Study with Jeslin Varghese, WELL Faculty is GBRI's WELL AP V2 live online exam prep series starting April 28, 2022.
5 live sessions (90 minute each) will be held online via Zoom at 12 PM Eastern Time on 4/28, 5/5,  5/19, 5/26, and 6/2.
Not sure this exam prep series is right for you? Watch the first session for FREE which allows you to try the series before you buy!
Jeslin Varghese, WELL AP and WELL Faculty, will kick start the program and lead the first cohort of students. A WELL AP since 2016, and a WELL Faculty, Jeslin Varghese is an avid believer in sustainability, wellness, and social equity.
After 5 weeks of preparation, you will be equipped to take, and pass, the WELL AP exam with flying colors. And guess what? Jeslin also plans to take the WELL AP exam after 4-5 weeks of studying so you're not alone on this journey!
A WELL AP credential distinguishes building professionals who have in-depth knowledge of the WELL Building Standard and a commitment to creating spaces that advance health and well-being.
Stand out from the crowd with the new WELL AP credential. With GBRI's Study Materials, earn your WELL AP in as little as 5 weeks. Based on your schedule and preferences, attend live exam prep sessions online OR utilize our self-paced online on-demand exam prep modules for your convenience.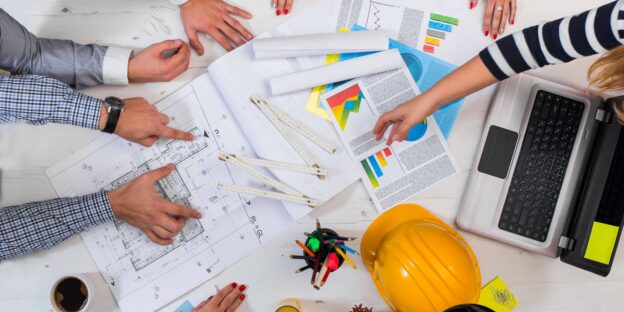 Whether it's a green building project in San Francisco, a refinery project in Houston or an infrastructure project in New York City, the importance of planning and scheduling is pivotal for the successful implementation and timely completion of projects.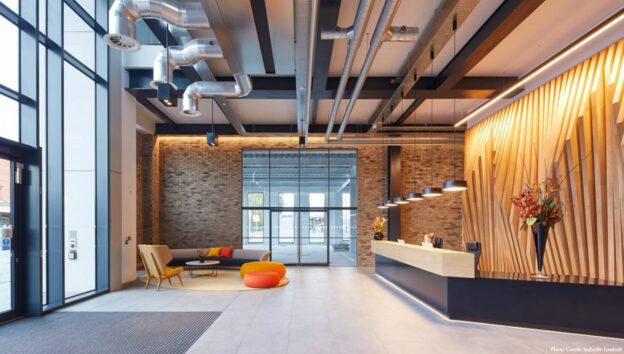 The COVID-19 pandemic has underscored the critical role buildings play globally in providing and maintaining a conducive indoor environment to support health, safety and well-being of building occupants. As we emerge from one COVID-19 wave, and pass through another, its imperative that we arm our facilities with tools to stay healthy and resilient.
Advancing occupant health in buildings and spaces of all kinds, the WELL building standard and the WELL Health-Safety Rating provides an efficient and effective opportunity for building owners, operators and designers on critical health and safety issues.
Join us as we explore the changes under the latest WELL Building Standard (version 2.0), concepts, features, and certification process. We will discuss the opportunities that WELL building standard creates for building professionals and help you navigate the requirements to become a WELL AP under the new version. We will also take a look at projects that have received WELL certification and see how WELL certification is also compatible with LEED certification.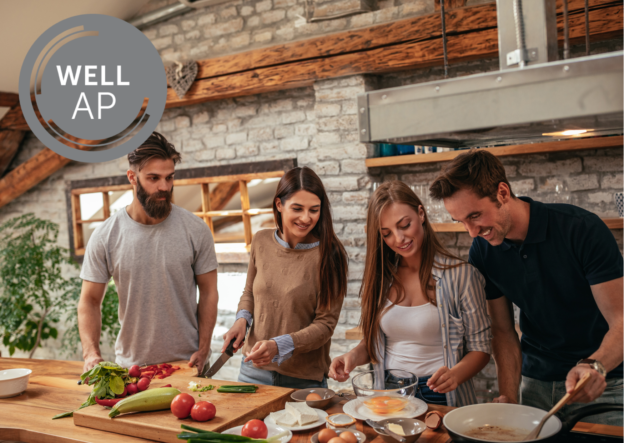 Free Webinar!
Live March 11th @ 02:00 PM in Eastern Time (US and Canada)
Content available live online or on-demand.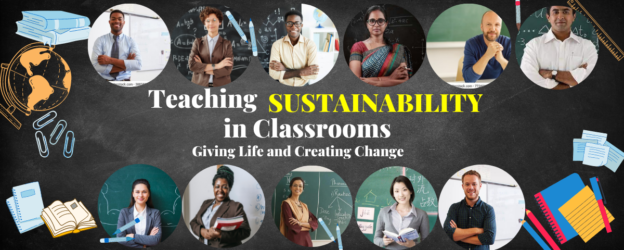 Whether its teaching about energy efficiency, climate change or social equity – educators play a crucial role in molding children to be part of an ever-changing world. Empowered educators have proven to not only lead by an example but also lay the groundwork for the generational shift we need today. GBRI, an online sustainability education leader, is launching its certified sustainability teacher program for educators around the world.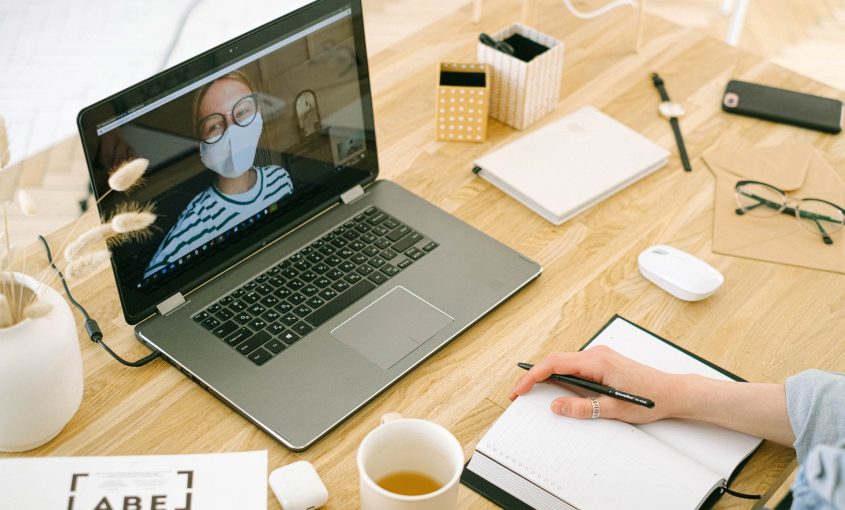 $19.99
Free for CHPS & GBRI Platinum Members
Live February 17th @ 11:00 AM in Eastern Time (US and Canada)
Content available live online or on-demand.
*CE APPROVAL CURRENTLY PENDING

Free Webinar!
Live February 16th @ 12:00 PM in Eastern Time (US and Canada)
Content available live online or on-demand.
*CE Approval Pending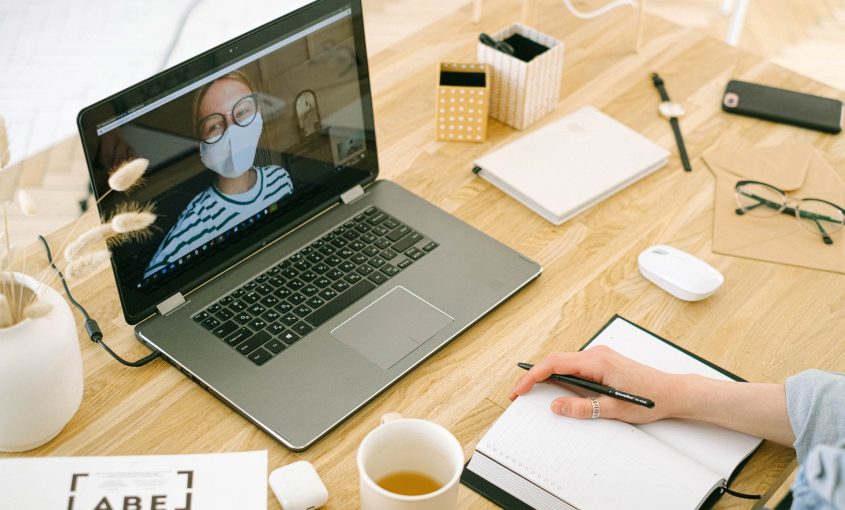 Free Webinar!
Live February 11th @ 02:00 PM in Eastern Time (US and Canada)
Content available live online or on-demand.
1 HSW|LU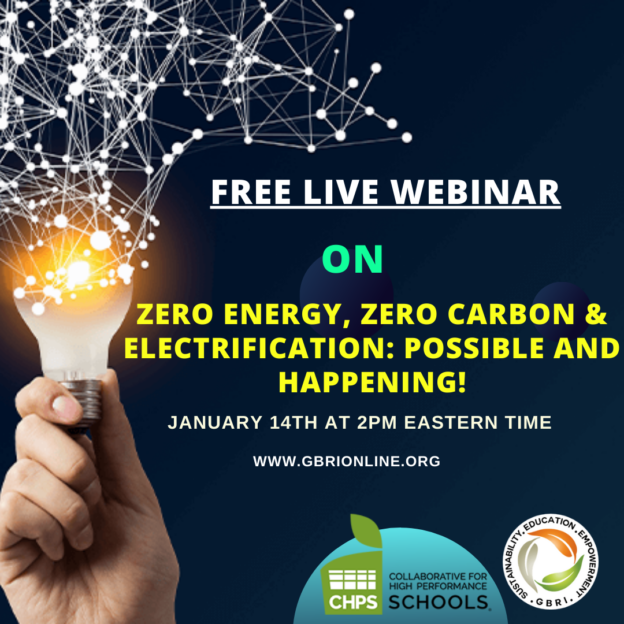 Free Webinar!
Live January 14th @ 02:00 PM in Eastern Time (US and Canada)
Content available live online or on-demand.
1 HSW LU