All Of Your LEED, WELL & AIA CE Courses In One Place
Choose a Curated CE Bundle or a Get it all with a GBRI Platinum Membership!
Welcome home to the GBRI community where we don't stop with just learning.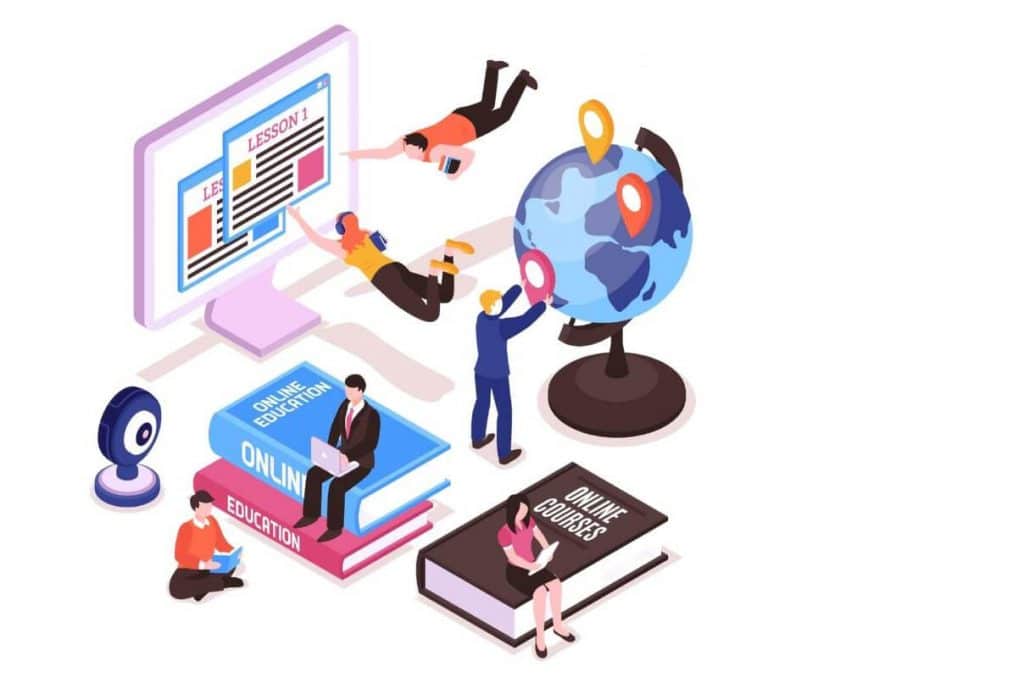 Curated Climate Change CE Bundles
Fulfill all your AIA, LEED and WELL CE requirements and earn a Climate Change advanced certificate at the same time. Take guess work out of the equation and sign-up for our Climate Change Curated CE Bundle for LEED Green Associates, LEED APs with Specialty, AIA and WELL APs
LEED, AIA and WELL CE Memberships
If you are a current patron, you can login using your existing credentials to explore new features. You are welcome to explore membership options should you need more courses in your account. 
Don't have a membership to our community yet? Learning Hub at GBRI redefines sustainability with more than 250 course videos, articles, exam prep and training materials. Whether you just need a few CE hours, LEED specific content, WELL CE or AIA HSW LUs, we have it all.
Sign-up for a Free Bronze account or explore other membership options tailored to meet your CE requirements for AIA Credential Holders, WELL APs, LEED Green Associates, LEED APs with BD+C, O+M, ID+C, ND and Homes Specialties. Have multiple credentials? Get our platinum membership and earn all your CE hours in one place.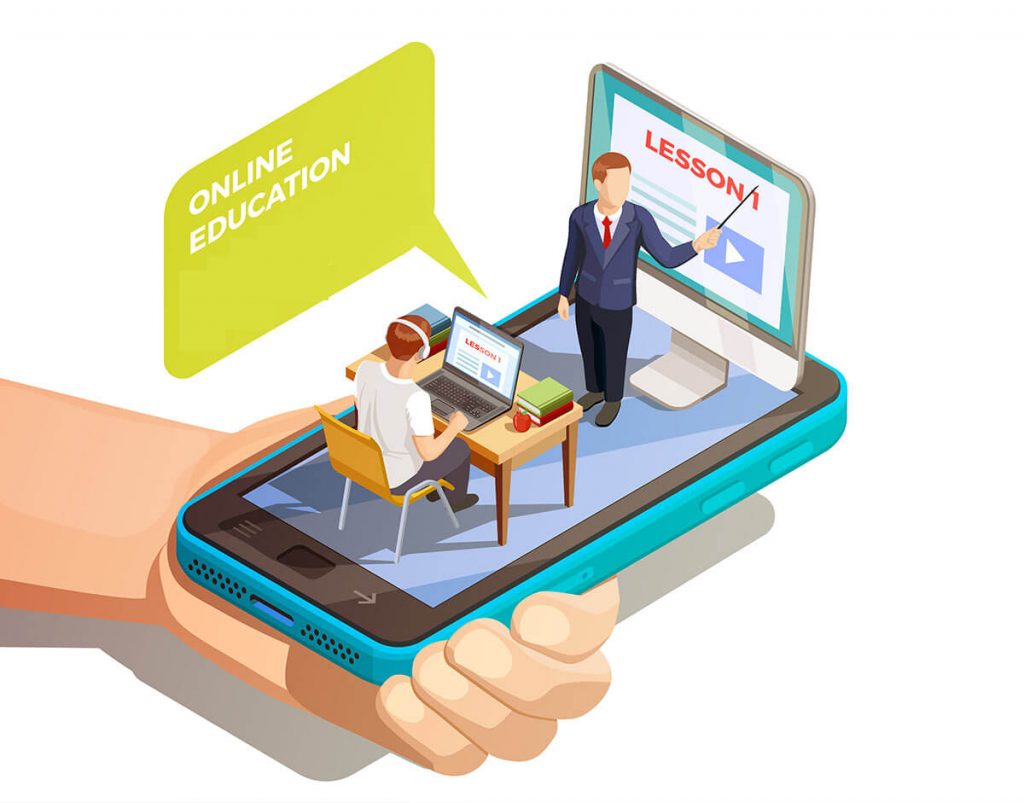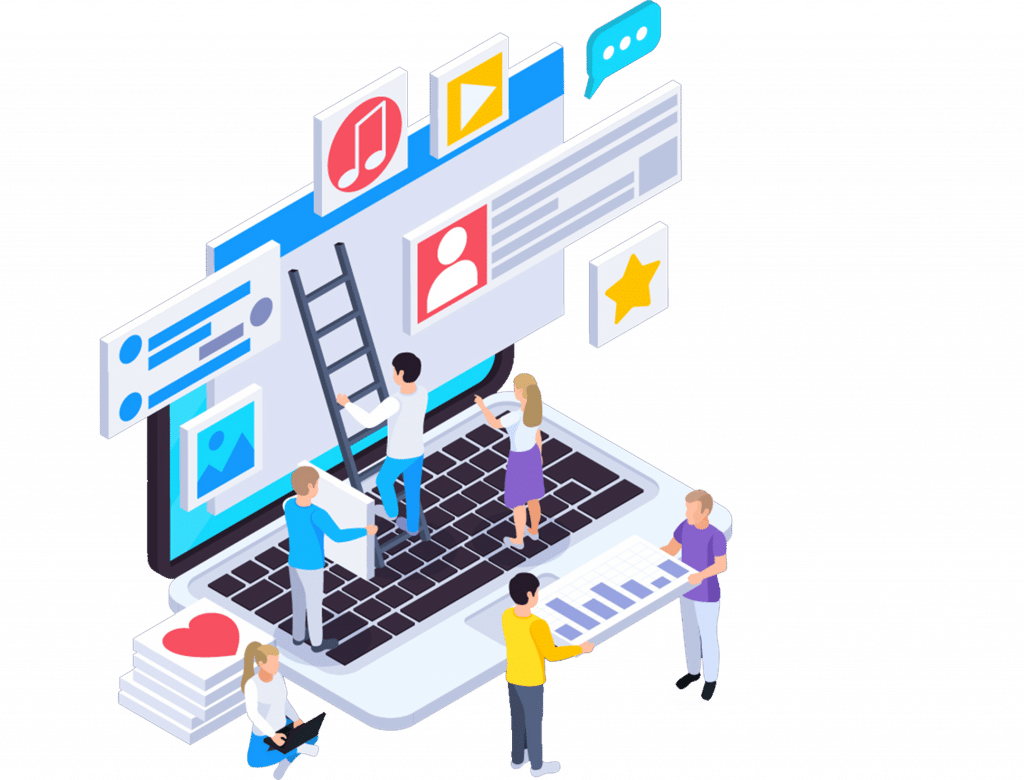 Sustainability Certificate Program & Badges
Get rewarded and recognized for all your dedicated efforts, achievements, and contributions through our sustainability certificate program.
We are excited to launch our first sustainability certificate program on climate change. The Climate Change Ambassador program is a collection of 3 levels of curated courses and articles. By completing the courses under each level, you will earn our climate change badges and become a GBRI certified climate change ambassador. Share your badges on social media with your network of peers and potential employers and show your support for the planet we call home.
Free CE Courses & Live CE Events
Looking for FREE CE Hours? GBRI has several FREE CE Courses that will assist you fulfill your CE requirements. GBRI also hosts FREE CE Webinars in partnerships with organizations from around the world. Need LEED specific or WELL specific hours? Look no further and sign-up for our LEED specific hour bundles. 
Don't let the Pandemic keep you away from where you want to be. We are one human tribe and we shall overcome this together!
To help offset some of the cost of Continuing Education (CE) & Exam Prep material for those needing to renew their credentials or looking to add a new credential we have partnered with the non-profit I-Believe to opened up our scholarship program to everyone during this time. To expedite the process, there is no application process like their normally would be. Instead GBRI encourages interested applicant to use the honor system.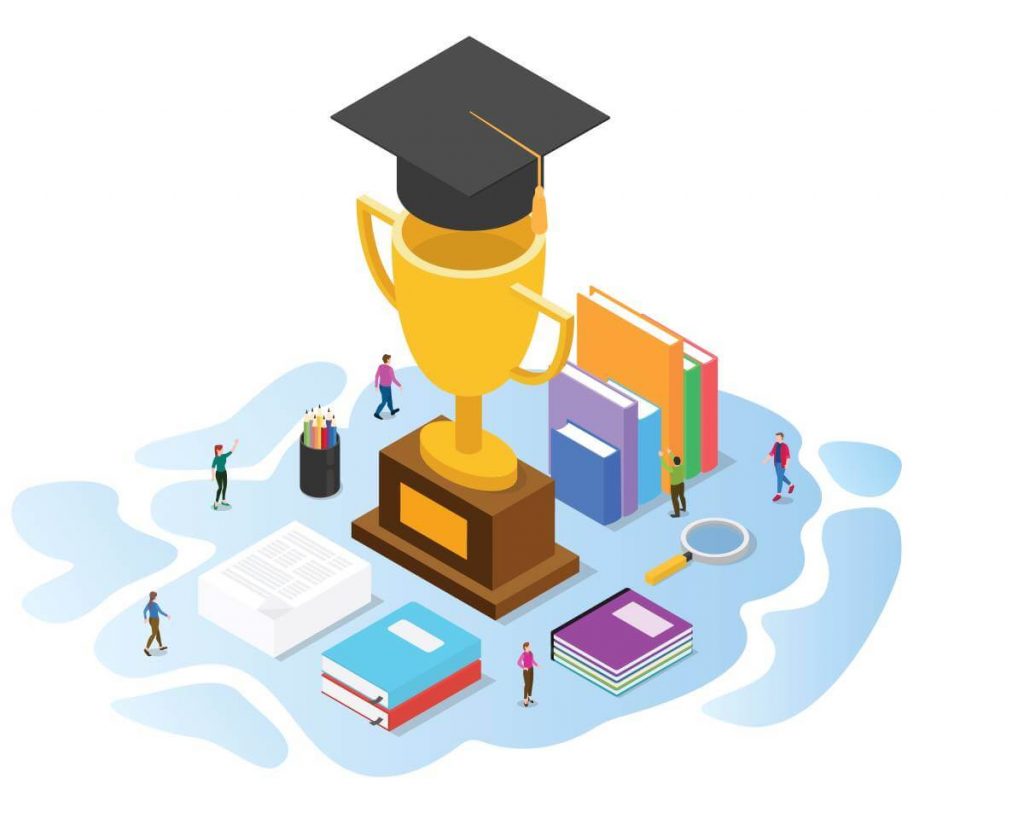 GBRI Courses and Articles are Presented By Our Diverse Professionals From Around The World