GBRI and NASA Presents Climate Change and You:
Is it now or never for India?
From environmental to social impacts, climate change is changing more than the global temperature.  The UN Intergovernmental Panel on Climate Change (IPCC) with scientists from 67 countries, including nine from India, has painted a bleak picture for India, warning the country could face multiple climate change-induced disasters in the next two decades. While this is serious, there is so much we can do in our power to have a good impact on our planet, its flora and fauna, and the life that surrounds us.
Join us, as we embark on a journey with a panel of diverse speakers to better understand climate change, it's causes, and impacts, and identify meaningful actions for all of us.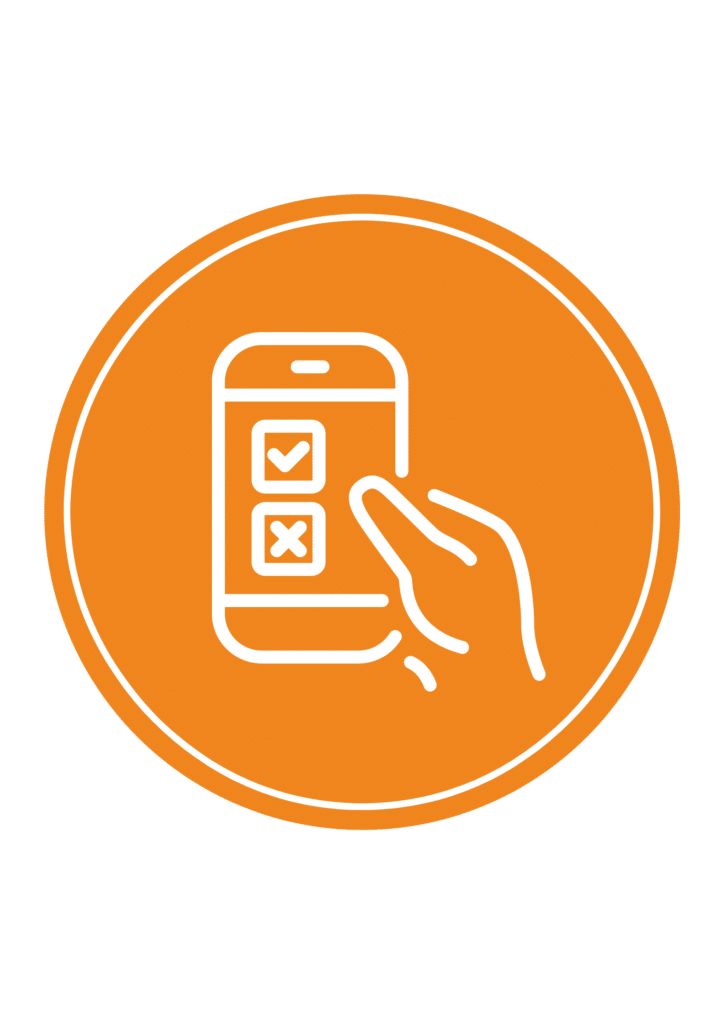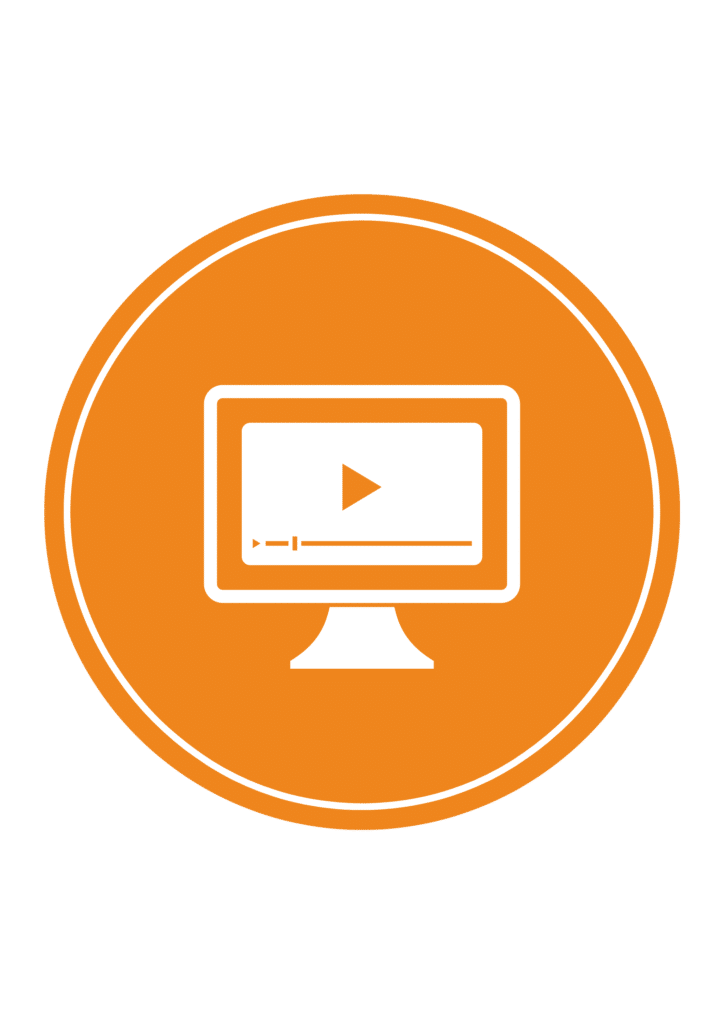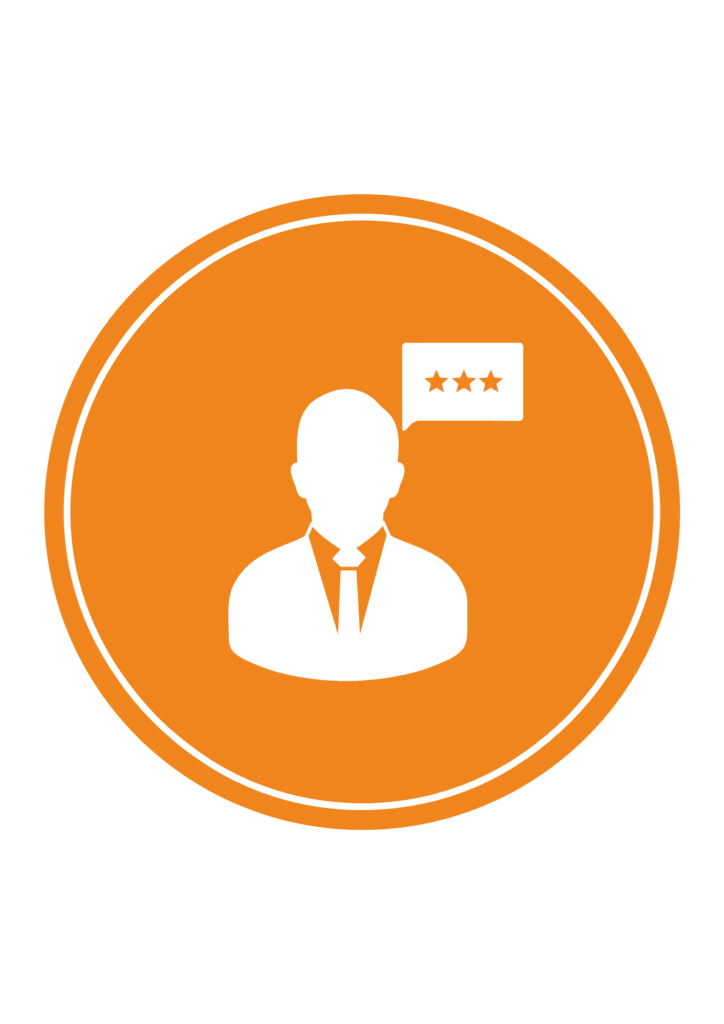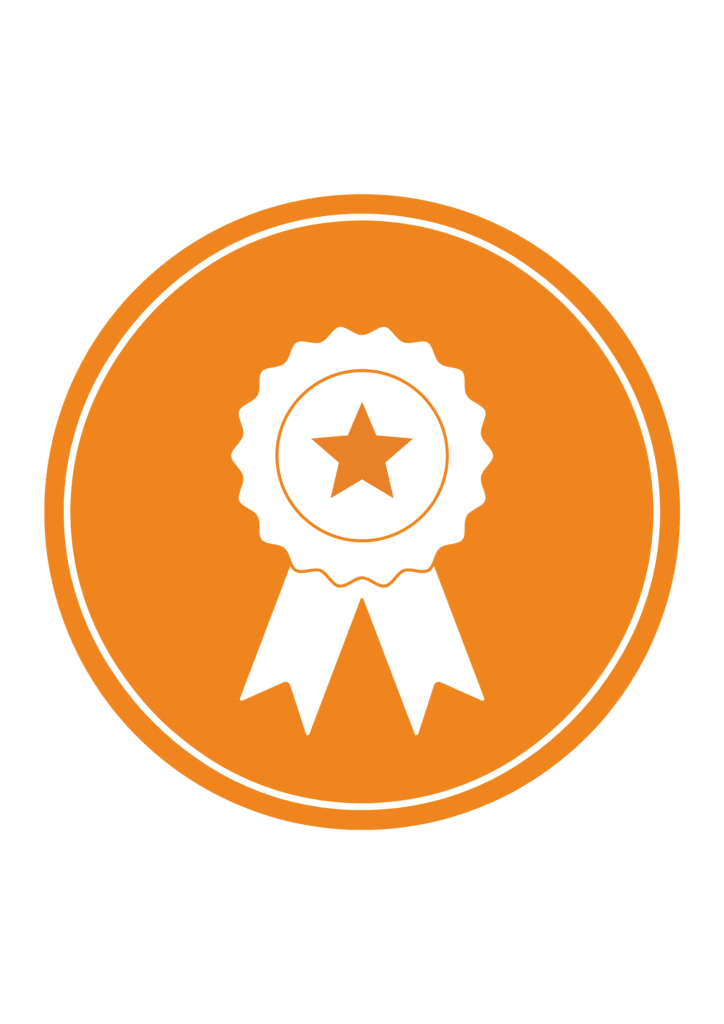 Earn Your First Climate Change Badge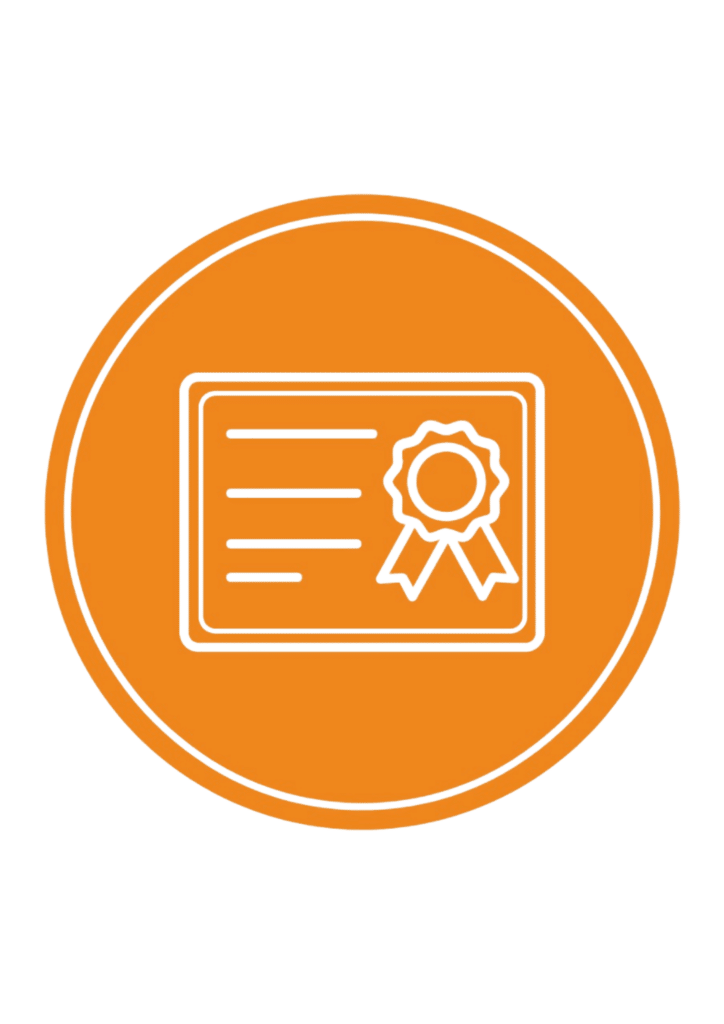 Certificate of Completion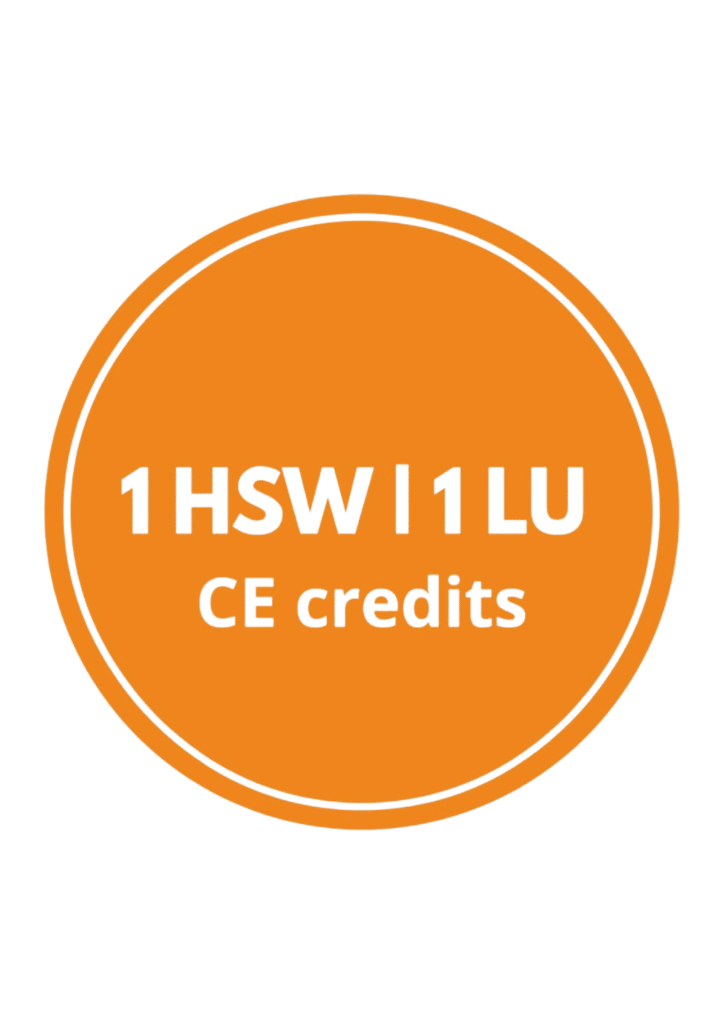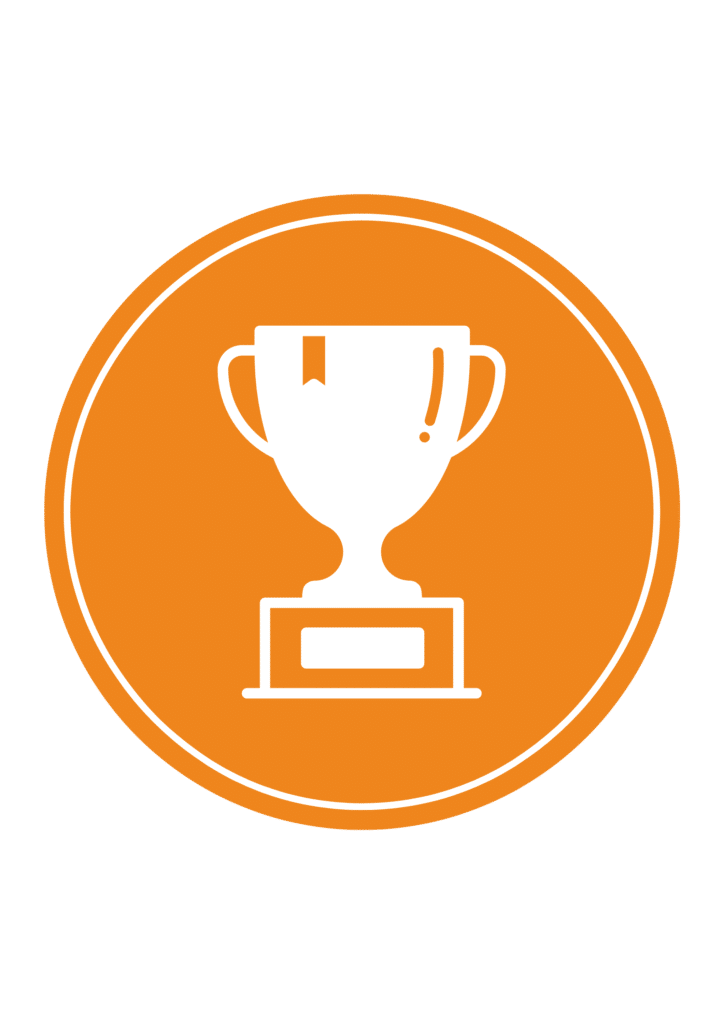 GBRI Climate Change Games Season 2 are Here!
GBRI and National Association of Students in Architecture (NASA), India proudly presents GBRI Climate Change Games – Season 2 as we embark on a journey with a panel of diverse speakers from India to better understand climate change, it's causes, and impacts from the perspective of buildings and communities.
In Feb 2022, GBRI launched its Climate Change Ambassador Program in New York City with a panel of 7 speakers who spoke about Climate Change and Energy, Health, Buildings, Communities, and Biodiversity. The session is available on-demand, and this was telecast as a seminar at the recent NASA Convention in Bangalore, India where more than 4000 students witnessed the kick-off of the program, and more than 300 students earned the Climate Change Trailblazer badge.
What else to expect from this event?
Apart from playing a fun Kahoot game, winning prizes and scholarships, you will learn more about:
The various programs under the GBRI-NASA Partnership
GBRI International Sustainability Program
How to become an Ambassador for your college
GBRI Internships
GBRI Climate Change Badges
Timeline, Objectives & Agenda – GBRI Climate Change Games Season 2
Registration Open for GBRI Climate Change Games Season 2
Event Inauguration – Climate Change & You
Welcome Remarks and Logistics
Climate Change- Introduction
Introduction on role of Architecture
Climate adaptive architecture/bio-climatic design
Example/Spotlight of how Architecture is being part of the solution
Introduction to Architecture and Academics
Architecture and Academics/How the above idealogies can be passed on to future generations?
Example/Spotlight of this - Brick School of Architecture - Integrating Climate Change in curiculum
What does GBRI-NASA Colab mean for Climate Change Action in India?
GBRI-NASA ISP program Testimonial
Future of GBRI-NASA ISP - Roadmap
Climate Change Ambassador Video
Attending the event will allow the participant to earn the Climate Change Trailblazer badge. This serves as the first step towards becoming a GBRI certified Climate Change Ambassador.
DOES THIS WEBINAR QUALIFY FOR CE CREDIT?
This webinar is approved for 1 HSW LU & and can be self-reported for 1 general hour towards your LEED & WELL credential.
WILL I RECEIVE A CERTIFICATE OF COMPLETION?
Yes! Certificates of completion will be sent via email to everyone who attended the live session within 72 hours. When completing on-demand a certificate of completion will be available upon successful quiz completion.
HOW CAN I VEIW ON-DEMAND?
The live webinar will be available for on-demand viewing within 72 hours of the live session. All registrants will be proved with on-demand access. The login details needed to view on-demand will be sent via email.
WILL YOU AUTOMATICALLY REPORT MY CE CREDIT?
We are happy to report your credit to AIA (pending approval).The information needed to self-report LEED & WELL credits will be provided after the webinar.