India is currently facing major electricity shortages this year. The electricity supply of the country has fallen short due to a shortage in coal which helps fuel 70% of the power demand in India. As per the latest reports, the coal stocks in several thermal power plants have fallen below 25% of the required coal stock. This has led to power shortages everywhere.
Several states like Gujarat, Andhra Pradesh, Maharashtra, Bihar, Haryana, and Jharkhand, are going through planned power outages and load shedding. They are doing so to meet the increasing power demand of their state. Since April, Jharkhand has faced an average supply of only 10-12%. It is followed closely by Andhra Pradesh(10%), Madhya Pradesh (6%), and Haryana (4%).
The impact of the Russia-Ukraine war on India's coal shortage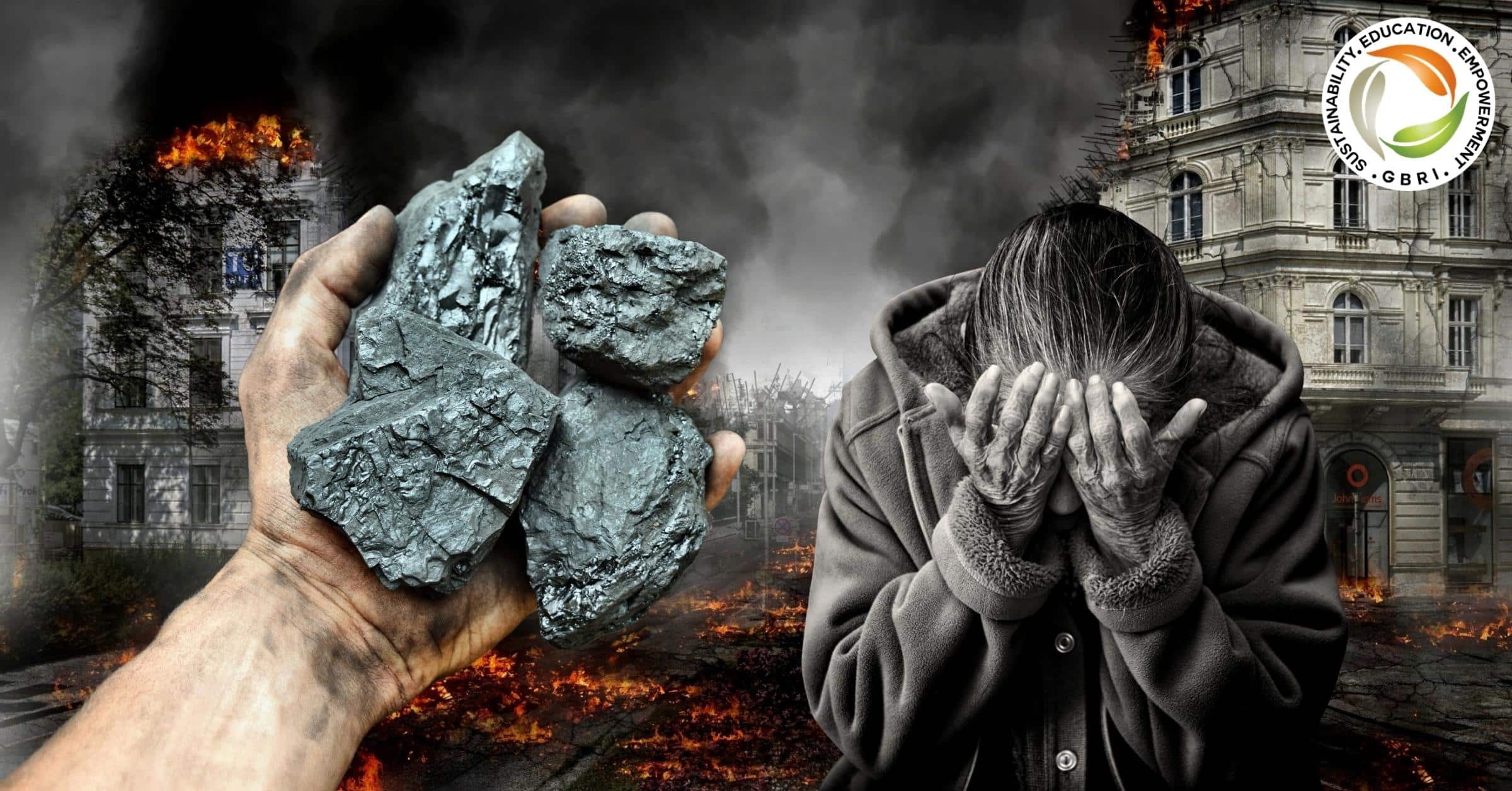 Along with a low coal supply, India is facing the hottest month in its recorded history which has led to even more increase in electricity to cope with the heat. The last week of March recorded a 13% higher energy demand than in previous years. In April, the daily electricity deficit in India increased from 0.3% to 1%. To cope with low supply, several states are going through long power cuts in this hot temperature.
Power distribution companies expect this situation to worsen even more. If coal supplies don't improve, stocks with Coal India can only meet demands for a month and a half. Unfortunately, other power plants have stocks that can last just for a few days.
How is the Government trying to mitigate the issue of electricity shortages?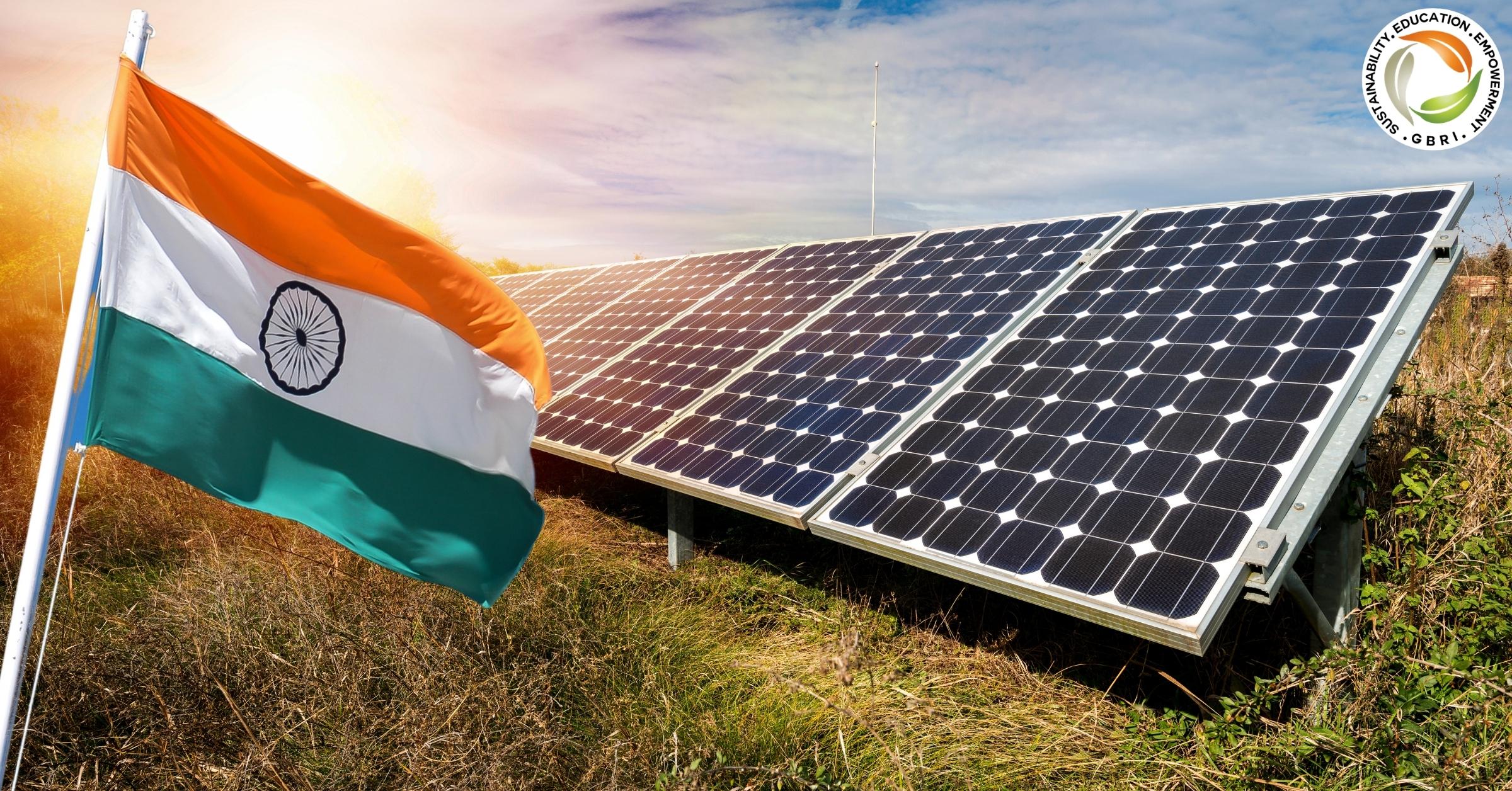 The Centre is also trying to fix the problem by allowing states to use up to 25% of their captive coal reserves to meet the growing demands of supply. It is currently working on increasing its imported coal stocks, but the high coal costs are making matters more difficult.
References