On Monday, the Intergovernmental Panel on Climate Change (IPCC), published its report on the ongoing climate change of our planet and the  Environmental Impacts of the Russian-Ukraine Conflict on our already warming planet.
Ukraine is a highly industrialized country with many mines, chemical plants, and metallurgical work sites. These sites contain potentially hazardous materials and are always high-risk objects, especially during an ongoing war.
The environmental impacts due to the Russian-Ukraine Conflict include the release of toxic materials into the air, water, and soil from pulverized building materials. This includes asbestos and combustion products, impaired sanitation systems, exploded pipelines, and damaged industrial facilities. This will start affecting people's livelihoods, their health and cause the spread of various life-threatening diseases.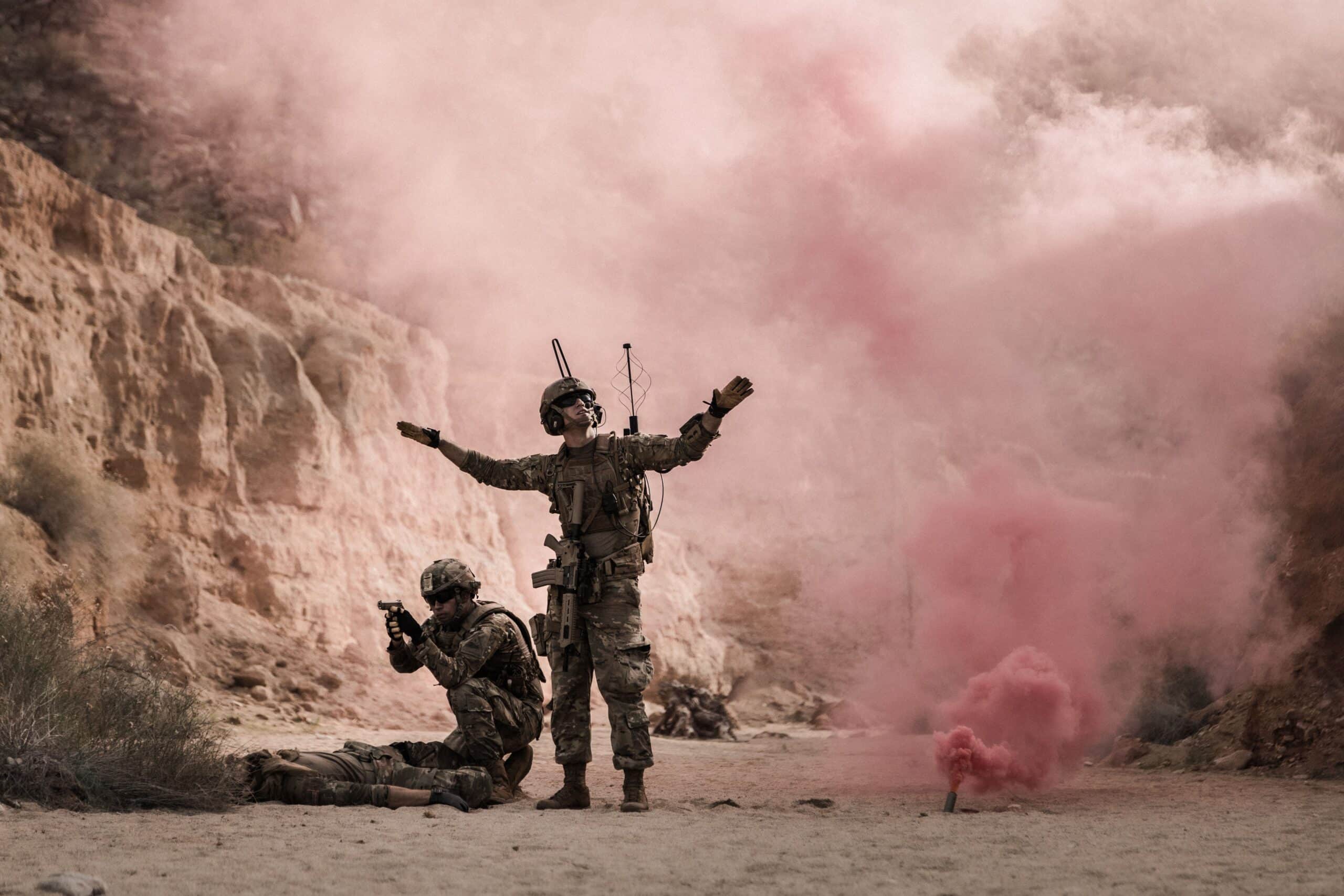 The war can potentially affect Ukraine's 15 active nuclear reactors, hydroelectric dam, toxic mine tailings dam, and other toxic waste storage sites. Exposure to the release of these hazardous materials affects everyone and will have a lasting effect for decades to come. The Ukraine Crisis Media Centre has also highlighted the increased risk of forest fire due to military firings or explosions.
The longer the war goes on, the more significant the environmental impact is going to be. The military build-ups and the reconstruction after the war will generate even more greenhouse gas emissions. According to experts, the environmental impacts of this war will be long-lasting and extremely difficult to remediate.
If you would like to help those affected, we have included a list of non-profits that are accepting donations below:
References