On March 2nd of 2022, world leaders, ministers, and other representatives from all around the world came together to develop a historic resolution to bring an end to plastic usage and help stop plastic pollution on our planet. At the UN Environment Assembly held in Nairobi, everyone agreed that plastic pollution has slowly turned into an epidemic that keeps growing daily. The resolution is currently based on three drafts from various nations, which once finalized will be a global legally binding draft that will reflect on the usage of plastics, the design of reusable and recyclable products and materials that can replace plastics, and the facilitation of access to technology to build such products.
As said by Inger Andersen, Executive Director of UNEP, this resolution, if approved, is going to be the first-ever global plastic pollution treaty and is going to be one of the most important multilateral climate deals made by so many nations after the landmark 2015 Paris accord. This is going to be an insurance policy not just for our generation but also for our future generations to live in a world free of plastics.
Six years ago, a treaty like this addressing the life cycle and usage of plastic wasn't possible, but this announcement is the result of people all around the world coming together and addressing this issue to their government. With the rising plastic usage, especially single usage plastics, like water bottles and food packages that are often discarded and end up in water bodies, being dumped in landfills, and contribute to the pollution around the world, this treaty is a blessing in disguise.
This resolution will include how plastic is produced, designed, manufactured, and disposed of. It is hoped that by the year 2024 an agreement can be reached on the growing plastic waste found in our planet's landscapes, rivers, and oceans.
This accord aspires to pursue efforts to limit plastic usage and limit global heating to a temperature increase of 1.5 degrees celsius. This will require a lot of effort and international partnerships to be successful in tackling this problem which is a threat to our planet.
The U.N agency has warned that plastic usage has risen to 348 million metric tons which were previously only 2 million tons in the year 1960 and will continue to double in capacity by the year 2040. The agency has said that the success of this deal is going to depend on the final terms of this deal with delegates refining the final details of this deal to content the interest of the member states.
Some Of The Negative Impacts Of Plastic Pollution Are As Follows: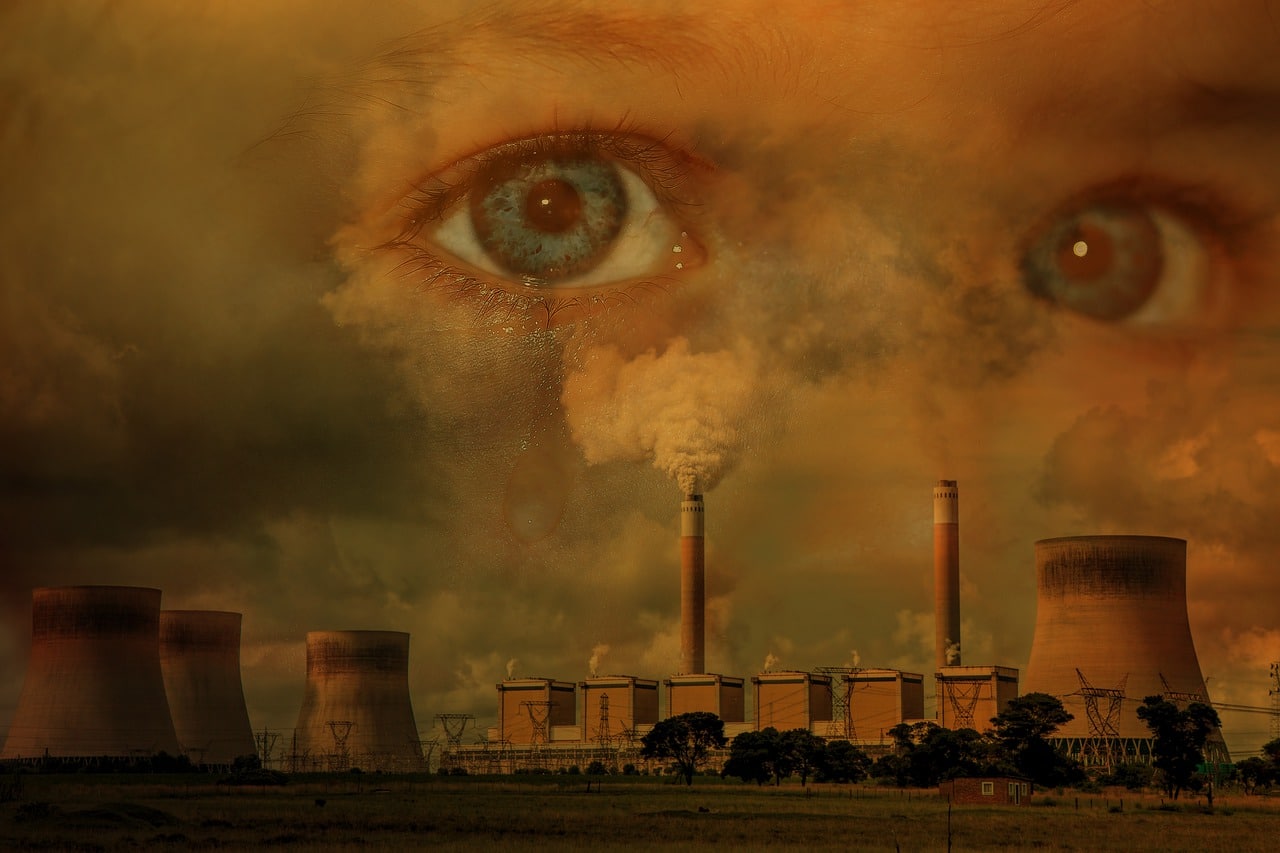 Exposure to plastic can harm our health, affecting neurological activity, hormones, metabolism, and fertility as well.
Greenhouse gas is emitted when plastic is burned and by the year 2050, it would amount to 15% of emissions.
Marine life is severely affected by plastic pollution in the water bodies. It is said that more than 800-900 marine lives are affected due to the ingestion of plastic and entanglement.
Now 11 million tonnes of plastic flow into the oceans which is going to triple by the year 2040.
Plastic isn't easy to break down and wreaks havoc on our natural environment leading to issues for our animals and plants.
It can upset the food chain. If a tiny organism like plankton is affected by plastic ingestion, then it causes havoc for the larger animals that depend on them for food.
This means that plastic is present in the fishes or other sea creatures that human beings consume every day.
Drinking water may be affected due to leaking plastics as groundwater and reservoirs can be affected by various environmental toxins released from these plastics.
Here's to hoping that this historic deal titled "End Plastic Pollution: Towards an internationally legally binding instrument" comes to pass with our world leaders taking serious actions against this threat and building a more environment-friendly world.
References