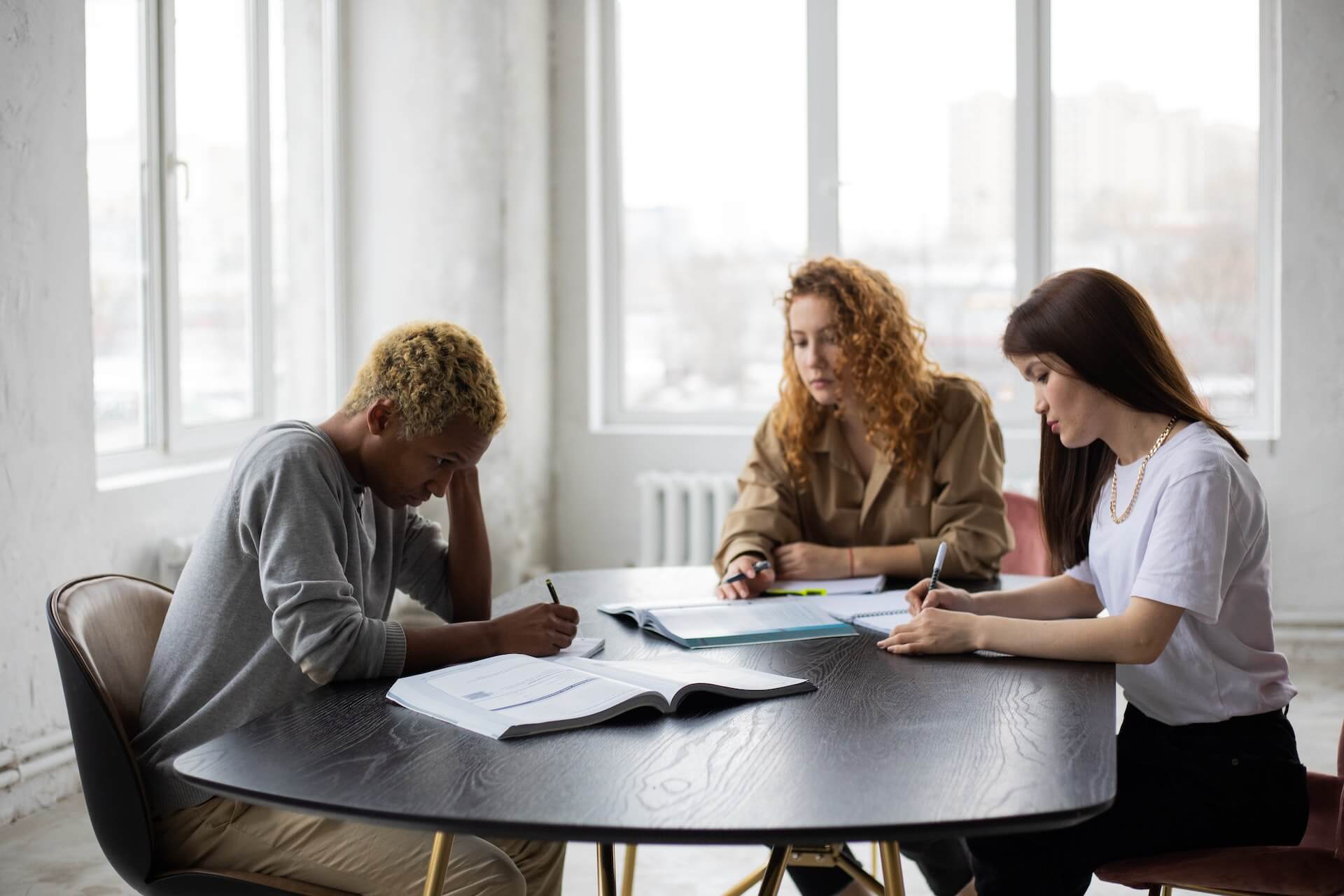 #1 Exam Prep Provider for LEED and WELL Green Building Credentials
Achieve Success in LEED and WELL Exams with Proven Strategies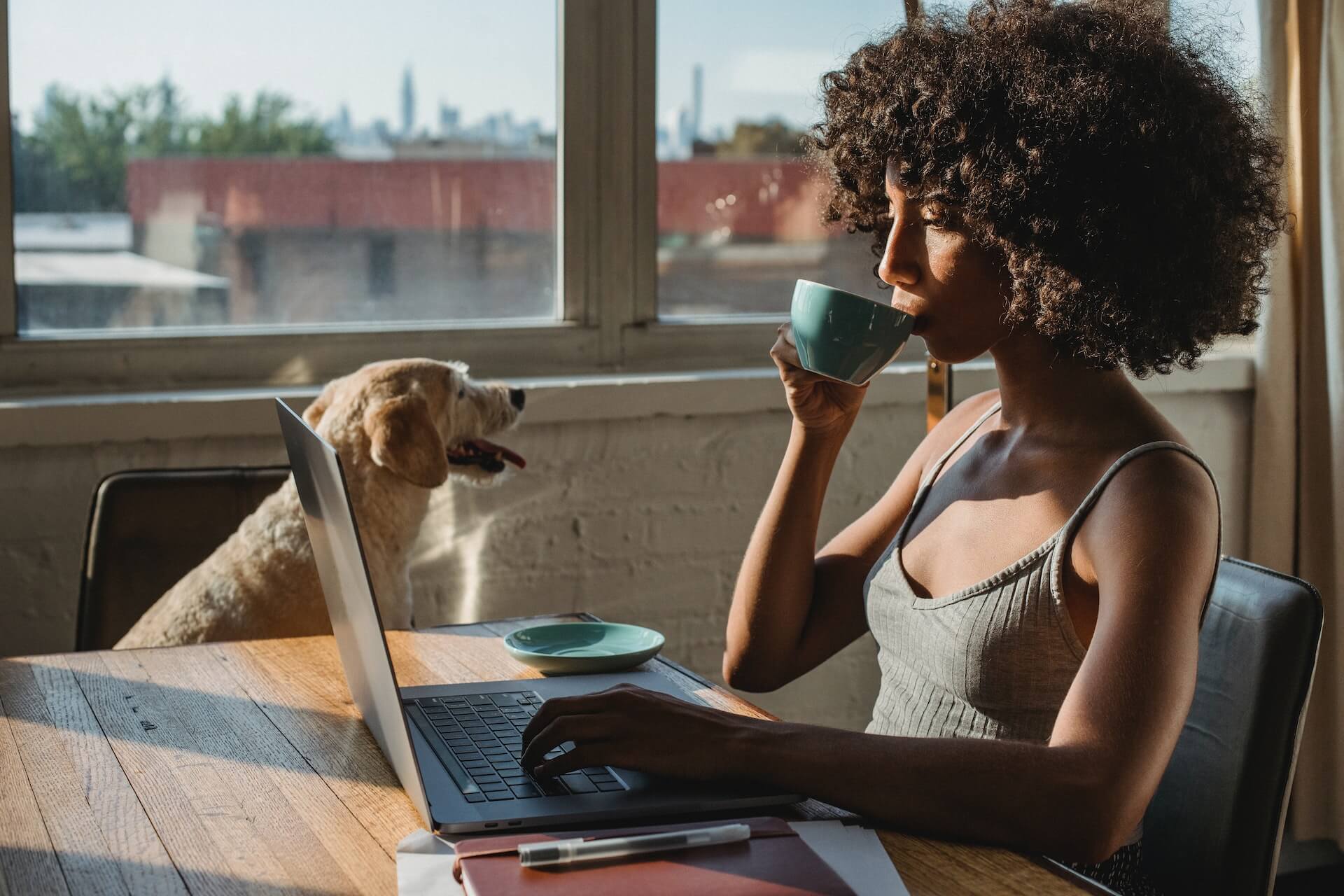 Your One-Stop Solution for LEED, WELL & AIA Continuing Education
Get All Your LEED, AIA and WELL CE From One Place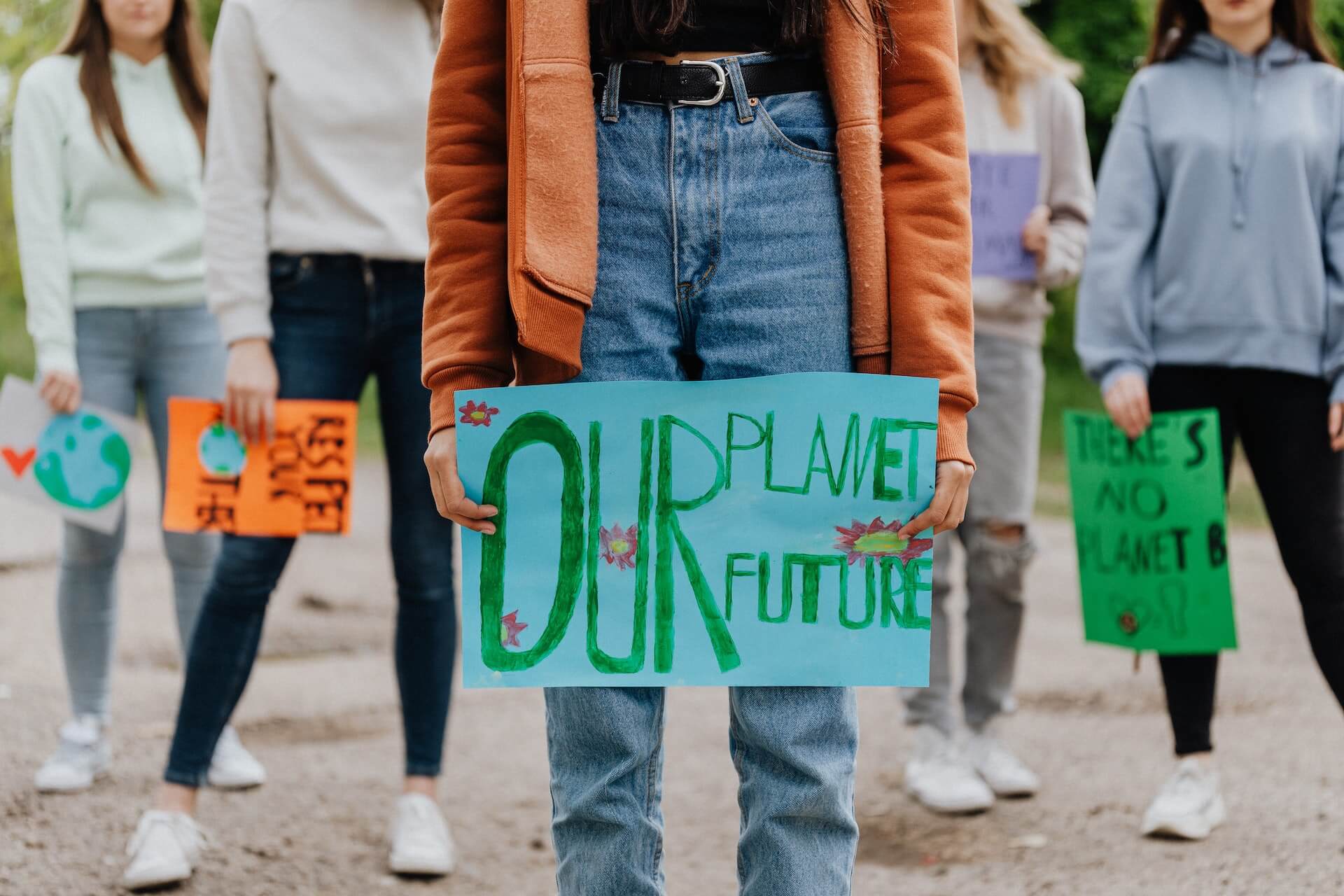 Climb the Ranks as a Climate Change Ambassador with GBRI
Earn Your Digital Badge & Take Meaningful Action for a Sustainable Future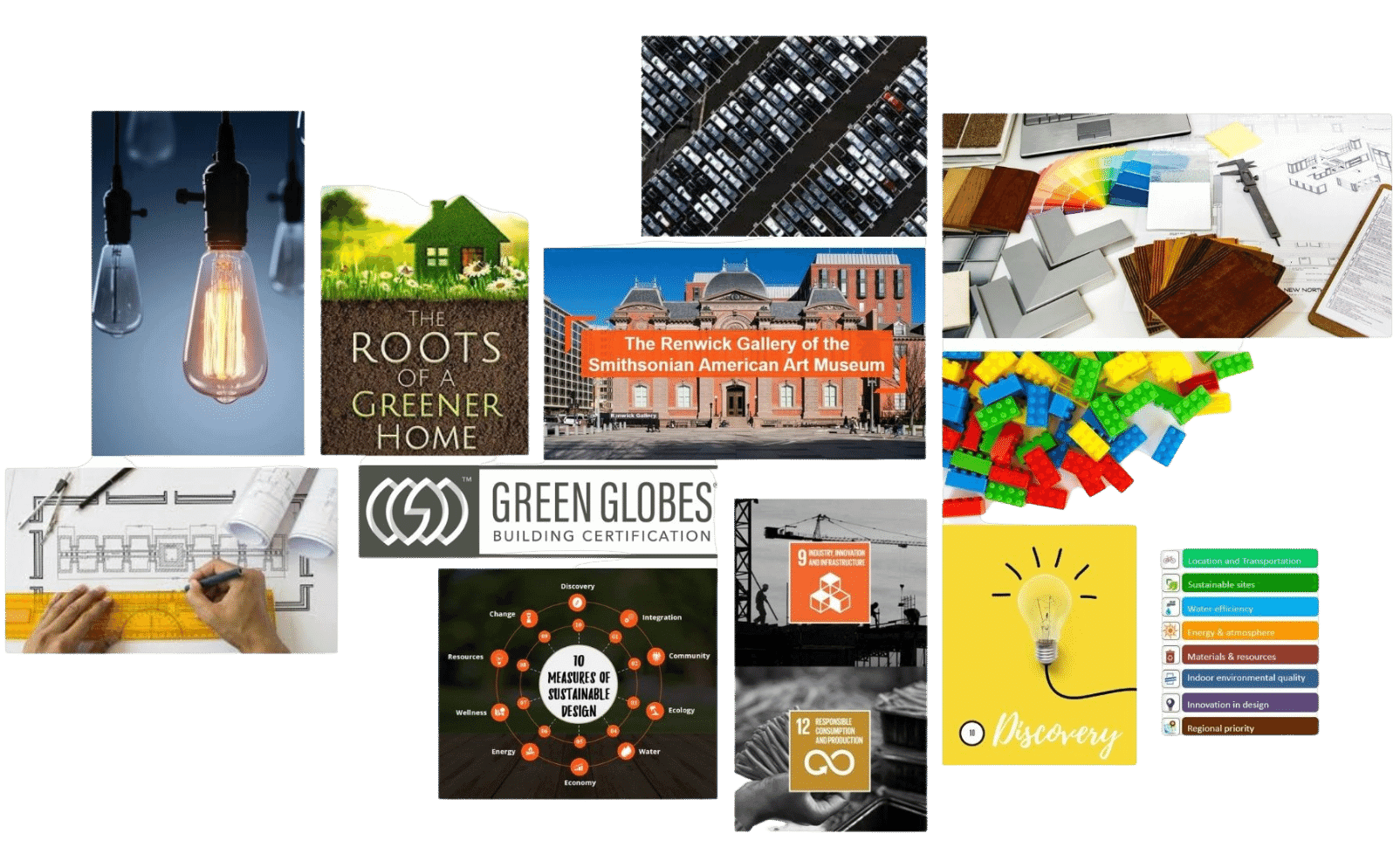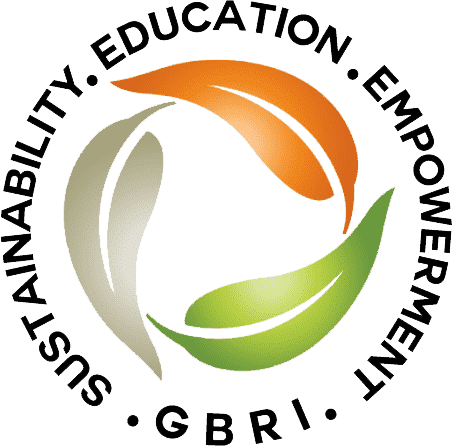 Sustainability. Education. Empowerment
Welcome to GBRI, your global yet local platform for affordable and impactful sustainability education. As a minority-owned small business rooted in New York City, we work hand-in-hand with community leaders from around the world to grow organically. Our commitment goes beyond education; we aim to empower small businesses rather than displace them, fostering a more equitable global community.
Our approach to learning is unique: we harness the power of gamification to offer an engaging educational experience. Choose from our expansive catalog of over 400 courses, covering key areas such as sustainability, climate change, green buildings, LEED, WELL, and project controls. Our courses are curated by a robust network of over 200 subject matter experts, making GBRI a leading authority in sustainability education worldwide.
Whether you're an individual looking to make a career leap, an educational institution aiming to empower its faculty, or an employer searching for resourceful sustainability training for your team, GBRI tailors its offerings to meet your unique needs.
New to sustainability and wondering where to start? Allow us to guide you. Visit our 'Getting Started' page, explore icons that resonate with you, and discover where a few simple clicks can lead you on your sustainability journey.
Proud Education Partners of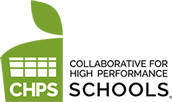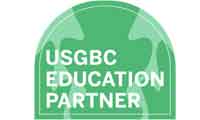 Conversation With Architects
Get Inspired & Learn from Sustainability Leaders Around the World!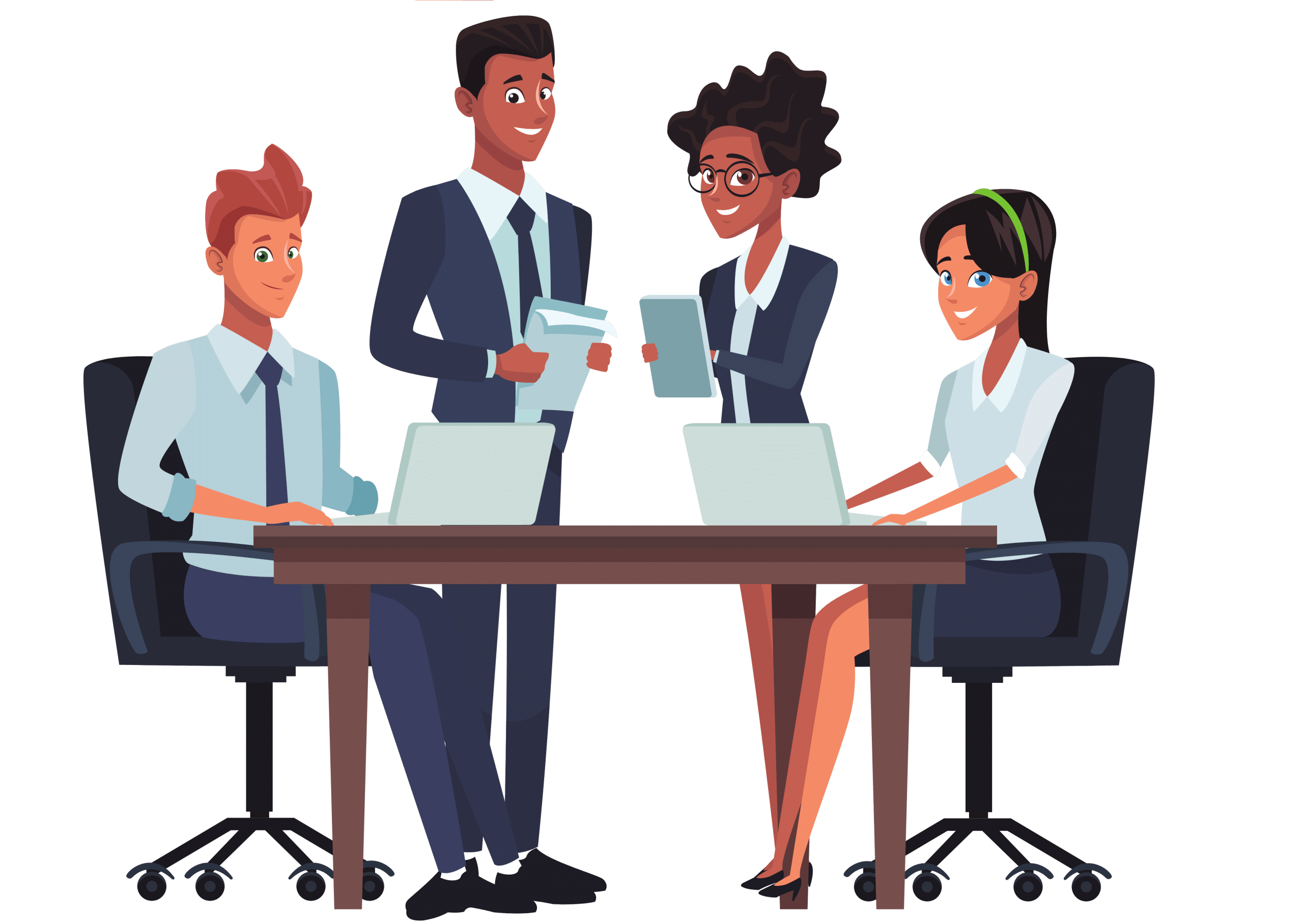 Register now to get started.
Sustainability education should not have any boundaries!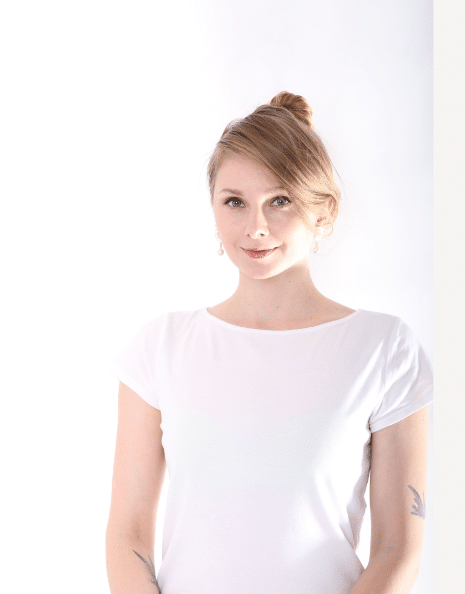 Fulfill All Of Your LEED, WELL & AIA CE Requirements In One Place & without breaking the bank!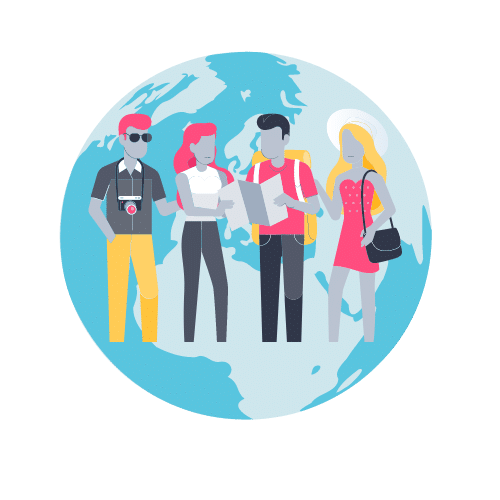 GBRI's #1 LEED and WELL Exam Prep Packages are now up to 50% off. Each membership level will also include access to our best-in-class exam prep for LEED Green Associate, LEED AP and WELL AP credential exams.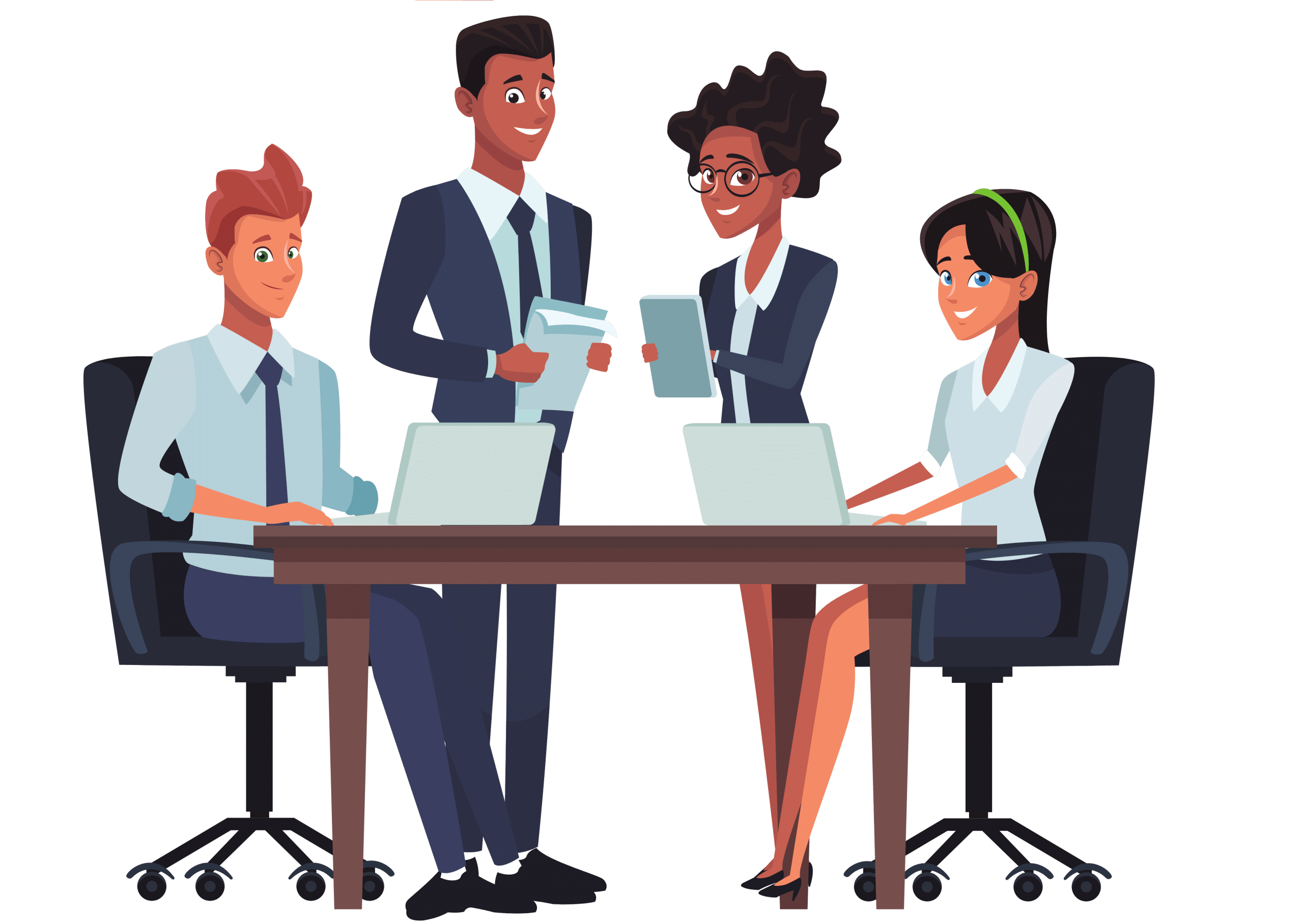 Climate Change Ambassador
Start your journey today to become a GBRI CERTIFIED Climate Change Ambassador and share your digital badge with your professional network.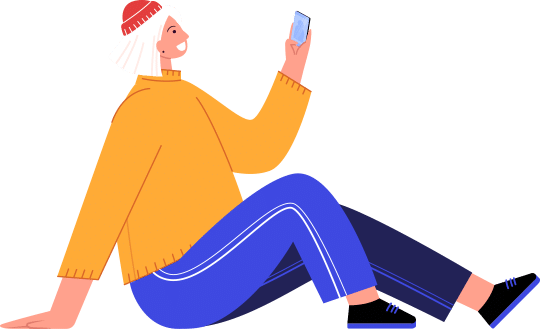 GBRI's Blogs and Headlines explore a wide variety of topics that touch human lives (people), mother nature (planet) and economy (profit) – the 3 pillars of sustainability!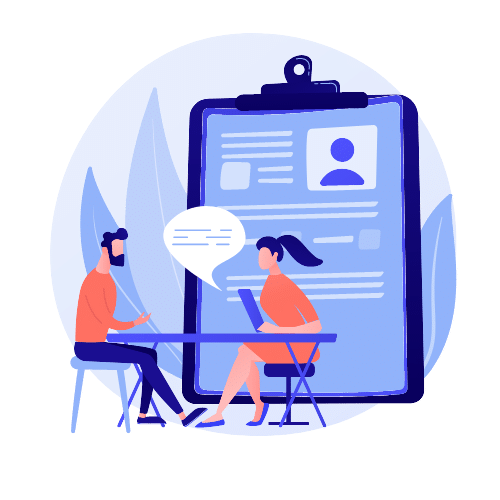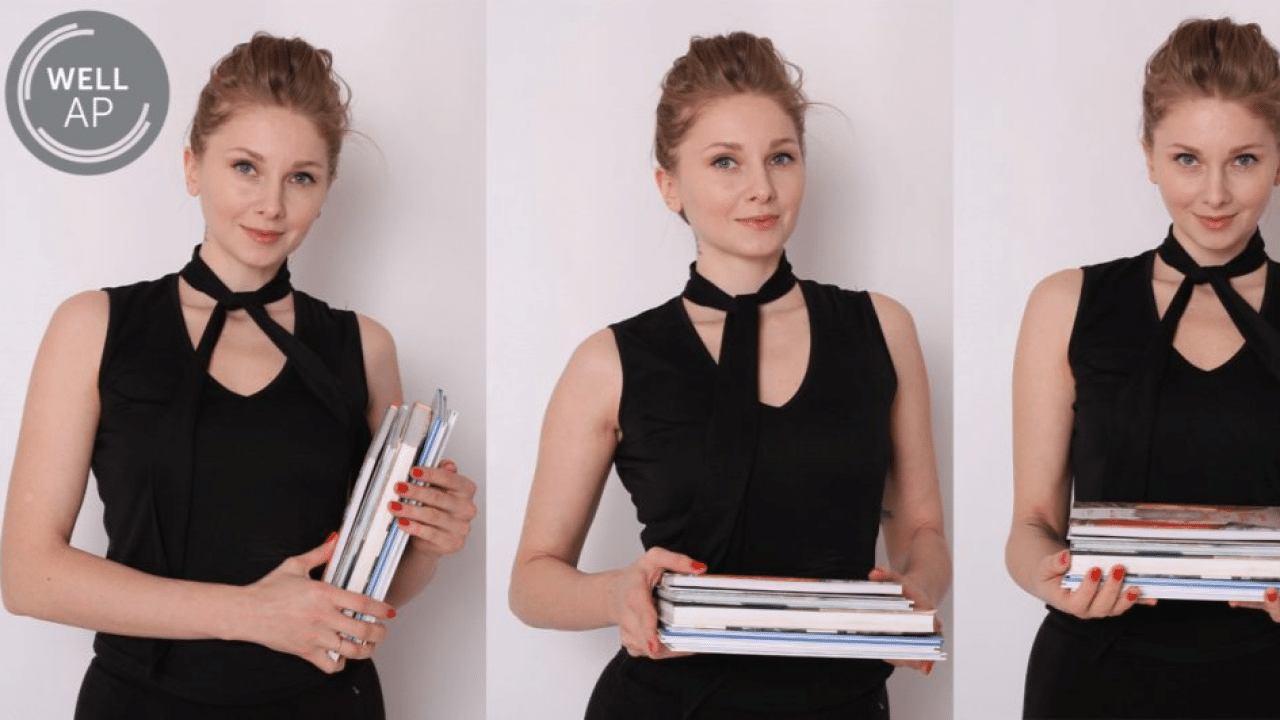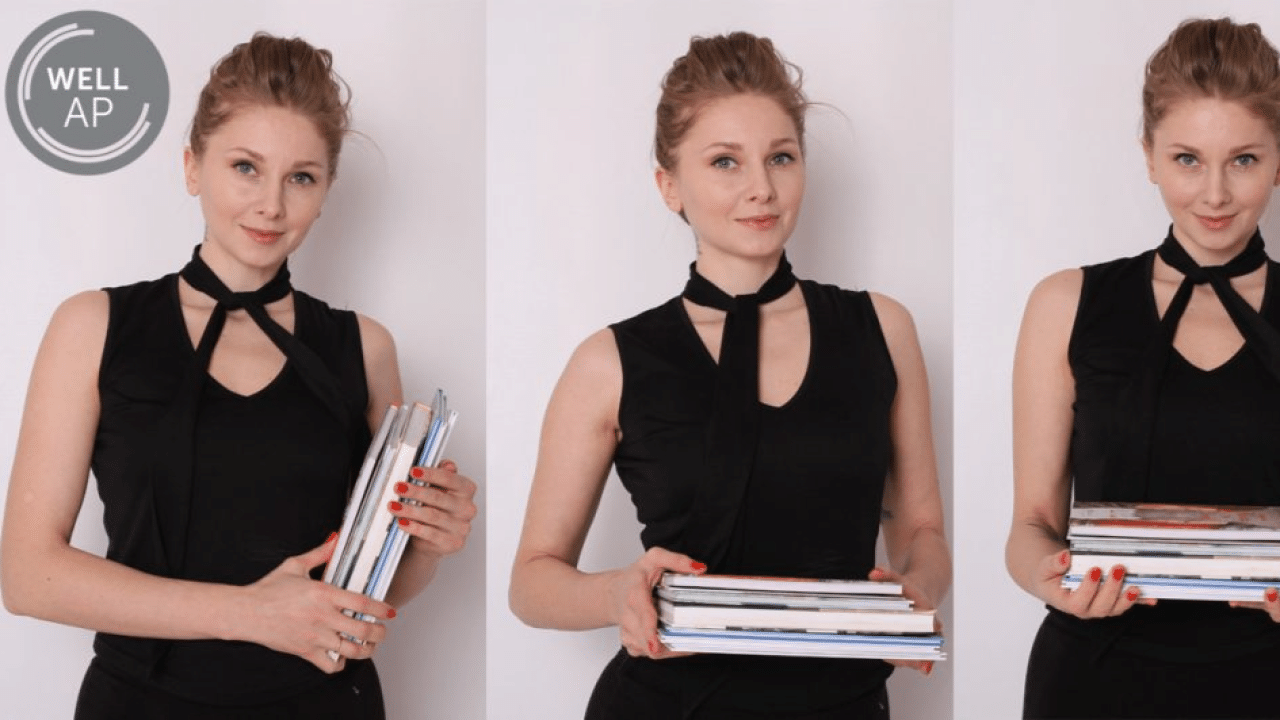 Study with a WELL Faculty or On Your Own: Your Path to WELL AP Success Ready to boost your credentials with the prestigious WELL AP
View Event Details »
This is a good overview course covering the specifics of the WELL standard and certification process. It gives a high level, but quite comprehensive, coverage of the standard detailing all 7 concepts and their associated features, as well as a walk-through of the certification process from beginning to end.
The mock exam is easy to use and will gauge your knowledge of the LEED Green Associate Material. The questions are of high quality and the system is simple to use. You only have two attempts at each questions, so be prepared. All and all this is a worth while tool for an individual preparing for their LEED GA. Good Luck!.
Wow! I have reviewed and taken over 20 courses by now and I have to say that this course really surprised me. It is a new way of learning. While listening to tips on memory techniques I actually learned topics of the WELL exam without noticing it. To be honest I was not 100% concentrating on the course however I could pass the quiz which tests you on WELL topics and not on the tips. Very WELL done! I highly recommend this course to everybody who thinks of taking the WELL exam.
This course is great for those who have no WELL experience as well as those with significant WELL experience as it covers the entire WELL Building Standard in plain language with case studies and examples that assist you in comprehending the preconditions and optimizations. I would certainly recommend this course to those new to WELL, aspiring WELL APs, current WELL APs, and seasoned WELL APs.
Jeslin, I have really enjoyed working on the GBRI Social Equity project. I hope it is wildly successful. This is such a great project. I am so honored to be part of it. Thank you!
One of the best courses out there that looks into each feature of the WELL Building Standard in-depth which proved very useful for me during my WELL AP Exam Prep.
GBRI Impact & Opportunities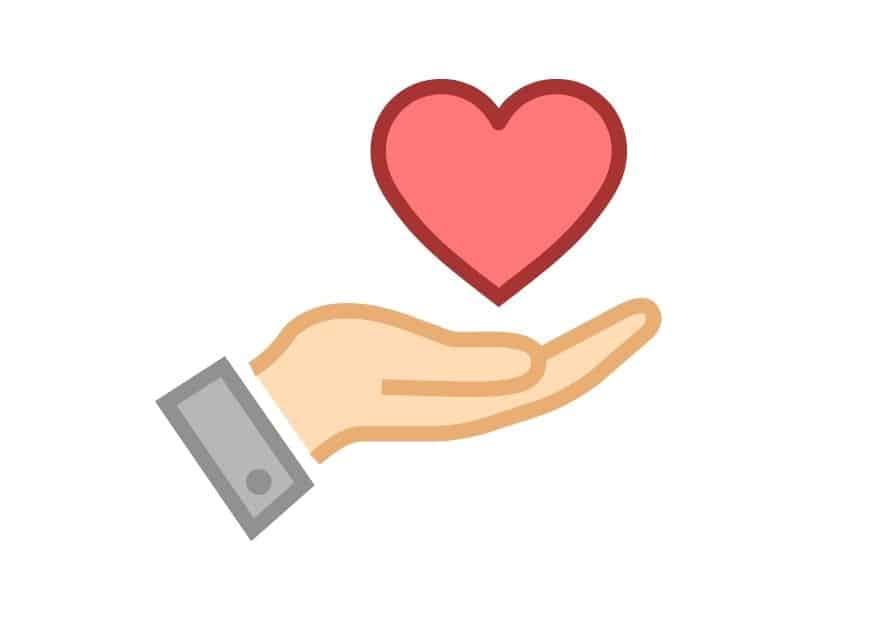 Empowering Communities & Learners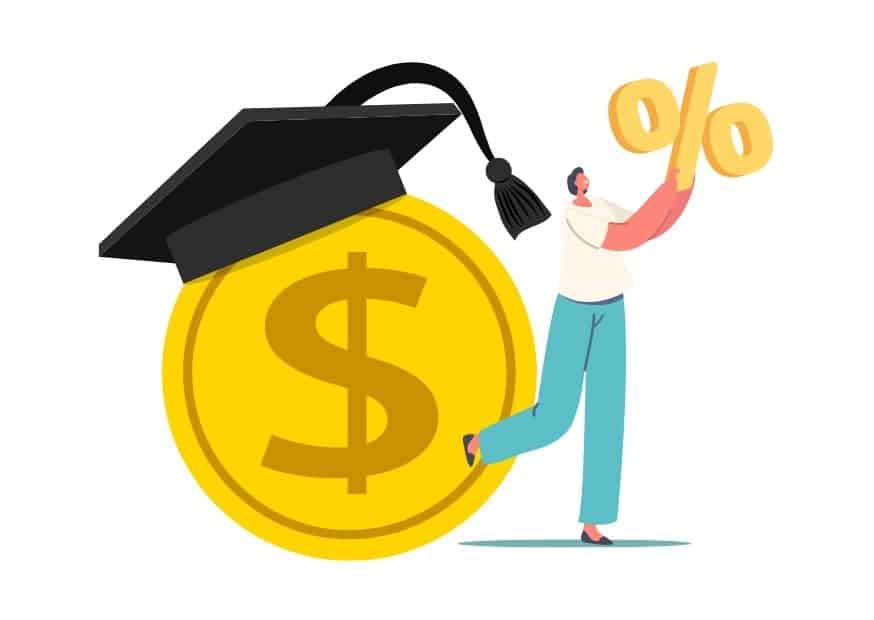 Social Impact & Scholarships
GBRI Scholarship for LEED and WELL Exam Prep

Don't let the pandemic keep you away from where you want to be. We are one human tribe and we will overcome this together. GBRI is awarding 1000s of scholarships for students and sustainability professionals from around the world for CE and Exam Prep. Up to 50% scholarship for LEED, AIA and WELL CE Hours & Exam Prep.
Sign Up For Our Email List
Stay informed about upcoming events, industry news, and special offers/sales. Subscribe to our email list today & receive a special offer. *Offer will be sent to email address entered below.*
Presented By Our Diverse Industry Experts Representing The Sustainability World