Climate change and carbon footprint reduction are two of the most pressing issues of our day. They are real, but not insurmountable. There are numerous actionable things you can do to protect the earth from the effects of a rapidly changing climate. Here are three methods for lowering your carbon impact.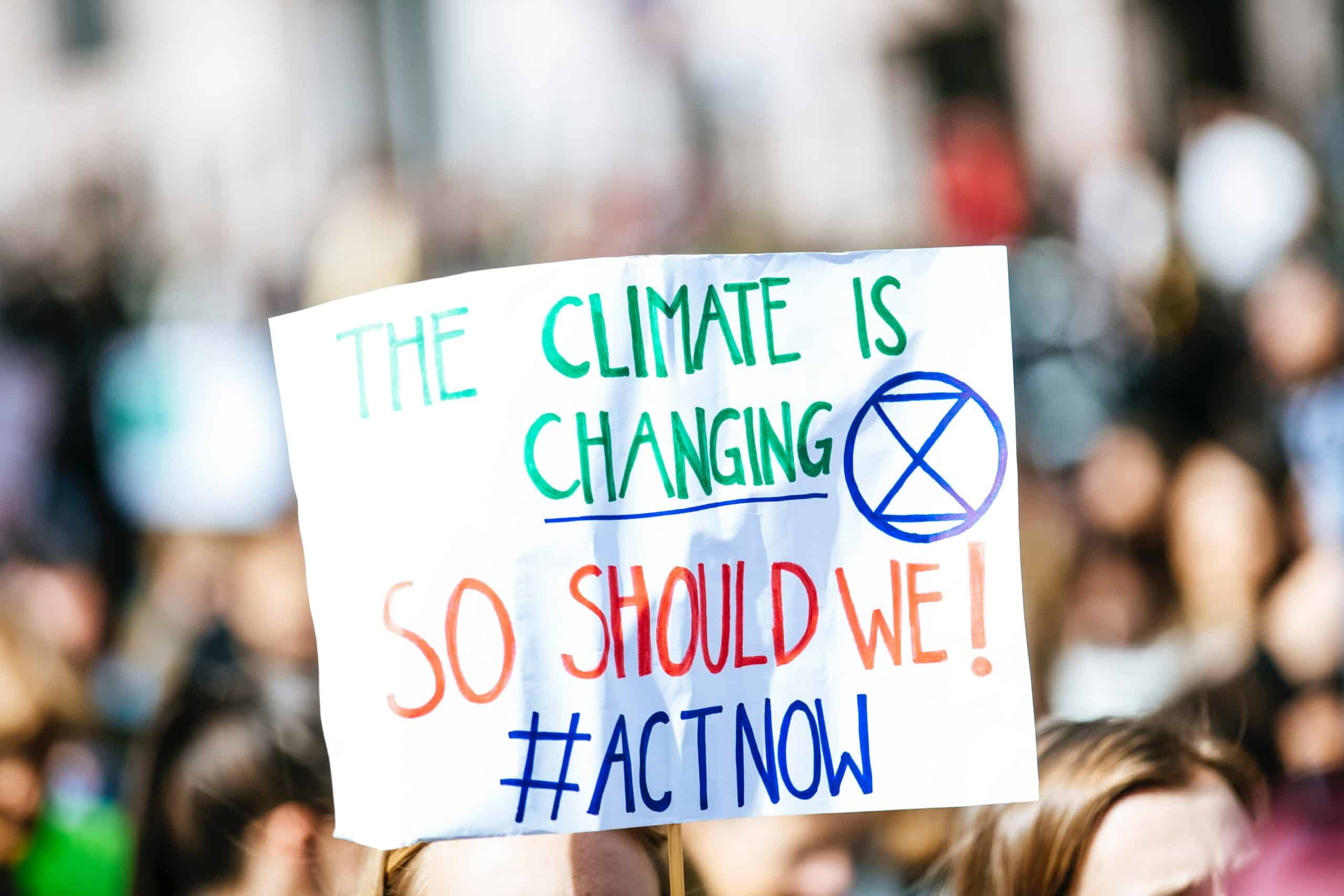 1. Bike >>>> Drive
This is one of the most effective methods for reducing your carbon impact. Traditional automobiles emit a lot of emissions, which pollute the environment. Vehicles account for one-third of all air pollution in the United States. Because the tailpipes are at street level, humans can breathe the air directly into their lungs, the chemicals emitted by vehicles are also particularly detrimental to human health.
2. The 5 R's
The three R's (Reduce, Reuse, and Recycle) are generally familiar to you. But there are 2 more that are as equally important: Refuse and Rot. Zero-waste living is an excellent way to tackle climate change. The 5 Rs of zero waste can aid in this endeavor. This will assist you in lowering your carbon footprint. Zero wasters try to stick as closely as possible to these 5 Rs.
3. Switch to Sustainability
Adopt sustainable living to promote a positive impact on the environment. Oil, coal, and natural gas provide 81 percent of total energy in the United States. These fuels are used to heat our houses, power our cars, and generate electricity. This is one of the most efficient methods for lowering your carbon footprint. By converting to renewable energy now, you can help reduce our dependency on fossil fuels. In today's world, there are so many fantastic and new ways to obtain energy.
We hope you gain some positive perceptions after reading our articles.
Here's a video by GBRI featuring Liesl Braganca that might encourage you to work towards living a sustainable lifestyle to save the earth from climate change: