Are you Ready for LEED v4? Learn, analyze and master LEED v4 rating system in a month by working on an actual LEED v4 project and earn 15 CE Hours approved by GBCI and AIA.
About
The LEED v4 rating system has improved dramatically. Get ready for LEED v4 with GBRI's Project implementation Course Series. Stay armed with easy to use tools, sample v4 forms and examples with this must have online course series for Architects, Engineers and Project Managers. Utilizing an actual LEED v4 BD+C project, this course walks through credit requirements, reference standards, implementation strategies, and documentation guidelines, while also highlighting the changes from the previous version of LEED. This course is ideal for LEED APs looking for practical experience working on an actual LEED v4 project.
Objectives
Identify the intent, requirements, and strategies for success with all credit categories under LEED v4 (IP, LT, SS, WE, EA, MR IEQ, ID and RP)
Recognize how the holistic approach of site selection benefits the project and LEED credits
Integrate the project with local and regional ecosystems and recognize synergies between multiple credits
Analyze credit calculations, look at tips for international projects, learn what's changed from LEED 2009 and see which credits qualify for exemplary performance in the background of an actual LEED v4 project.
15 CE Hours Content available online | on-demand
Instructors

Emily Vella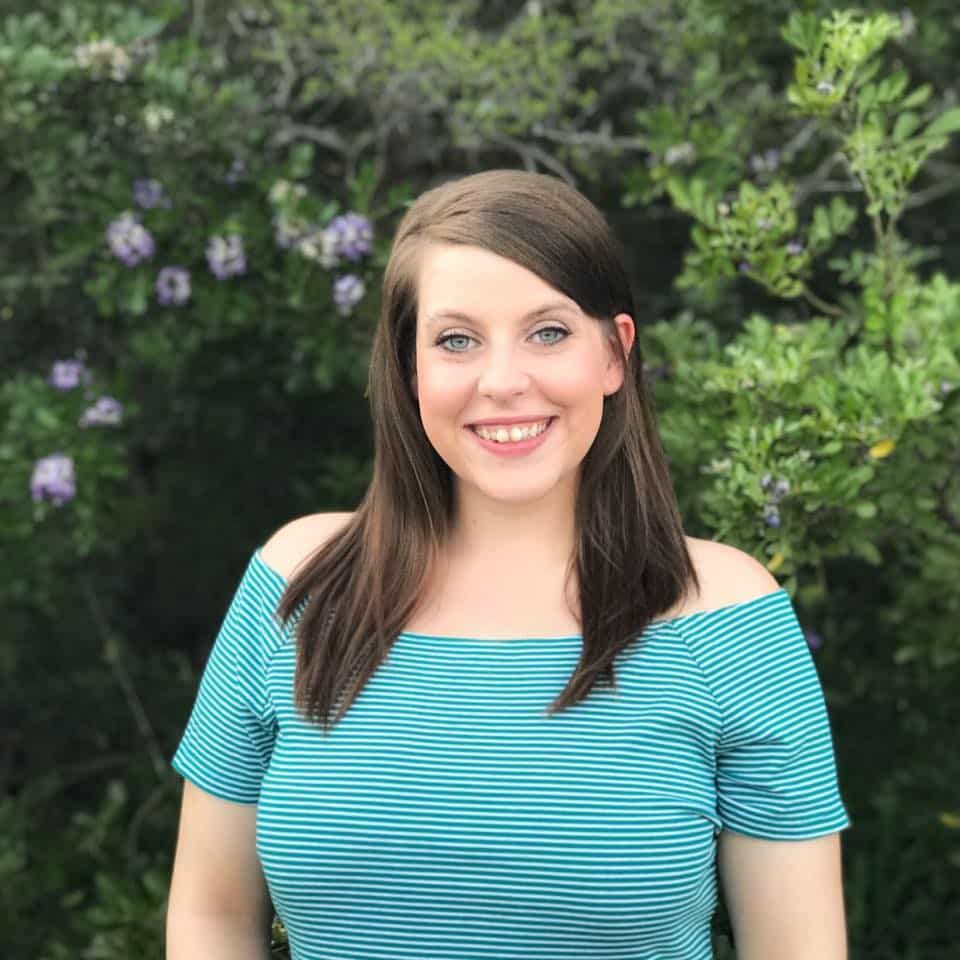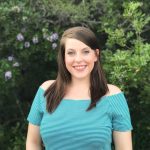 Kayla Gerstenberg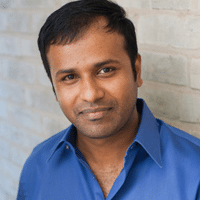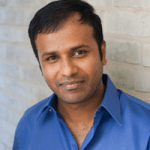 Jeslin Varghese