This course on project controls is brought to you by GBRI's partnership with Proje…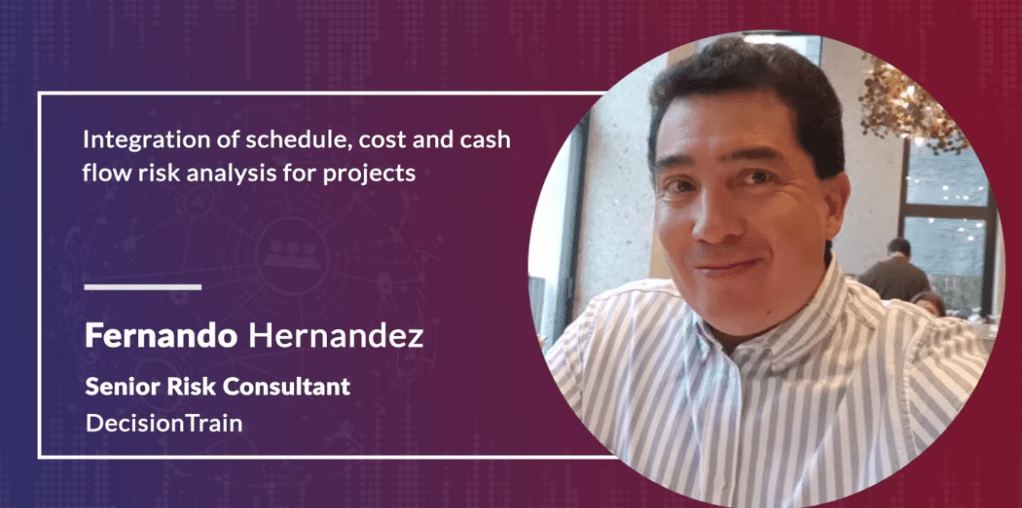 This course on project controls is brought to you by GBRI's partnership with Proje…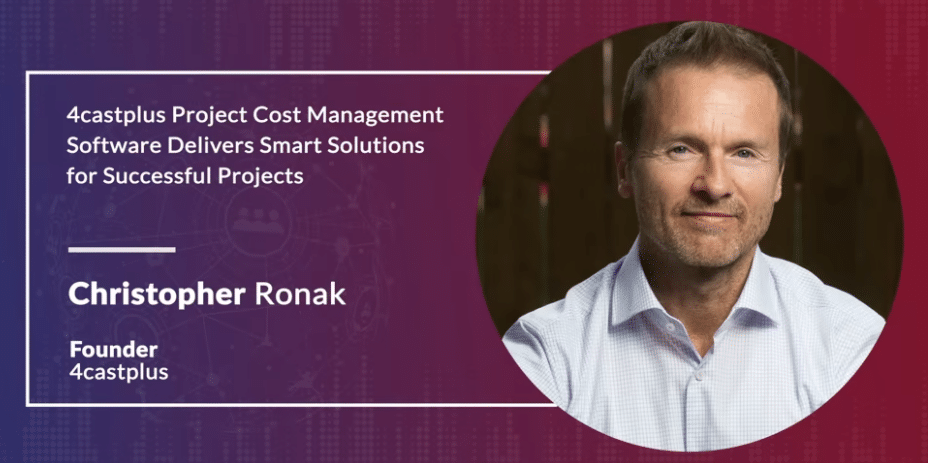 This course on project controls is brought to you by GBRI's partnership with Proje…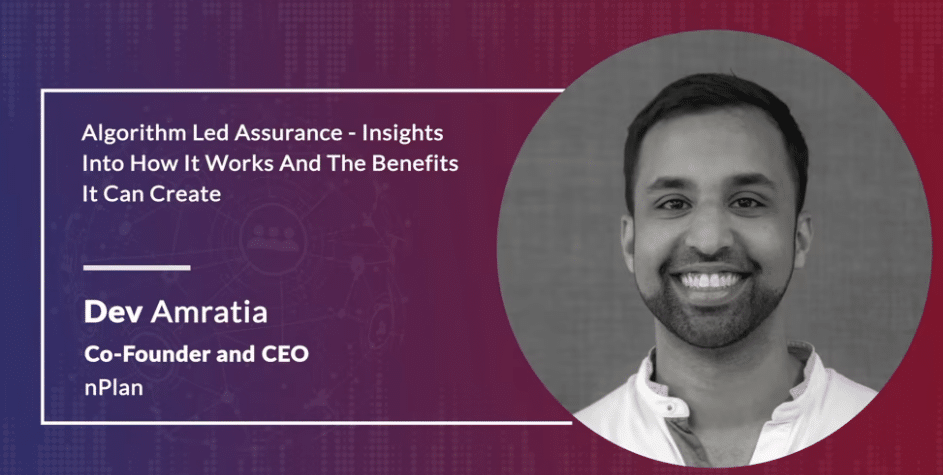 This course on project controls is brought to you by GBRI's partnership with Proje…
This course on project controls is brought to you by GBRI's partnership with Proje…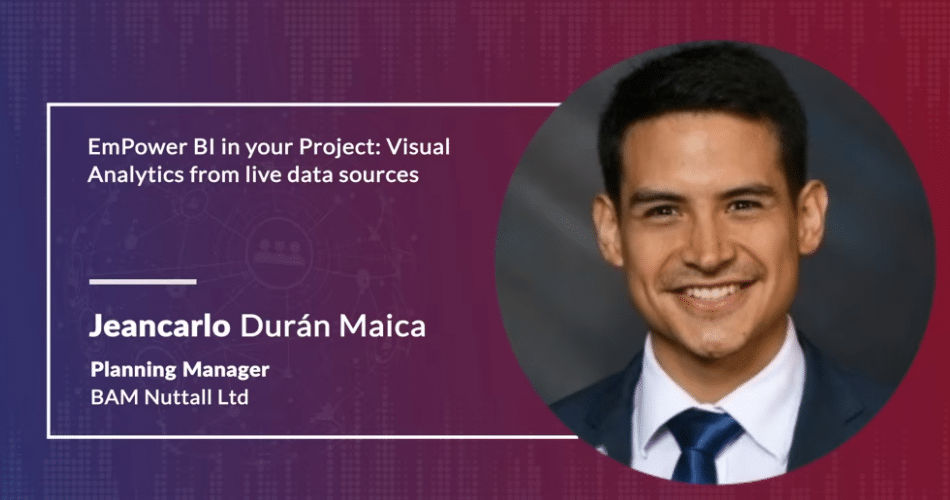 This course on project controls is brought to you by GBRI's partnership with Proje…
This course on project controls is brought to you by GBRI's partnership with Proje…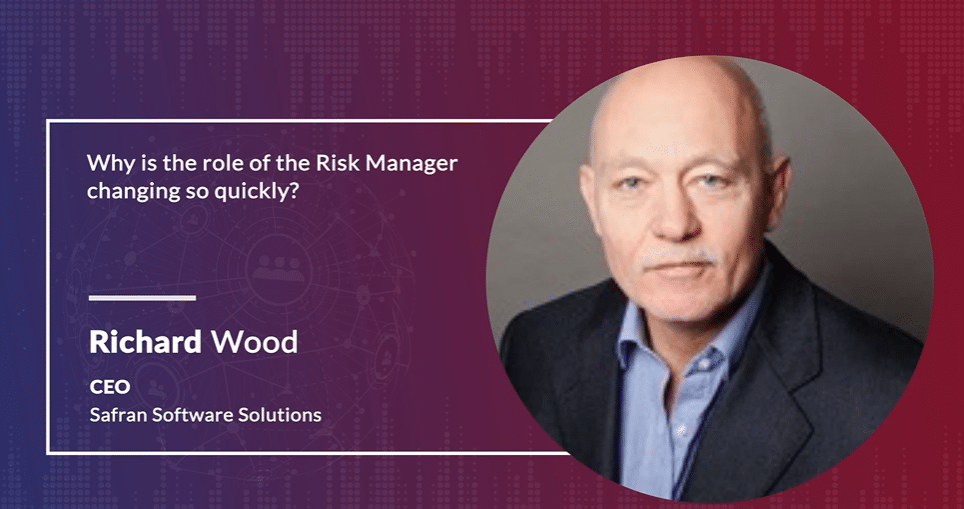 This course on project controls is brought to you by GBRI's partnership with Proje…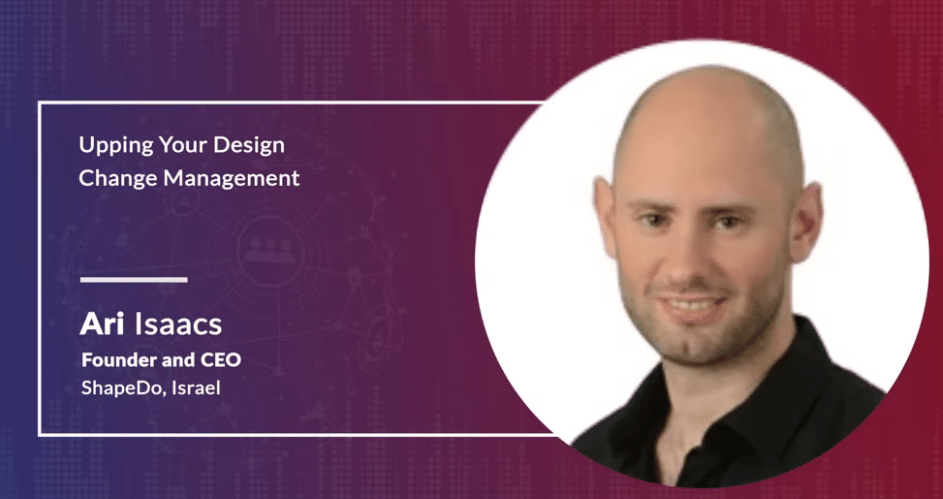 This course on project controls is brought to you by GBRI's partnership with Proje…
This course on project controls is brought to you by GBRI's partnership with Proje…
Please confirm you want to block this member.
You will no longer be able to:
See blocked member's posts
Mention this member in posts
Invite this member to groups
Please allow a few minutes for this process to complete.
You have already reported this .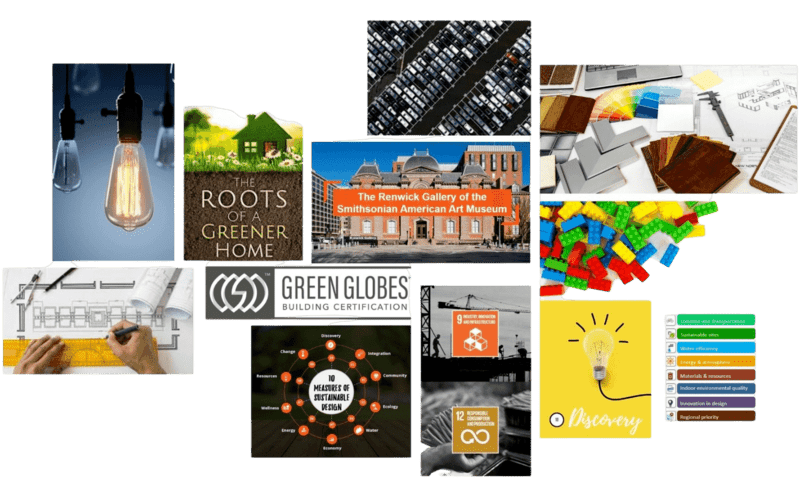 The journey to become a sustainability guru begins here!

Sustainability education should not have any boundaries!
Register now to get started.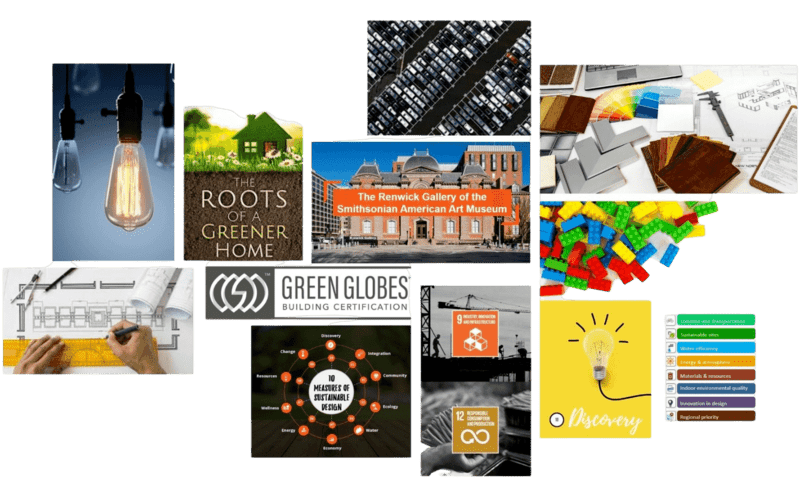 GBRI is your #1 source for sustainability education with more than 250 courses to choose from!

Login to access your sustainability courses, certificates, badges, community and more!