#1 WELL AP Exam Prep now available with money back guarantee!
Add the new and impressive WELL AP credential to your resume with GBRI's help
We are confident you will pass your WELL AP exam by following our recommended roadmap. So confident, in fact, we're backing it up with a money back guarantee! Receive a full refund on your exam prep if you do not pass your exam.* Let GBRI help you take your career to the next level with your satisfaction guaranteed.
A WELL AP credential distinguishes building professionals who have in-depth knowledge of the WELL Building Standard, building codes and standards in the sustainability industry. Stand out from the crowd with the new WELL AP credential. With GBRI's Study Materials, earn your WELL AP in as little as 5 weeks. Based on your schedule and preferences, attend live exam prep sessions online OR utilize self-paced online on-demand exam prep modules for your convenience.
We also offer student, military, group, small business and corporate discounts. Contact us at [email protected] for more information.
*Some conditions do apply. Registrant must complete entire exam preparation package and recommended roadmap as well as successfully pass all mock exams prior to taking the WELL AP exam. Should all measures be taken as advised and the registrant not pass the exam, GBRI will refund charges for the exam preparation package purchased. Documentation of exam date and score are required.
IMPACTED BY COVID-19?
LEED, WELL & AIA CE and Exam Prep Scholarship opportunities available now. Click here to learn more. We also offer student, military, group, small business and corporate discounts. Contact us at [email protected] for more information.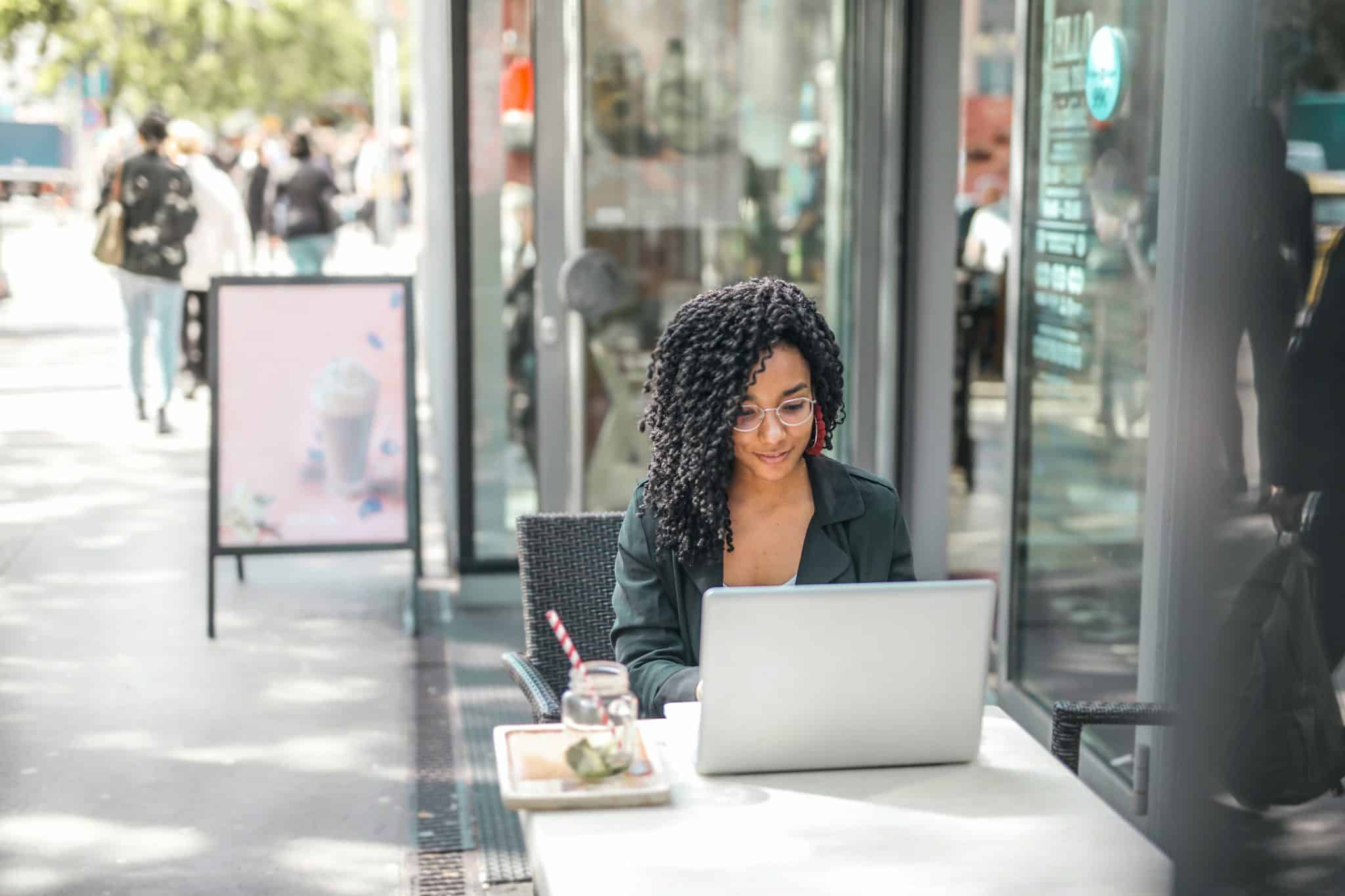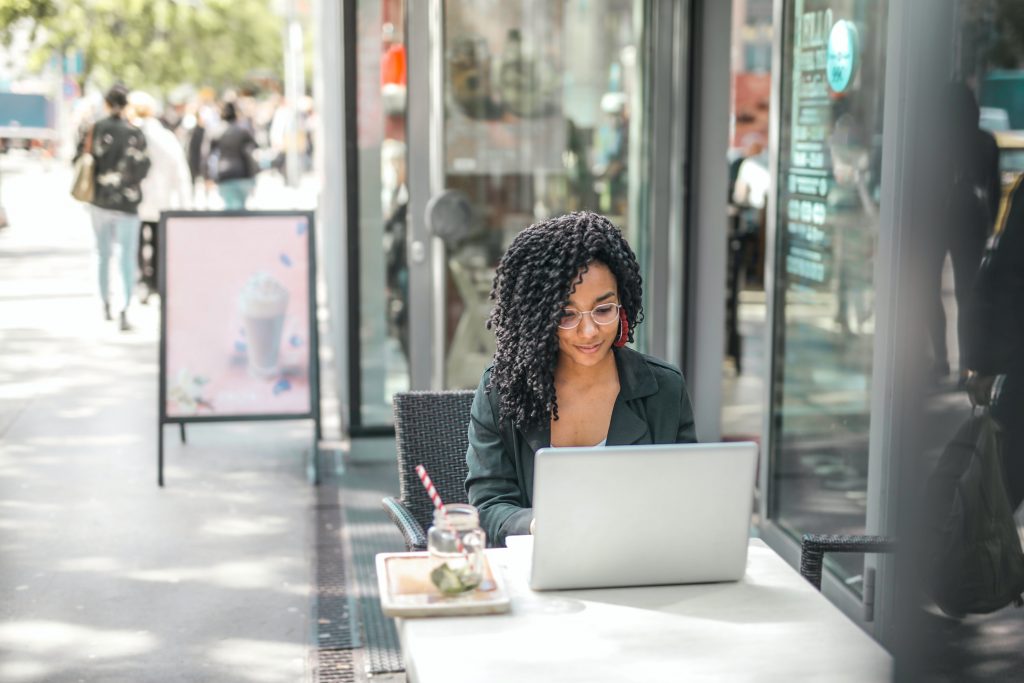 Y
ou might be asking yourself-why WELL?
Exam Pass Rate on First Try
Students Who Complete Exam Prep
What is the WELL Building Standard about?

The WELL Building Standard (WELL) focuses on the people in the building. The standard places human health and comfort to the forefront of building practices and reinvents buildings that are not only better for the planet, but also for people. This is the first standard of its kind that focuses solely on the health and wellness of building occupants.

How is it related to the LEED rating system?

Other than being administered by the GBCI, WELL and LEED are both independent building rating systems. LEED focuses on sustainability as it pertains to the built environment along with occupant comfort. On the other hand, WELL focuses solely on the health and wellness of building occupants. WELL complements LEED and other rating systems geared towards environmental sustainability.

Who is a WELL AP?

A WELL AP is a professional who possesses the knowledge and skills necessary to support the WELL certification process.

What are the eligibility requirements to become a WELL AP?

One must take and successfully pass the WELL AP exam. Candidates must be 18 years or older. WELL project experience is recommended, however it is not a requirement! Candidates take the WELL Exams at Prometric Centers around the world (just like the LEED exams).

Is this right for me?

Do you consider yourself a leader in your industry? Are you committed to placing health and wellness at the center of building design and performance? Then the WELL AP credential may be right for you!

Should I choose the study guide or on-demand modules?

GBRI's Study Guide and On-demand Modules are both stand-alone exam prep resources. Depending on your preference or learning style, you may choose one over the other. You don't need both the study guide and on-demand modules; however, if you prefer, you may use the study guide to complement the on-demand modules. For example, you could start with the on-demand modules and use the guide to review what you learned or vice versa. While reviewing, pay close attention to underlined text in your study guide. Take the practice exams after completing each module/knowledge domain/concept and review answer choices to identify topics that may need additional attention. You may also utilize the concept matrix as a learning tool.

Are there continuing education (CE) requirements for the WELL AP credential?

Yes. WELL APs have to complete 30 hours of CE in a 2 year reporting cycle. 6 of those 30 hours have to be WELL specific. A WELL specific course would have an explicit connection to the WELL rating system.
FAQ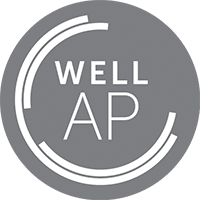 WELL AP Exam Prep - What You Need to Know
I am doing WELL - Are You
WELL AP Exam Prep - Tips & Techniques - Part 1