This FREE Webinar aired live on Nov 11th 2020 at 12 PM ET. The Replay is available above. If you are seeking AIA HSW LUs or GBCI CE for this course, please click the button below to take the quiz and have your CE hours automatically reported.
With more than 50 million cases and over a million deaths (as of end of Sep 2020), COVID-19 does not need an introduction anymore. As many states get ready to re-open businesses and schools, it is imperative that building managers, school superintendents and facility managers are equipped with up-to-date HVAC strategies while operating their newly opened facilities. Let's look at some HVAC operation strategies that will help mitigate the transmission of respiratory infections such as COVID-19.
What will you learn from this course?
Understand the role of social interactions in the spread of COVID-19
Understand the role of HVAC in creating an ambient IEQ
Distinguish between BRI and SBS
Analyze the role of HVAC in the context of COVID 19
Learn HVAC Operation Strategies to prevent transmission of respiratory diseases
Evaluate what industry organizations are collectively doing to fight the pandemic
Presented by Jeslin Varghese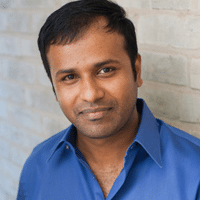 Jeslin Varghese is the director of project controls in the program controls division of the Metropolitan Transportation Authority's Construction & Development (MTACD) department, overseeing multiple mega-projects in New York City including the East Side Access (ESA) project, a commuter rail project that, at $11bn, is one of the largest transportation projects in the world. Mr. Varghese has over 16 years of professional experience in sustainability and project controls. His experience spans teaching, planning, problem-solving, strategy development, risk assessment, CPM scheduling, performance monitoring, building and managing teams, and project management. He has gained his experience by working on a wide variety of sustainability projects in the United States, India, Taiwan, and the Middle East.
LEED & AIA CE Hours Tailored To Meet 100% of The LEED Credential Requirements, Including LEED Specific Hours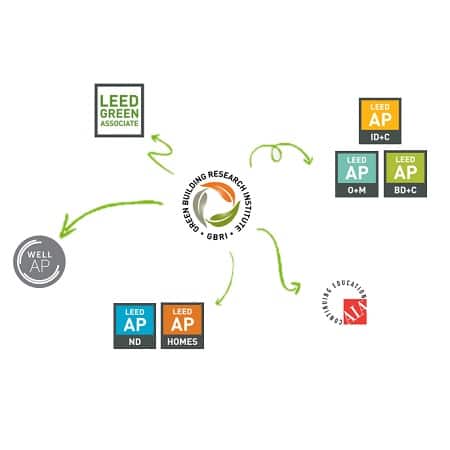 Think LEED, Think AIA, Think WELL…Everything In One Place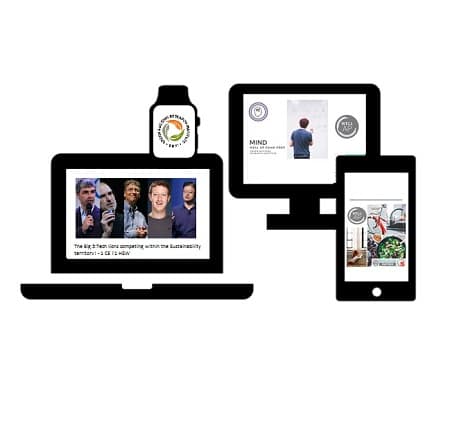 Access GBRI Courses On Any Device