This FREE Webinar Aired Live On Dec. 9th 2020 At 12 PM ET. The Replay Is Available Above. If You Are Seeking AIA HSW LUs Or GBCI CE For This Course, Please Click The Button Below To Take The Quiz And Have Your CE Hours Automatically Reported.
What will you learn from this course?
Understand what climate change is
Identify the consequences of climate change
Analyze the impact of climate change on human health
Recognize the positive response to fight climate change
Learn what actions can be taken to mitigate the health effects of Climate Change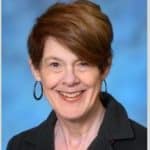 Dr. Joan Schiller is a medical oncologist and adjunct professor at University of Virginia. She is passionate about the impact of climate change on health. She recently published two articles on the subject in The Journal of Clinical Oncology – Oncology Practice and Lung Cancer News, a publication of the International Association for the Study of Lung Cancer.
Craig has over 10 years of unique experience as a climate and green building 'deep generalist'. He worked in a variety of roles to advance sustainability and decarbonize our economy including being green building educator, designing state and federal climate policy, and managing projects in the energy efficiency, higher education, transportation, industrial, aviation, and building sectors.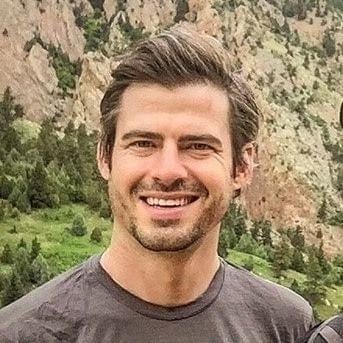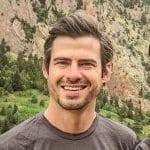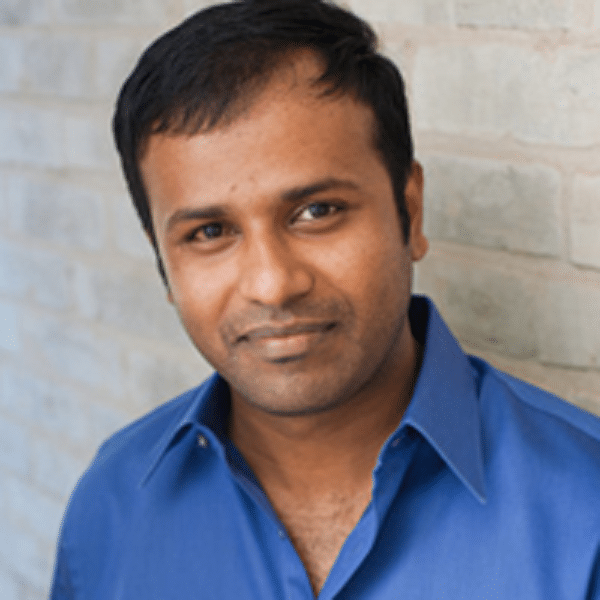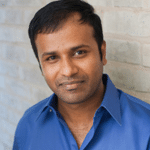 Jeslin Varghese is the director of project controls in the program controls division of the Metropolitan Transportation Authority's Construction & Development (MTACD) department, overseeing multiple mega-projects in New York City including the East Side Access (ESA) project, a commuter rail project that, at $11bn, is one of the largest transportation projects in the world. Mr. Varghese has over 16 years of professional experience in sustainability and project controls. His experience spans teaching, planning, problem-solving, strategy development, risk assessment, CPM scheduling, performance monitoring, building and managing teams, and project management. He has gained his experience by working on a wide variety of sustainability projects in the United States, India, Taiwan, and the Middle East.
LEED & AIA CE Hours Tailored To Meet 100% of The LEED Credential Requirements, Including LEED Specific Hours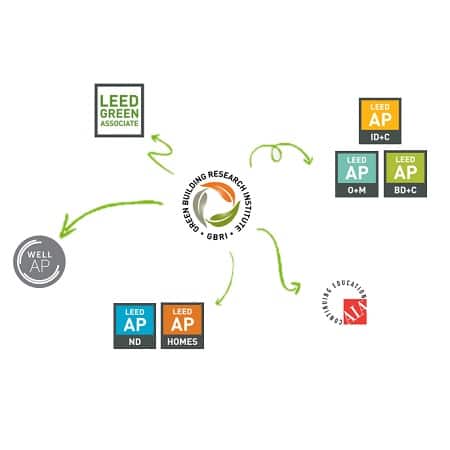 Think LEED, Think AIA, Think WELL…Everything In One Place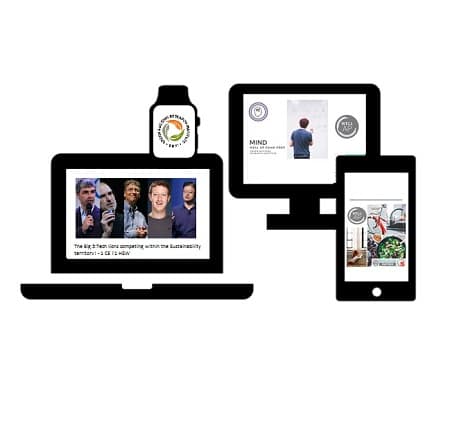 Access GBRI Courses On Any Device