Planning, Scheduling and Sustainability:
Getting Started & Landing Opportunities
Whether it's a green building project in San Francisco, a refinery project in Houston or an infrastructure project in New York City, the importance of planning and scheduling is pivotal for the successful implementation and timely completion of projects.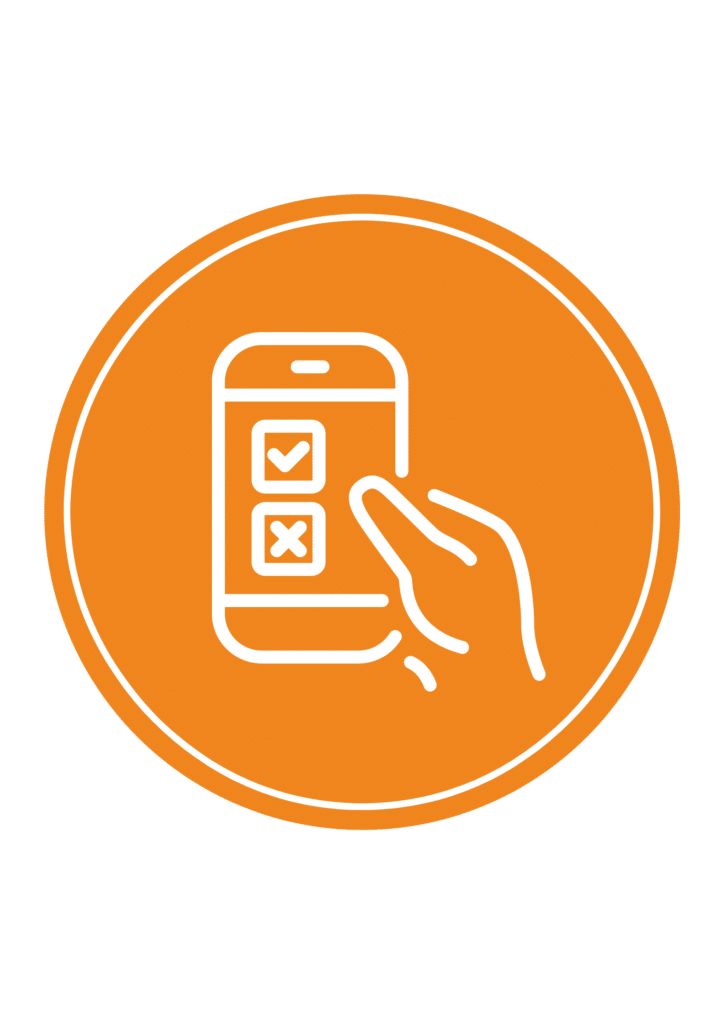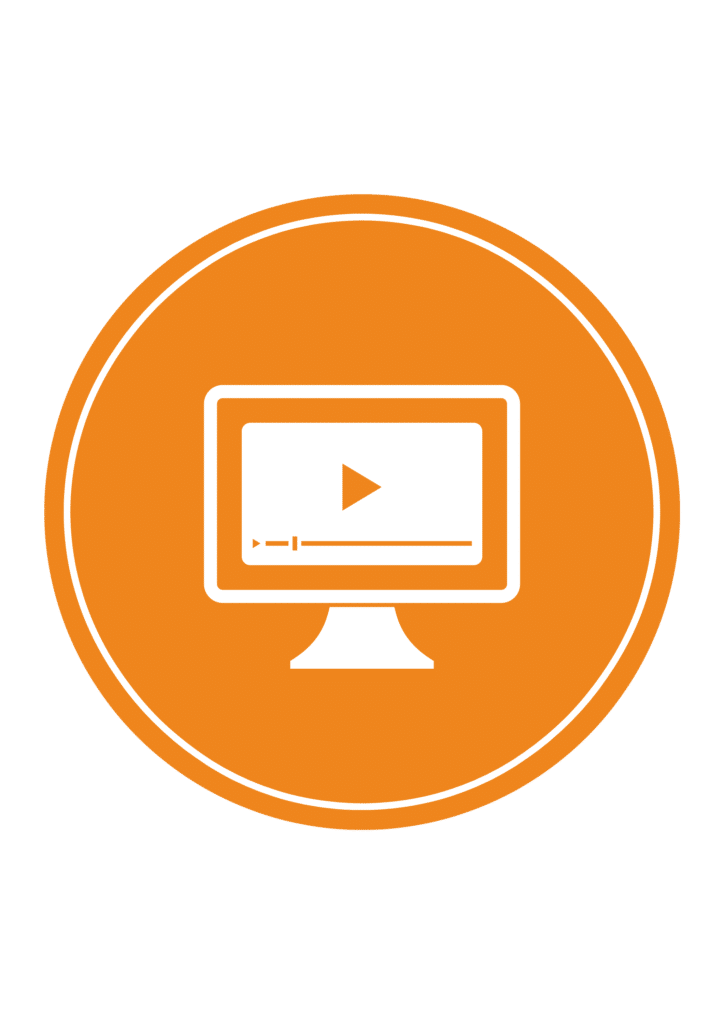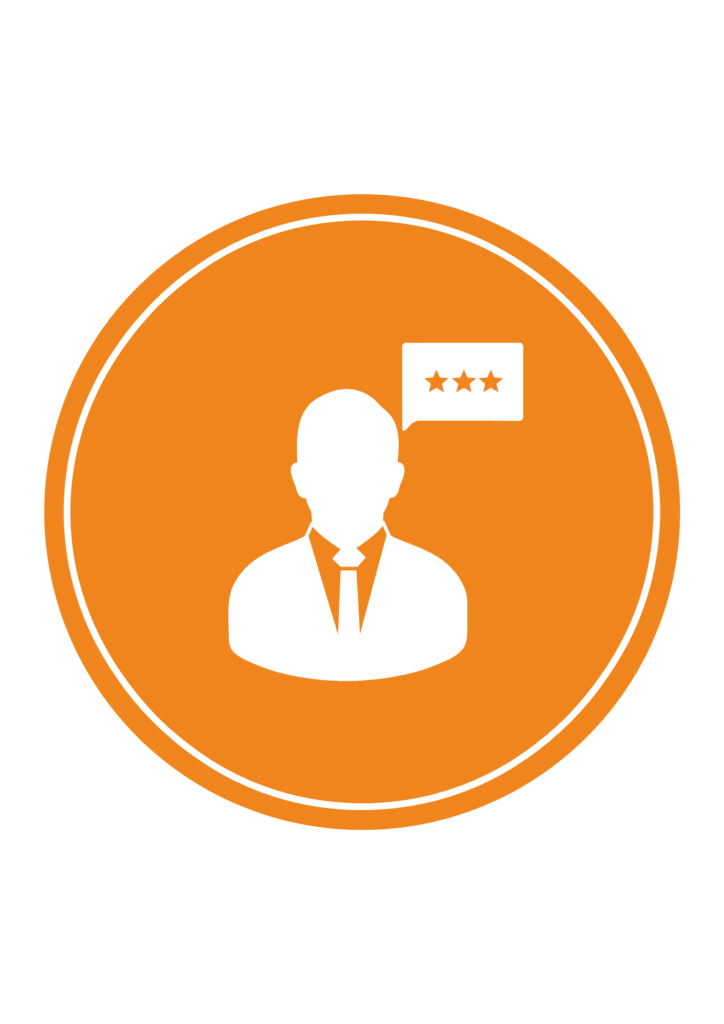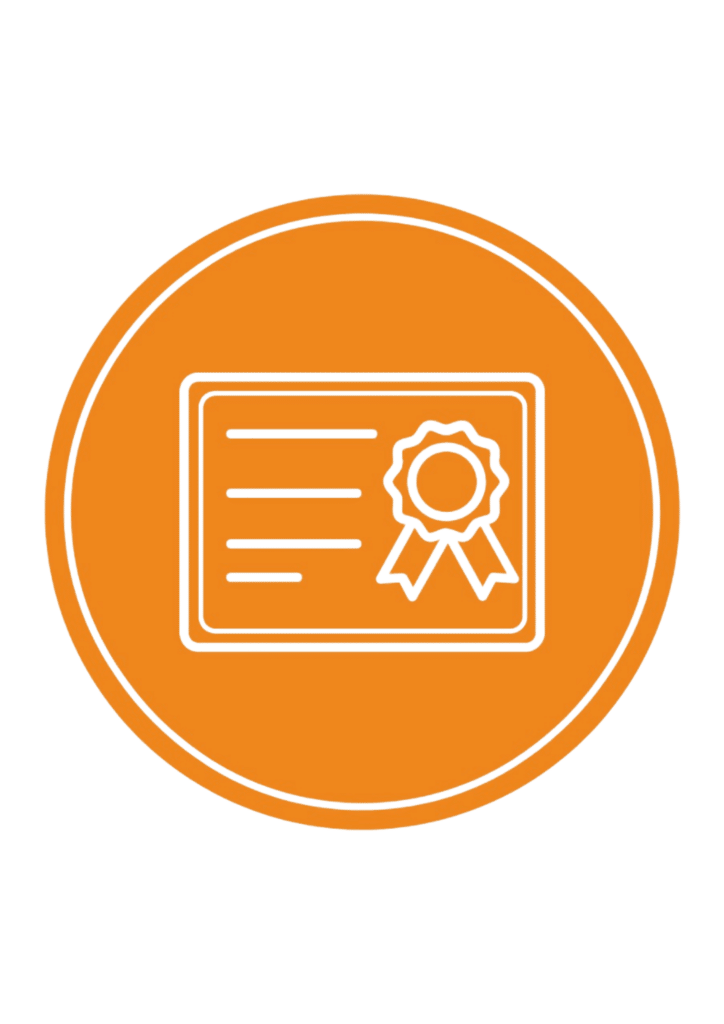 Certificate of Completion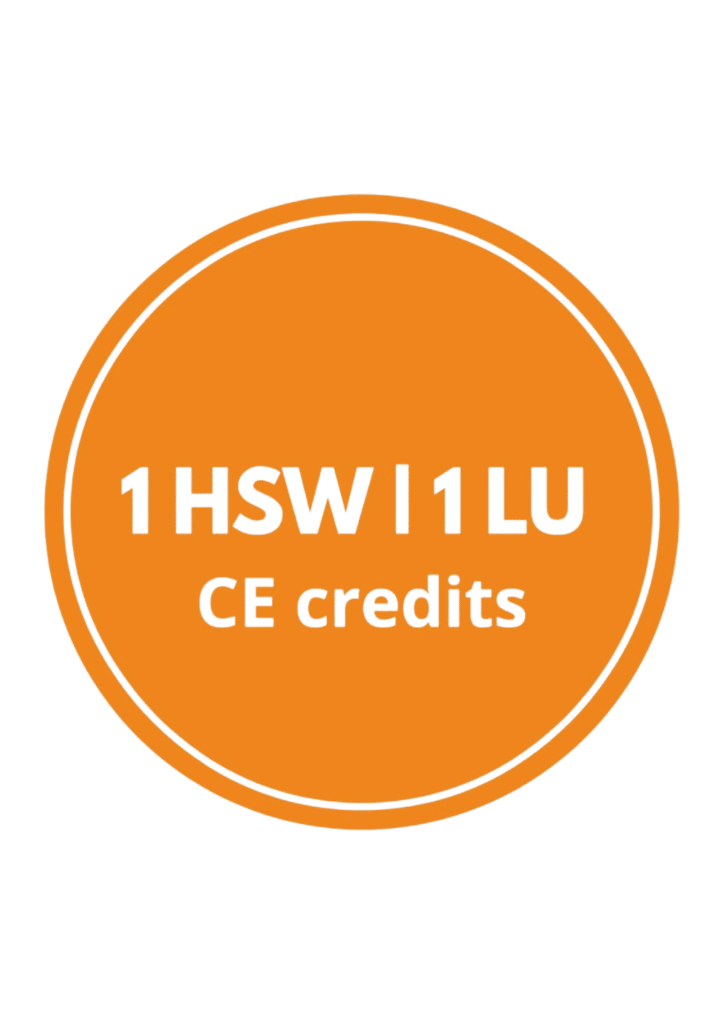 The $1 trillion infrastructure bill passed in Nov 2021 is the largest infusion of federal investment into infrastructure projects in the United States touching nearly every facet of the American economy. With more projects, come new job opportunities across the board including the planning sector.
Qualified project schedulers are in huge demand today as industries get back to work following a brief pandemic break. Interested in a career in scheduling or project controls, but not sure where to start? Join us as industry experts Michael J. Kaleda (former S.V.P of the MTA), Rajesh Sake (Acting Director Project Controls MTA), and Jeslin Varghese (Director, Project Controls MTA) help us navigate the world of planning, scheduling, and sustainability.
As the adage goes "Prior Proper Planning Prevents Poor Performance," the role of a qualified scheduler is inevitable for prior proper planning.
We will discuss the role of scheduling in project management, understand the importance of creating a schedule, and analyze how it intersects with the sustainability goals of a project. We will identify scheduling tools and highlight the use of Oracle Primavera P6 as a scheduling tool. Together we will explore job opportunities in scheduling and discuss advanced training for professionals.
Timeline, Objectives & Agenda
What is scheduling in project management? (Role of scheduling)
Why create a schedule?
What is the role of scheduling in sustainability/green building projects?
What are some of the tools/software used in the scheduling industry?
Why learn Primavera P6 Schedule software?
What are some job opportunities for schedulers?
What are some advanced training opportunities with GBRI?
Scheduling with Oracle Primavera P6
Held as 5 live online classes - 12 hours total. More details to come!
Mastering Oracle Primavera P6
Held as 2 live online classes - 4 hours total. More details to come!
Time Impact Analysis using Oracle Primavera P6
Held as 2 live online classes - 3 hours total. More details to come!
Analyzing Claims using Oracle Primavera P6
Held as 2 live online classes -4 hours total. More details to come!
DOES THIS WEBINAR QUALIFY FOR CE CREDIT?
This webinar is currently pending CE approval through AIA. The details needed to self-report your credits to LEED & WELL will be sent after the session.
WILL I RECEIVE A CERTIFICATE OF COMPLETION?
Yes! Certificates of completion will be sent via email to everyone who attended the live session within 72 hours. When completing on-demand a certificate of completion will be available upon successful quiz completion.
HOW CAN I VEIW ON-DEMAND?
The live webinar will be available for on-demand viewing within 72 hours of the live session. All registrants will be proved with on-demand access. The login details needed to view on-demand will be sent via email.
WILL YOU AUTOMATICALLY REPORT MY CE CREDIT?
We are happy to report your credit to AIA (pending approval).The information needed to self-report LEED & WELL credits will be provided after the webinar.