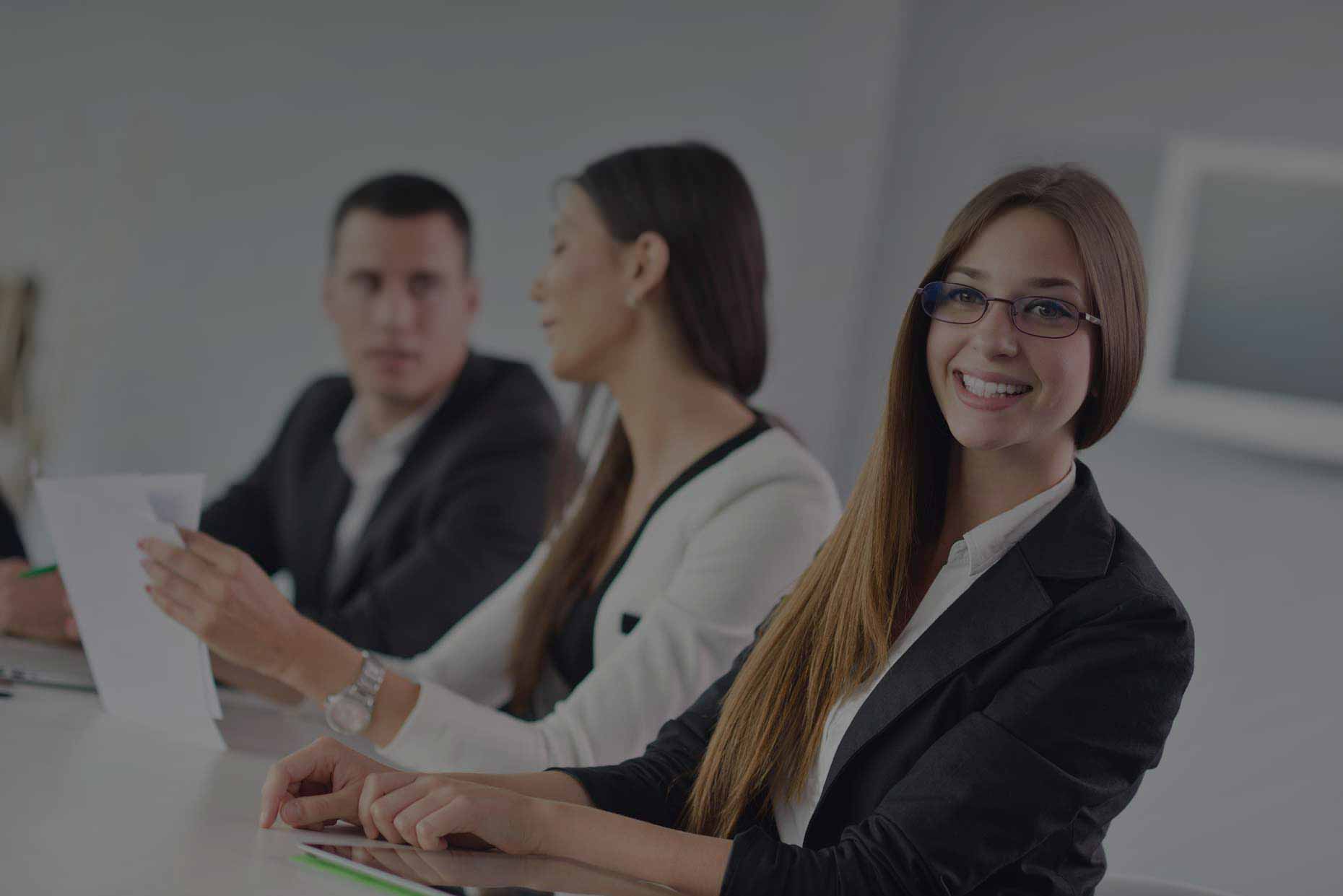 What's Next?
You are a LEED Green Associate or LEED AP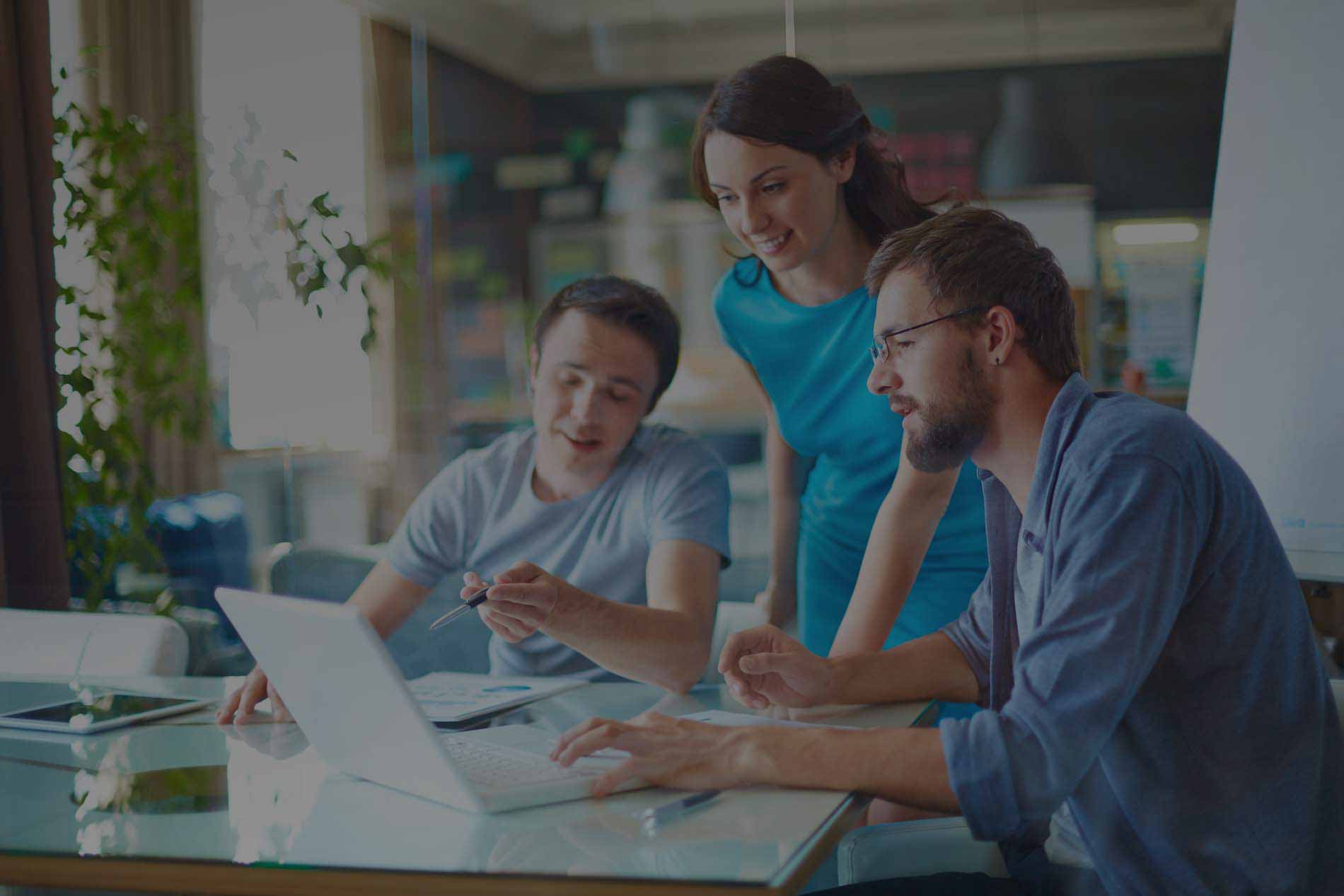 4 Options To Choose From!
Enrich Your Sustainability Career With
LEED Project Experience
Get Hands-On Experience Working on an Actual LEED v4 Project and Boost Your Resume
You are a LEED Green Associate or LEED AP. What's Next?
The Global Green Building Industry is expected to double every few years for the foreseeable future! China, Saudi Arabia and Brazil expects 5 fold growth. This is good news and there is a huge demand for qualified sustainability & green building professionals. There are thousands of students & professionals who earn a LEED credential and wonder what's next.
GBRI's LEED Project Experience is a distinctive program offered to green building professionals seeking experience on a LEED v4-registered project for resume building experience and is a great way to earn LEED CE Hours and AIA HSW LUs. This program is also ideal for professionals looking for practical application based learning using LEED project experience.
We have strategically designed our LEED Project Experience program to enable students to grasp LEED v4 credit intents, requirements, reference standards, calculations, strategies, challenges and processes in the background of a registered LEED project. In addition, as part of this program you will identify what has changed from LEED v3.
Based on your need, schedule and preference – GBRI has tailored 3 options to get LEED Project Experience.
How does the LEED Project Experience Program work?
The course is designed as a set of project meetings that you may watch at your own convenience and complete optional assignments. Utilizing an actual LEED v4 BD+C project, this course walks through credit requirements, reference standards, implementation strategies, and documentation guidelines, while also highlighting the changes from the previous version of LEED. This course is ideal for LEED APs looking for practical experience working on an actual LEED v4 project.
Our LEED Project Experience program will allow you to:
Work on a LEED v4 registered project (BD+C, ID+C, or O+M) from the comfort of your home
Complete credit calculations and gain hands-on experience on an actual LEED registered project
Earn 15 LEED Specific CE hours from participating in 5 online on-demand project meetings
Accelerate your professional development and boost your résumé
This is Real LEED Project Experience!
Students will have access to an actual LEED v4 registered project, tools, calculations, plans and other documents. This is the best possible way to get your hands on LEED online (the platform where projects are registered for LEED certification)
The LEED v4 rating system has improved dramatically. Get ready for LEED v4 with any of the 4 Project Experience Options.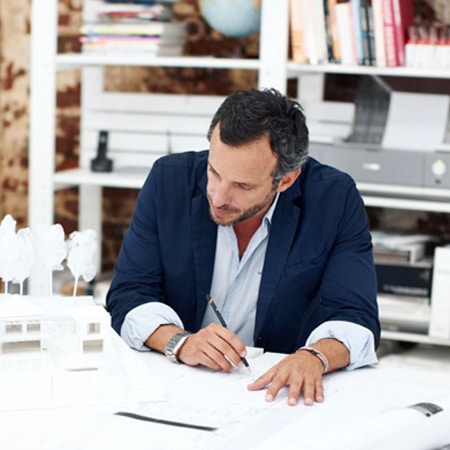 Frequently Asked Questions
FAQ
Is GBRI's LEED Project Experience Approved by USGBC, GBCI and AIA

Yes! GBRI's LEED Project Experience and all associated courses are approved by USGBC, GBCI and AIA for LEED Specific CE hours and AIA LUs/HSWs.

Will I work on an actual LEED project?

As part of this program, you will be allowed to work on an actual LEED project through LEED online. You may download credit templates, ask questions about credit certifications, etc.

Is LEED Project Experience a prerequisite to take the LEED Exam?

Documented LEED Project Experience is no longer a prerequisite or requriement to take the LEED v4 exam for Green Associates or AP. Everything you need is included in GBRI's LEED Exam Prep Course Materials.

How do I access GBRI's LEED Project Experience Materials?

Everything you need is available through our on-demand portal 24×7. All you need is a computer or laptop or tablet with internet access.

Are there any discounts available for Students and Veterans?

We provide discounts for students and veterans. Please email us at [email protected] for discount coupons. Students get a deep discount for LEED Exam Fees as well.

Veterans can take the LEED Exam for FREE. The Veterans Affairs (VA) will cover 100% of LEED Exam Fees for Veterans,Eligible dependents and Reservists who are looking to advance a career in the green building industry. Take GBRI (A USGBC Education Partner) LEED Exam Prep online or in-person at a location near you. You can learn more about the VA program here – http://www.benefits.va.gov/gibill/
Which Option Is Right for Me ?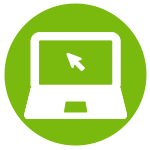 LEED Project Implementation (PI) offers all the benefits of LEED Project Experience. This is ideal for Building Professionals, LEED Green Associates and LEED APs who need project experience plus and in-depth credit by credit review of the latest LEED v4 BD+C Rating System. You will earn 15 LEED Specific CE hours and AIA LU/HSWs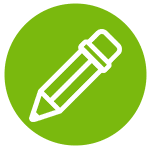 LEED Project Implementation Plus (PI+) comes with the benefits of both LEED Project Experience and Project Implementation. In addition, it offers additional LEED v4 courses on advanced LEED v4 topics totaling 30 CE hours.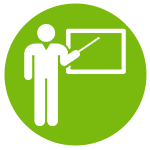 Learning Hub @GBRI is your one stop for all your LEED and AIA CE Education. An annual subscription will provide you access to 200+ hours of education including LEED Project Experience, LEED Project Implementation and LEED Project Implementation Plus.
Everything You Should Know About LEED v4 BD+C Exam Prep
LEED v4 BD+C Exam Prep - Module 1 - Try this FREE
GBRI LEED v4 O+M Exam Prep - TEST module