I am Doing WELL V2! Are You?
Let GBRI help you stay up-to-date with the latest in WELL V2
Did you know that the Global health and wellness industry is a 4.2 Trillion dollar market? As we emerge from one COVID-19 wave, and pass through another, it's imperative that we arm our facilities with tools to stay healthy and resilient. Let GBRI help you stay up-to-date with the latest in WELL V2 including how to become a WELL Accredited Professional (AP).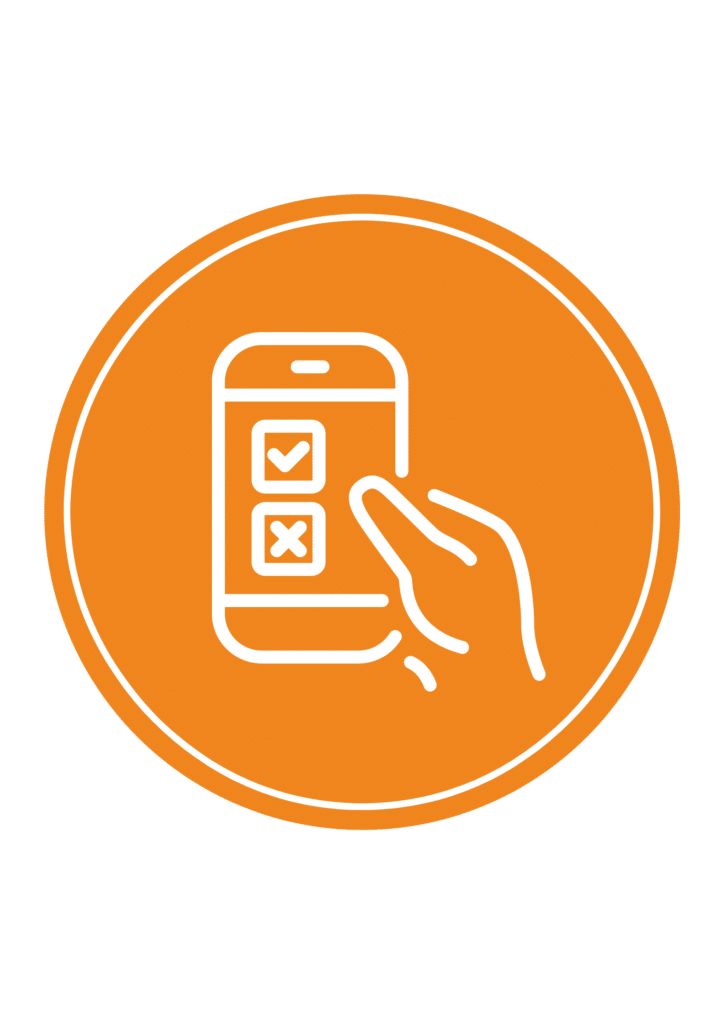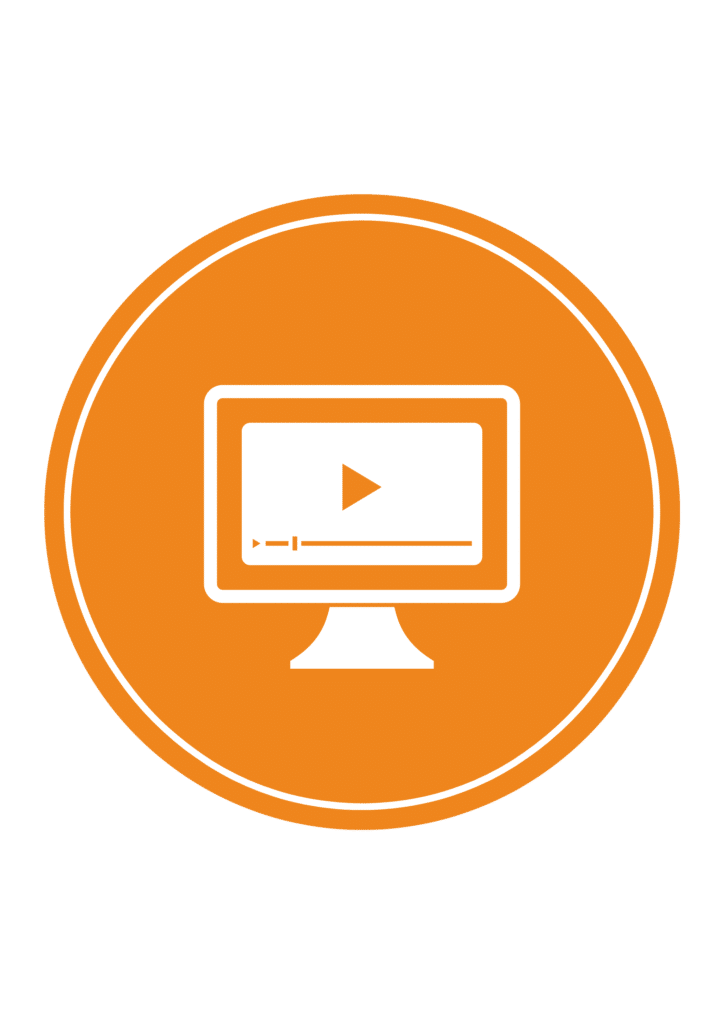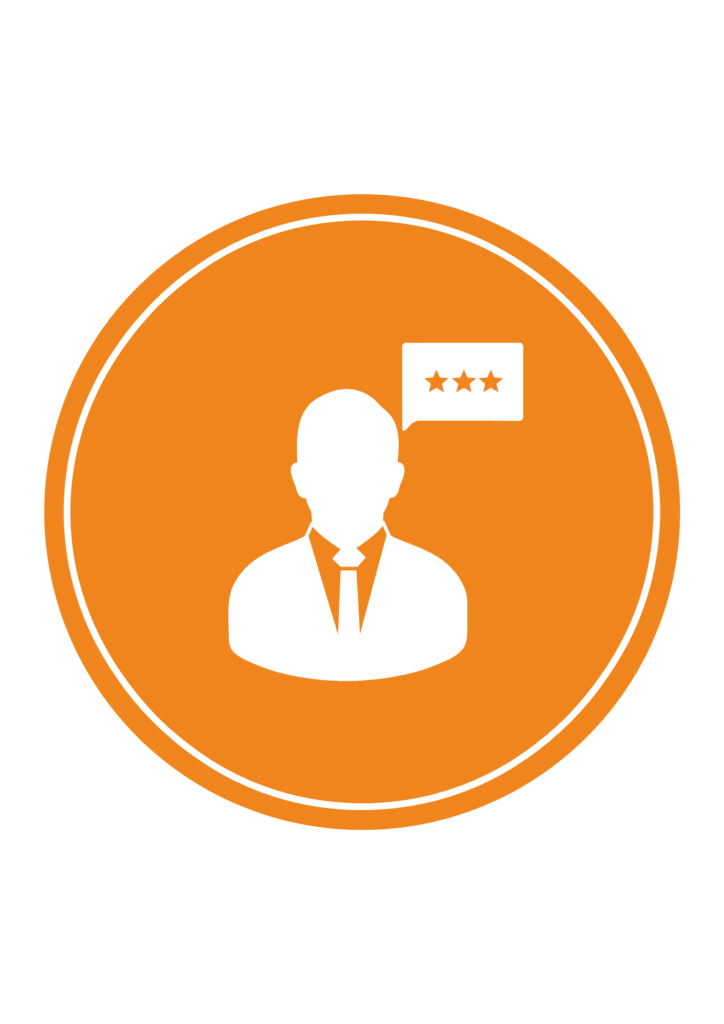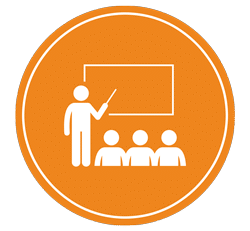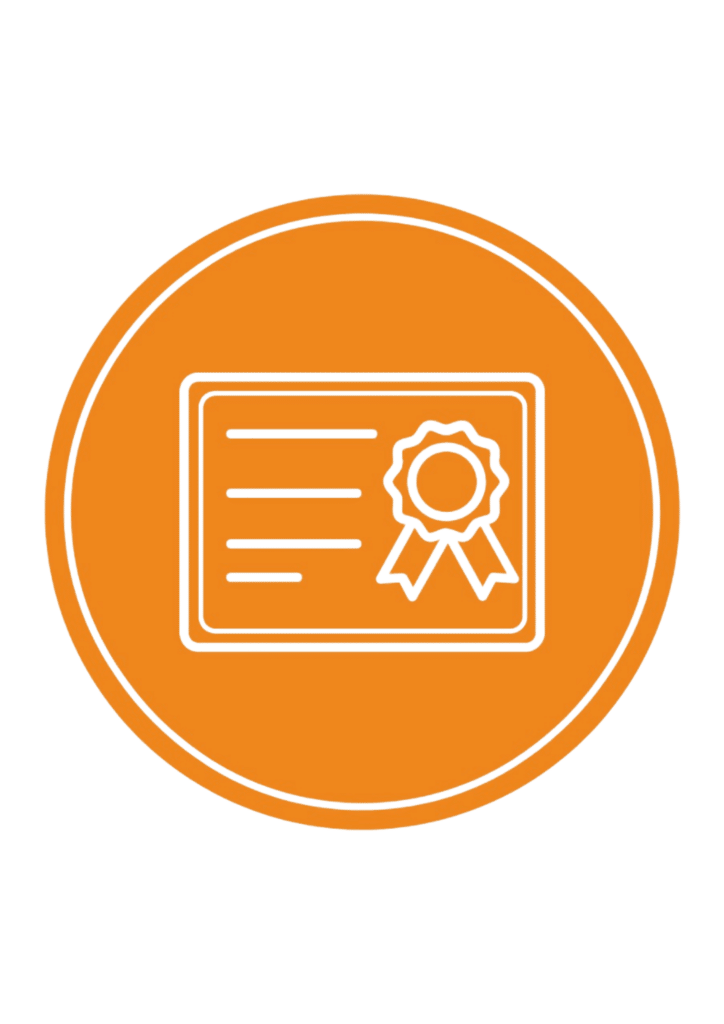 Certificate of Completion
1.5 CE Hours Self-Reported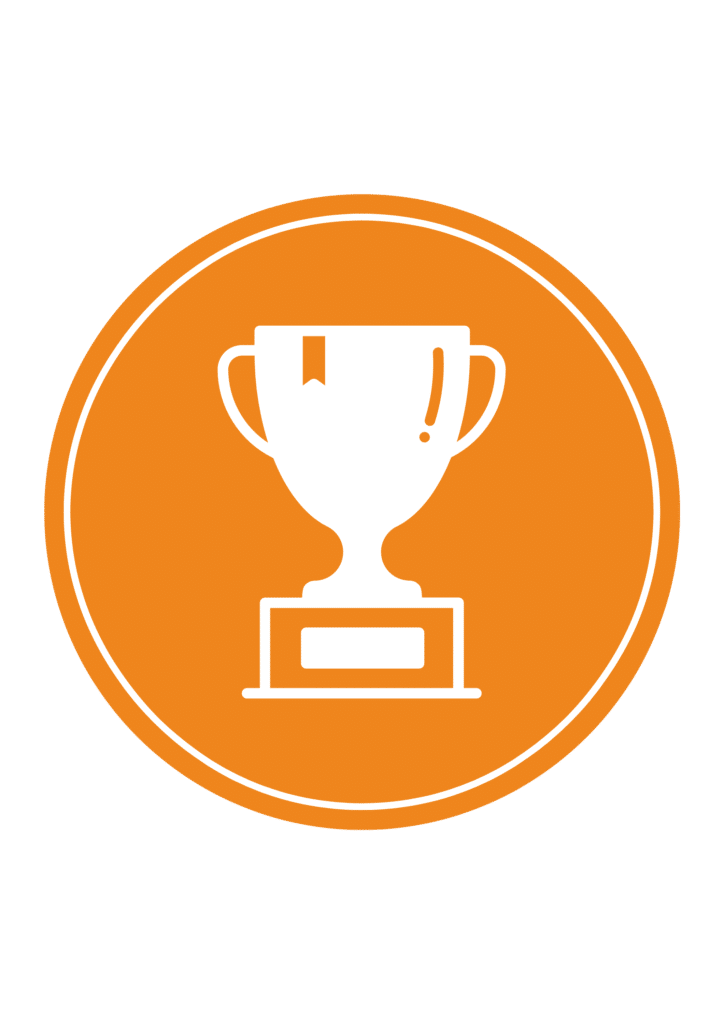 WELL v2 - Are you ready for what's next?
Emphasis on health and wellness is growing by leaps and bounds in every sector today, including building and architecture especially after we all got a taste of the pandemic. The COVID-19 pandemic has underscored the critical role buildings play globally in providing and maintaining a conducive indoor environment to support health, safety and well-being of building occupants.
Did you know that WELL strategies support the health and well-being of an estimated 13.6 Million people in more than 33,000 locations in nearly 100 countries? Advancing occupant health in buildings and spaces of all kinds, the WELL building standard and the WELL Health-Safety Rating provides an efficient and effective opportunity for building owners, operators and designers on critical health and safety issues.

Join us as our instructors Jeslin Varghese, WELL Faculty, Alaa Shibly, WELL AP, Carolina Wernicke, WELL AP & Douglas Leaffer, WELL Faculty introduce you to the WELL v2 building standard, explain how WELL compliments LEED and other green building rating systems, and walk through 10 things you should know about the WELL AP exam preparation.
Are you and your team prepared for the latest WELL v2.0?
Stay tuned as GBRI is launching our WELLOPEDIA v2.0 (releasing May/June 2023). Order this series here.
Architecture Students
Faculty
Professionals
I successfully passed my WELL Accredited Professional exam from the first attempt using GBRI's comprehensive study materials, I enjoyed the ease of taking courses online at my own pace, and the 5 weeks road map helped me stay consistent & focused.
Jeslin's class was informative and prepared me to pass the WELL AP exam with no problem. The whole topics were just great! I found it all to be just right. I found the training excellent and could answer all questions asked and delivered the course in an interesting format.
It makes me extremely happy to recommend the WELL AP V2 Exam Prep for anyone who wishes to get certified on WELL with success on the first attempt. It was the best decision I could have made for my career in sustainability. Jeslin and Felicia worked with us closely, providing the proper material and a detailed roadmap for us to easily follow during 5 weeks. It's a great course for professionals with busy schedules, by far! I also got to meet some extraordinary people from all over the world who I can now call WELL AP colleagues! Thanks to the whole GBRI team to help me thrive in my career. We'll definitely see us again, very soon!
Many thanks to International WELL Building Institute (IWBI), Frank Zang, Jeslin Varghese, and GBRI for their support and guidance. Glad to be part of this community and looking forward to implementing the strategies to enhance human health and well-being in the built environment.
Well certification focuses on people's health and wellness. I've started my Well journey in late November 2022 and it's exciting to start 2023 with something novel in the health and wellness of people in buildings. Thanks to GBRI and Jeslin Varghese for their amazing Well AP study package/mock exams.
I reached my goal of clearing the WELL AP exam with a passing score of 190 and received my certification from IWBI. Special thanks to Jeslin Varghese and his team GBRI for the WELL AP study course. With the help of their WELL study course content, I could focus on my efforts on the most pertinent information for exam preparation.
The exam prep course for the Well Exam was a fundamental to achieve my Well Ap certification, it made it much easier to manage all the material and understand the different subjects applying it to a project, I really recommend it for busy people because it concentrates in the important details and info. Jeslin the instructor and all the GBRI team was very attentive, the live classes, the materials, the roadmap, the whole course and all the explanations and tips where on point, It was also very helpful to study with a group of people with the same goal.Thanks again GBRI
I must say the course offered by GBRI has been brilliantly structured. It helped me tremendously in acing the WELL AP exam on my very first attempt with a score of 192/200. Both the audio and video lessons helped improve my understanding of every concept ,accompanied by plenty of mock tests which resonates with the fact that a good online course must involve plenty of practice. The study materials and tools made me feel very confident when I sat for the exam. I strongly recommend this course to everyone planning to take this exam !
This is a good overview course covering the specifics of the WELL standard and certification process. It gives a high level, but quite comprehensive, coverage of the standard detailing all 7 concepts and their associated features, as well as a walk-through of the certification process from beginning to end.
This course is great for those who have no WELL experience as well as those with significant WELL experience as it covers the entire WELL Building Standard in plain language with case studies and examples that assist you in comprehending the preconditions and optimizations. I would certainly recommend this course to those new to WELL, aspiring WELL APs, current WELL APs, and seasoned WELL APs.
I am preparing for my WELL AP exam and I found this course really helpful for covering pretty much everything about the WELL Building Standard (including all features by concept).
The WELL Accredited Professional (WELL AP) credential denotes expertise in the WELL Building Standard and a commitment to creating spaces that advance health and well-being. Since the pandemic, as health, safety and well-being become increasingly relevant, WELL APs span almost every job function and industry.
How long is the WELL AP exam?
The WELL AP v2 exam is 2 ½ hours long and can be taken either remotely or at a prometric testing center
What is the format of the WELL AP exam?
The WELL AP v2 exam is a computer-based exam just like LEED Green Associate and LEED AP exams.
How many questions are there in the new WELL AP v2 exam?
There are 115 questions representing 10 WELL concepts.
Are there any eligibility to take the WELL AP exam?
Candidates must be 18 years or older.
Does GBRI offer WELL AP exam prep?
We agree that the WELL AP exam is not exactly an easy one. After all, it was developed using GBCI's rigorous test development best practices and is based on the expertise of leading building industry practitioners, academic researchers and physicians in the field of design, health and wellness in the built environment.
But no need to worry! We, at GBRI, are committed to making this seemingly difficult task as easy as possible for you!
Let GBRI help you take your career to the next level with your satisfaction guaranteed. With GBRI's online WELL AP exam prep session, practice questions and simulated mock exams, earn your WELL AP in as little as 5-7 weeks. Learn more about our exam prep material here.
Here are the WELL AP Core Exam Resources from IWBI.