Course Category:
Exam Prep-IGBC AP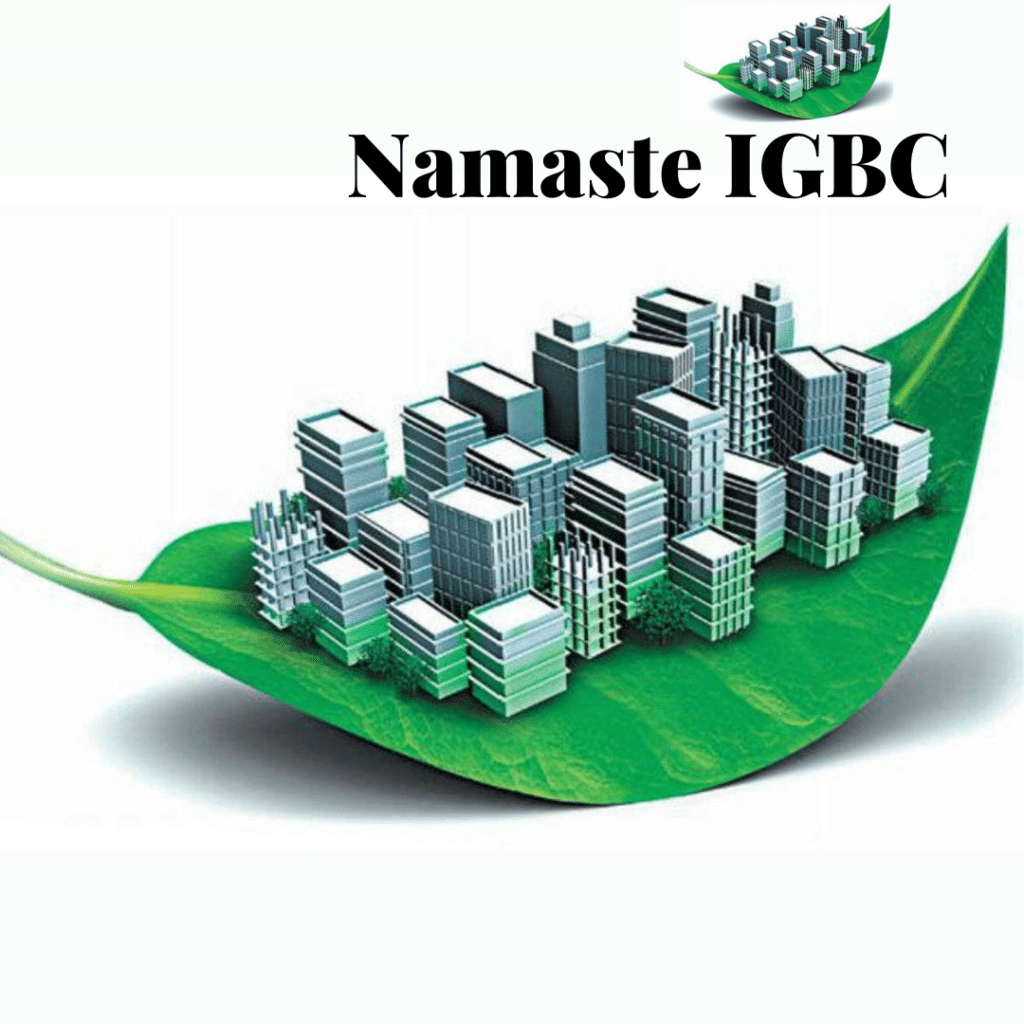 This course serves as an appetizer to GBRI's IGBC-AP Exam Preparation course which is also available FREE on GBRI Learning-Hub.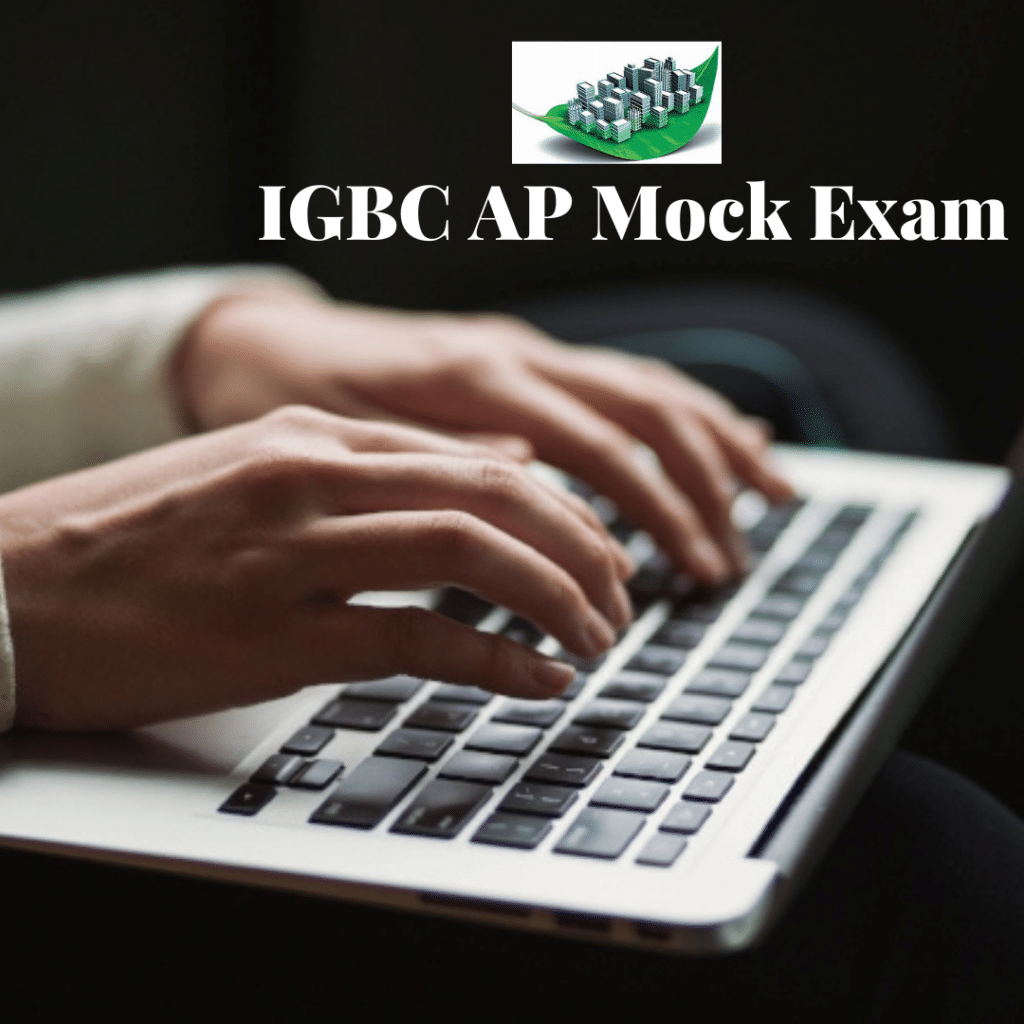 Students will have the ability to review the questions and re-take the mock exam as many times as they want to.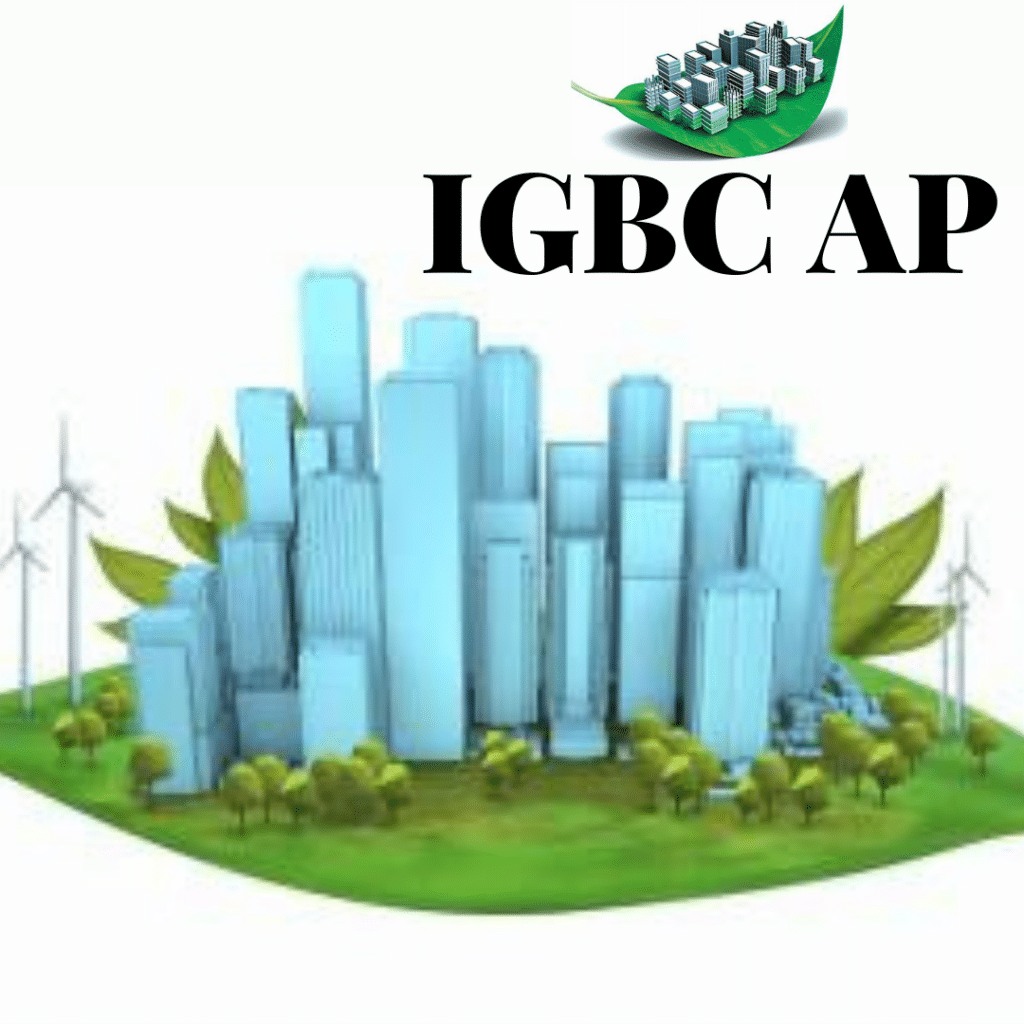 GBRI's Exam Prep is Free for professionals. We do offer a simulated IGBC Mock Exam for just $19.99!