GBRI Sustainability Program For NASA India Students
Next batch starts August 1st 2021
Deadline for applications is July 1st 2021
VIRTUAL SUSTAINABILITY PROGRAM
WORK GLOBAL, STAY LOCAL
GBRI in partnership with NASA, India is seeking applications from final year Architecture students and recent graduates in Architecture for its internationally acclaimed 6 month virtual sustainability program during which you can earn a LEED credential. Interested students should attend a sustainability webinar (details below) and take and pass an assessment. Successful students (after an interview) will work (25-30 hours a week) on sustainability research, sustainable design and green building case studies, create, develop and deliver sustainability courses and get acclimated to green building rating systems such as LEED. During the 6 months program, GBRI will pay a stipend of Rs. 7000 per month and the fees for LEED Green Associate or LEED Accredited Professional exam if the student wishes to get accredited.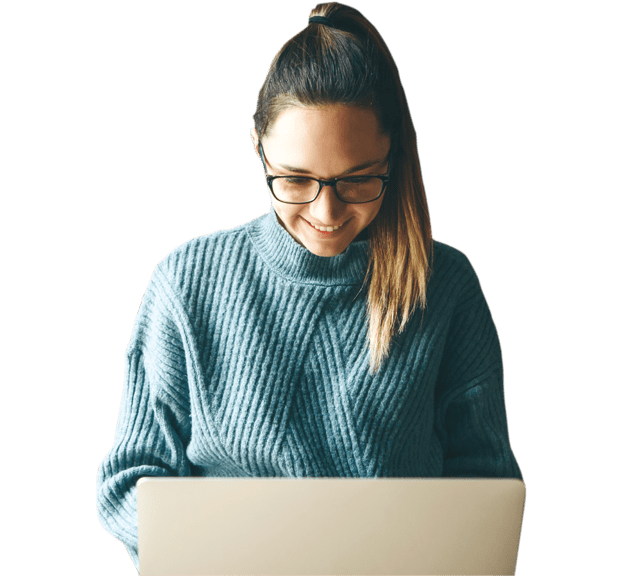 Limited positions available. Register Today!
COMPLETE FREE ON-DEMAND SUSTAINABILITY WEBINAR & ASSESSMENT
Create a FREE account and complete our FREE on-demand sustainability webinar & assessment.
Upload your CV below or email it to positions@gbrionline.org. We'll contact you for an interview once we have received your CV.
Join the elite club of GBRI international sustainability champions as results are announced. In the meantime feel free to explore some of our free webinars, exam prep resources, infographics, headlines, blogs and other available material!
Attend webinar and pass the internship assessment (see above), strong writing and communication skills.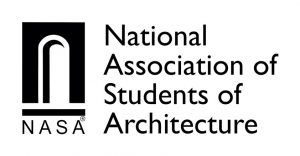 Sustainability & Green Building Research I Assist with Building Design & Analysis I Develop & Assist with Sustainability Course Design.
GBRI VIRTUAL SUSTAINABILITY PROGRAM- WORK | LEARN | EXPAND