This LEED/AIA CE course is ideal for professionals wanting to understand the basics of the WELL Building Standard, and take the guess work out of wellness.
About
This innovative course from a health coach will help you learn the basics of the WELL Building Standard, then bring those concepts into your own day to day lives by looking at what, when and how to eat. Become familiar with effective weight loss techniques and what bioindividuality means in our daily lives.
Like what you see? For related courses, check out the playlist that this course is featured in:
Objectives
Understand what the WELL Building Standard is
Be able to define bioindividuality and understand how it relates to nutrition and diet
Define metabolism and identify the different types
Understand and identify why fruits and vegetables are an important part of your diet (feature 38)
Identify what, when, and how to eat and how to calculate your BMI
Become familiar with the integrative nutrition 12 steps plan
Look at the benefits of organic & responsible food production (feature 49)
Understand what overall wellbeing entails and the circle of life
1 CE Hours Content available online | on-demand
About Your Instructor: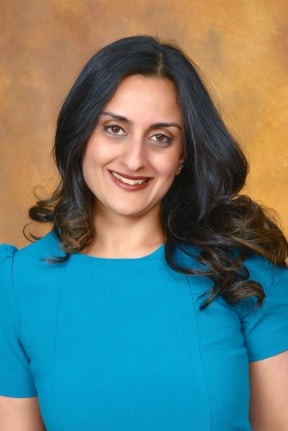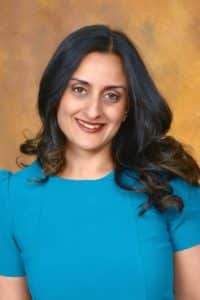 Ruchi Kumar is a certified health coach who obtained her Bachelor's degree from Cornell University and her Masters in Clinical Psychology from Columbia University. Ruchi also holds a Master's degree specializing in teaching children with disabilities. Ruchi works as a high school learning specialist and as a side, she teaches yoga, dance and mindfulness techniques. She operates from a positive psychology model of coaching whereby she uses client's strengths to work on their weaknesses. In addition to this course, she is available for private coaching and serves as a health and wellness coach working with diet, nutrition, and overall lifestyle wellness.