Mindfulness and meditation have become buzzwords these days, and with good reason – it can transform not just your life but the world around you too. Sustaining our beautiful planet and caring for fellow humans comes natural to a mindful individual. A study by Massachusetts General Hospital found that as little as eight weeks of meditation not only helped people feel calmer but also produced changes in various areas of the brain, including growth in the areas associated with memory, empathy, sense of self, and stress regulation. Join us for a 1-hour webinar where Jeslin Varghese explores the topic of mindfulness and meditation, how it interconnects with sustainability including the WELL building system. We will also have 2 guests – sustainability and mindfulness practitioners- Elizabeth Kertez and Paulina Marinkovic, who will share their inspiring journey. Jeslin will conclude the session with a 20-minute guided meditation that you can customize and make yours.
"Meditation to me is a practice where you take a journey on your own, bring your awareness to your inner landscape, embrace it and be aware of it. It brings the feeling of one-ness. It isn't about becoming a different person or like someone else. Its about understanding the true potential of you, bringing in awareness and getting a healthy sense of you and your surroundings. To me, it brings the feeling of one-ness. I feel connected to the earth underneath me, the air around me, the nature around me and the divine however you define it…" – Jeslin Varghese, WELL Faculty, Fitwel Ambassador, LEED AP, WELL AP
What will you learn from this course?
Understand what mindfulness and meditation is
Identify the benefits of mindfulness and meditation
Analyze how mindfulness can assist us in creating sustainable communities
Understand the basics of chakra meditation
Experience mindfulness through a 20 minute guided meditation
Jeslin Varghese is the director of project controls in the program controls division of the Metropolitan Transportation Authority's Construction & Development (MTACD) department, overseeing multiple mega-projects in New York City including the East Side Access (ESA) project, a commuter rail project that, at $11bn, is one of the largest transportation projects in the world. Mr. Varghese has over 16 years of professional experience in sustainability and project controls. His experience spans teaching, planning, problem-solving, strategy development, risk assessment, CPM scheduling, performance monitoring, building and managing teams, and project management. He has gained his experience by working on a wide variety of sustainability projects in the United States, India, Taiwan, and the Middle East.
Elizabeth Kertesz, LEED AP BD+C is a Green Building Consultant with more than fifteen years of experience in the construction and development industry in San Antonio, Texas. After working through college and earning a B.B.A. in Construction Management from the University of Texas at San Antonio (2005), she became an assistant project manager in the utility planning department for Cude Engineers, a San Antonio based civil engineering firm. She earned her LEED AP credential when she joined Sustainable Perspectives Group (SPG) in 2008. Since that time she has provided consulting services for more than thirty LEED registered and LEED certified projects throughout Texas, both through her work with SPG and also as an independent consultant. She served as a past vice-chair of the Programs Committee for the USGBC Central Texas – Balcones Chapter, and through the years has taught continuing education courses on sustainability topics such as LEED Construction Project Management, LEED for Existing Buildings, and LEED Exam Prep for various organizations, including Alamo Community College District and the U.S. Environmental Protection Agency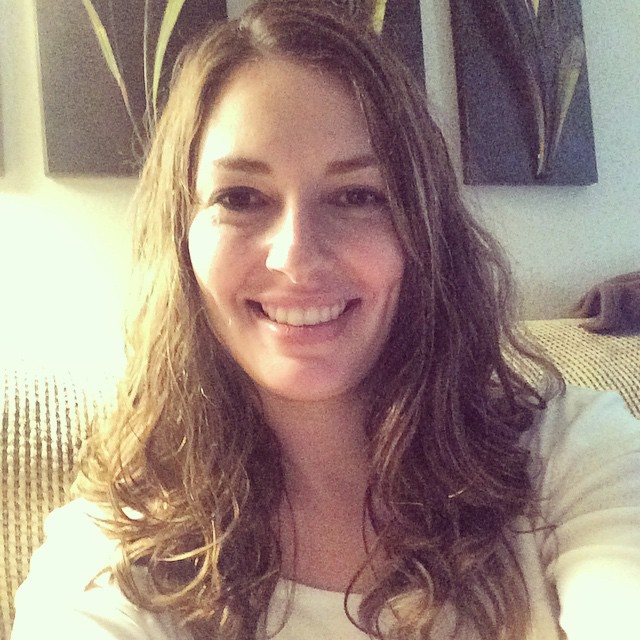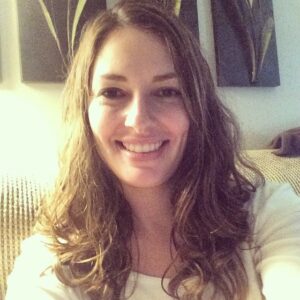 Paulina Marinkovic´, LEED AP O&M accredited, is a Strategic Consultant in Climate Change & Communications. She has 12 years of professional work experience in strategic planning, project management, communication affairs, and building liaisons in the environmental, sustainability and climate change arena. She's a Harvard Cum Laude graduate in Environmental Management/Climate Change, with a Masters in Science from Columbia University in Sustainability Management & Business, a degree in Broadcast Journalism NBC/NYFA, and an EMBA from QUANTIC; and has a passion for conservation, restoration, sustainability, social impact, and all things Climate Change. Paulina also performs in the art world since she's trained in musical theater, film, television, voice over, singing and dance. Her interdisciplinary background combines Earth sciences, communications expertise, the arts and mindfulness to effectively convey messages encompassing all things sustainability. Her experience includes working for three different startups in the energy and policy industry (Samba Energy LLC, Enerknol and INER), energy data analysis at Global Data, and working for half a decade at Consolidated Edison Company of New York; in addition to several consulting projects and volunteer work in the industry.
LEED & AIA CE Hours Tailored To Meet 100% of The LEED Credential Requirements, Including LEED Specific Hours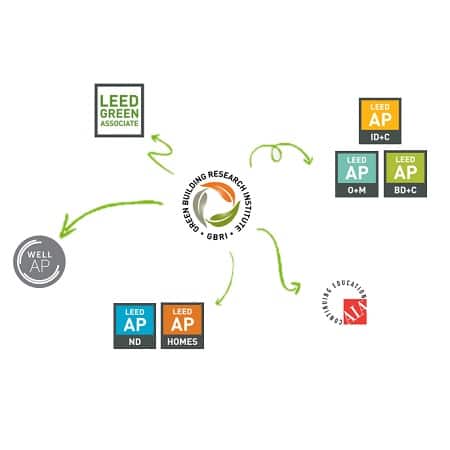 Think LEED, Think AIA, Think WELL…Everything In One Place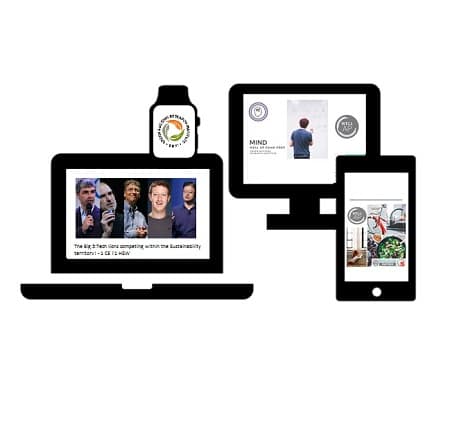 Access GBRI Courses On Any Device