LEED YOUR PROJECTS THROUGH HANDS-ON EXPERIENCE
You're a LEED credentialed professional … so what's next?
GBRI's LEED Project Experience is a distinctive program offered to green building professionals seeking experience on a LEED-registered project for resume experience or for earning 10 LEED CE Hours and AIA HSWs. This program is also ideal for professionals looking for practical application based learning.
We have strategically designed our LEED Project Experience program to enable students to grasp LEED v3 and v4 credit intents, requirements, reference standards, calculations, strategies, challenges and processes in the background of a registered LEED project.
REAL WORLD APPLICATION
Students will have access to an actual LEED registered project, tools, calculations, plans and other documents.
Instructors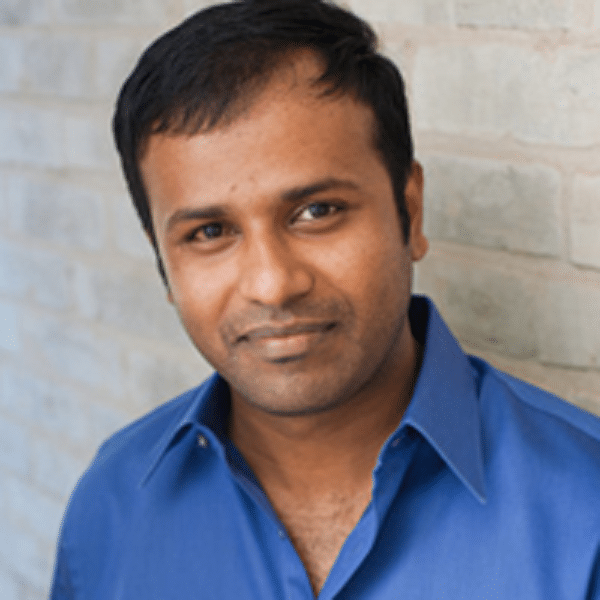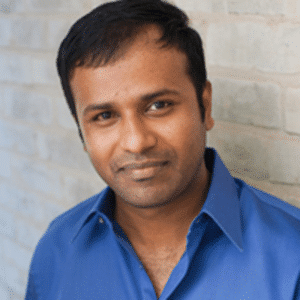 Jeslin Varghese