Product Description
Access within 1 Business Day!
5 Simulated Mock Exams!
#1 Selling LEED v4 Practice Tests
Go Into Your LEED Exam Confidently!
Simulate LEED Green Associate Exam Experience And Identify Your Knowledge Gaps Quickly With GBRI's Practice Tests.
Get The Feel Of The Actual LEED Exam
Available On Any Device
What's included in my purchase?
You will receive access to 5 LEED Green Associate practice tests with 500+ practice questions and answer explanations.

Each practice test has questions that represent all LEED knowledge domains just like the actual exam.  Questions will appear randomly from various concepts and not in a particular order.

Once you have completed the mock exam, review each question and answer even if you selected the CORRECT answer choice to identify your gaps.

A score of 85% or higher is a good indicator of being well prepared.  If your score is below 85%, identify your gaps and review the online modules (available for purchase) as applicable before retaking the practice exam.
What Are USGBC Pro-Reviewers Saying?
Purchase your practice tests today.
Receive access within 1 business day and get started!
Successfully complete your practice tests then take the real exam!
Written and developed by LEED industry experts including...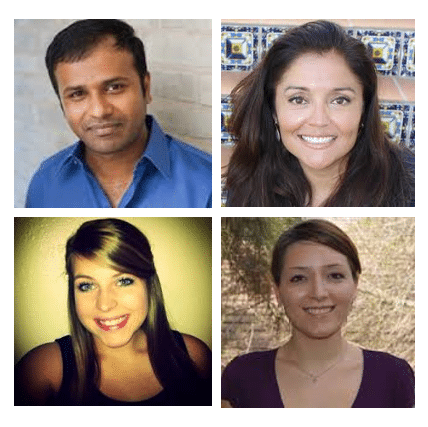 Jeslin Varghese, WELL AP, LEED AP and PMP – Director of Sustainability @GBRI
Veronica Flores, LEED AP, GGP – Certified Instructor @GBRI
Kayla Gerstenberg, LEED AP BD+C – Director of Education @GBRI
Felicia Fuller, LEED Green Associate – Manager of Certifications and Education