So, what is it? The innate tendency in human beings to focus on life and lifelike processes is biophilia.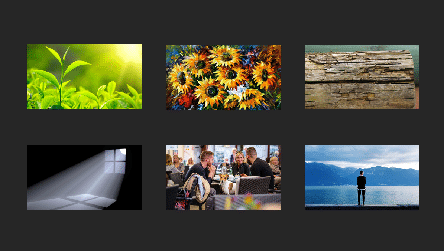 Stunning Images and Visuals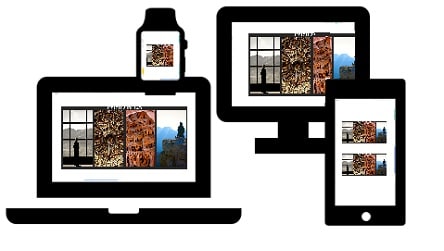 Available On Any Device
What will you learn from this course?
Discover the origin of human's innate connection with nature
Define Biophillia and understand what Biophilic design is
Distinguish between Biophilia and Biomimicry
Understand and analyze Biophilic Design Principles
What Are Our Clients and USGBC Pro-Reviewers Saying?

This is a wonderful course. I debated a bit between four and five stars, but given the importance of the subject matter and the compelling way in which it is presented, I thought that five would be more appropriate. The imagery shown throughout the course is great (particularly in the section on architectural case studies), and the narrator is well-spoken and clearly passionate about the course material. –
Studio Director, 5G STUDIO COLLABORATIVE LLC

What are USGBC Pro-reviewers saying about this course?
"Very nice course, retrieving natural concepts organized by Stephen R. Kellert and Edward O. Wilson in a very didactic manner. The content is very nicely presented by Lilli Fisher and contributes to the achievement of the learning objectives. The content is current, reliable, accurate, and relevant, as it is incorporated both by WELL and The Living Building Challenge. Very nice images, really illustrate the concepts presented. Nice tone of voice, crystal clear speech. Nevertheless, it´s a lot of content for just half an hour course. Maybe more time to explore a few more examples on each aspect would be nice. I recommend it."
How Will The Webinar Work?
Presented By Lilli Fisher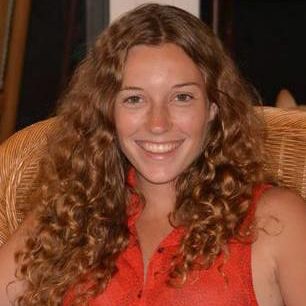 I started out my career as an environmental educator at the Alice Ferguson Foundation. I took kids outside into the woods and down to the banks of the Potomac River, and together we discovered our place in the Chesapeake Bay watershed and saw many of plants and animals we share it with.
I moved to New York City to pursue a master's of science in Sustainable Environmental Systems at Pratt Institute, which I completed in December. Last summer took a position with Terrapin Bright Green working with the biophilic design team on case studies, blogs, and independent research.
I looked at several outstanding examples of biophilic design from New York City to Singapore and China. I investigated how biophilic design could improve the guest experience and dwell time in the hospitality industry, and blogged on the potential for biophilic design and biophilic rehabilitation programs to improve outcomes in the United States prison system.
Several months ago I met Jeslin Varghese, one of the founders of GBRI. We discussed my piece Prison, Nature, and Social Structure, which was published on Terrapin's blog, and found we shared many ideas. By the end of our conversation, we had the nascent concepts for several courses one of which is the course you're about to embark on.
This course is part of GBRI's Biophilia series where we look at the applications on biophilic design in the built environment. Checkout the "Biophilia Series Bundle" when registering for this course!