Earn your WELL AP Credential In As Little As 5 Weeks With Our Best-In-Class Materials!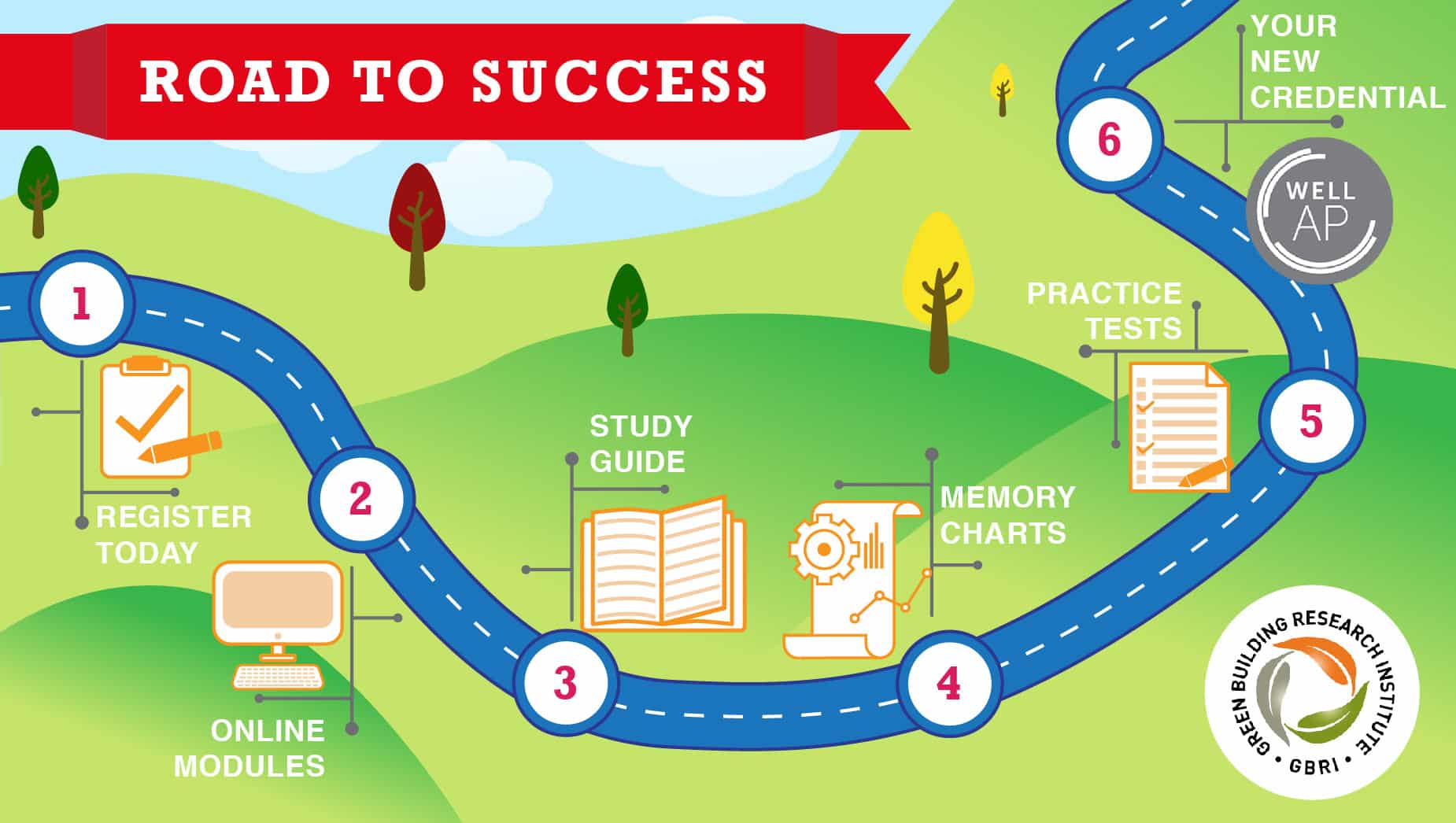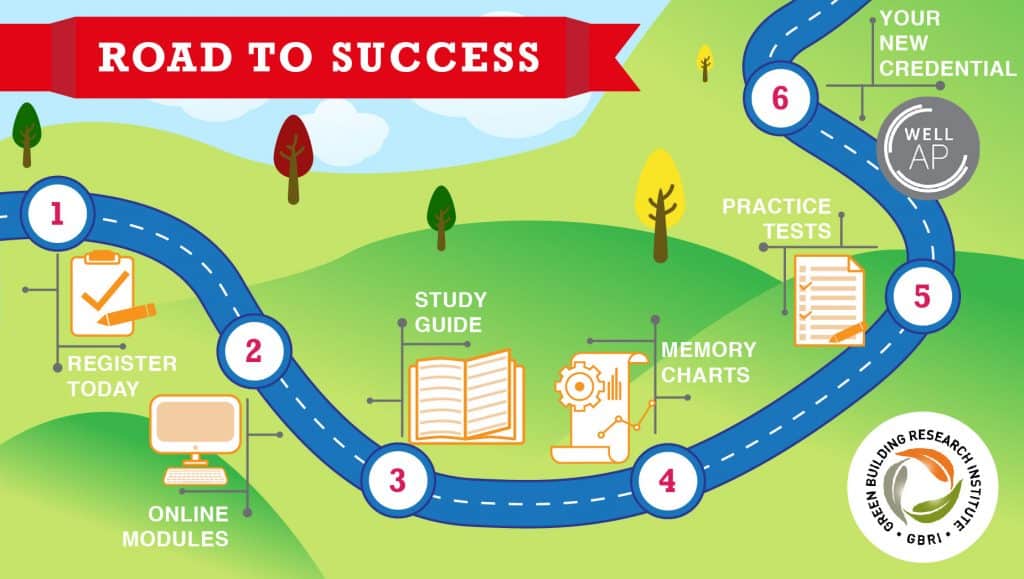 5 Week Recommended Road Map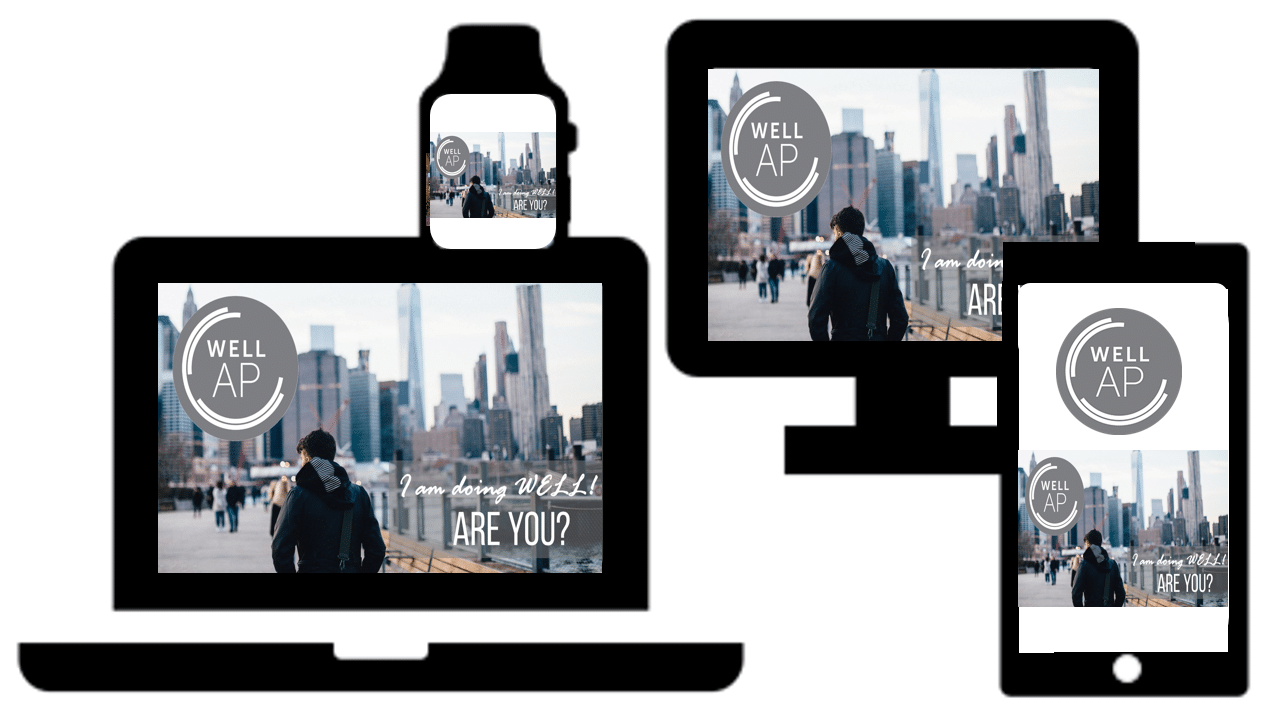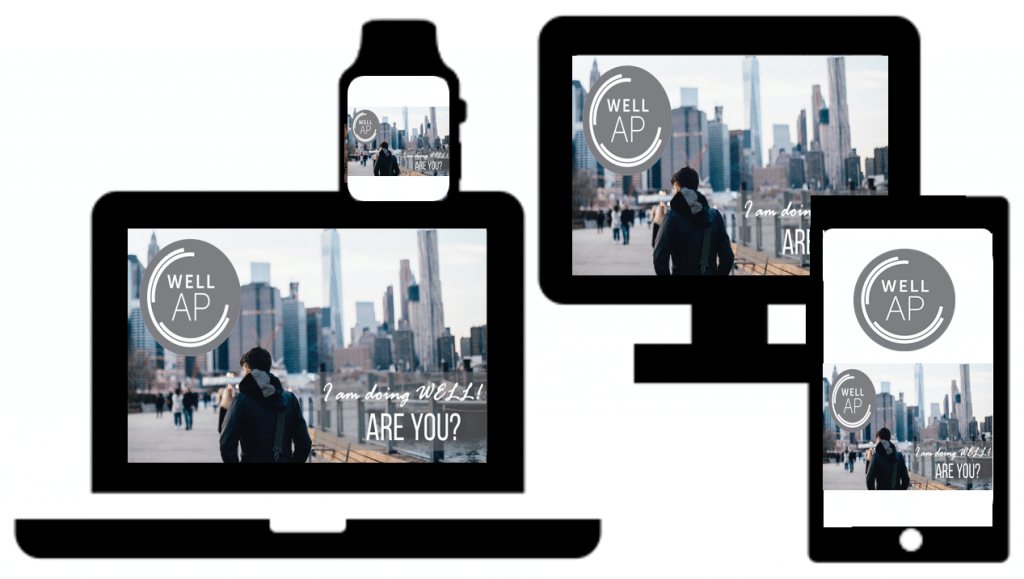 Available On Any Device
WELL AP Credential
A WELL AP credential distinguishes building professionals who have in-depth knowledge of the WELL Building Standard, building codes and standards in the sustainability industry.
Why Choose GBRI's Exam Prep Package?
WELL AP Study Guide: The Best Comprehensive Guide
Self-Paced Study Modules: Access On Any Device 24×7 for 1 full year
Practice Quizzes For Each WELL feature: 500+ Practice Test Questions With Explanations
Memory Charts: Study On The Go For Your WELL AP Exam!
MP3 Audio Files: Study Anytime On Your Phone Or Music Player Of Choice
Practice Tests/Mock Exams: 5 Practice Tests Simulated Like The Actual WELL AP Exam!
What Are Our Clients and USGBC Pro-Reviewers Saying?
T
his course is as advertised in the title "All-Inclusive" and will have you well prepared for the WELL AP exam. There are several things that I liked about this course. The course format is great as the presentations are broken out into small segments that allow you to repeat a section if needed, skip ahead as needed, or come back to something at a later time. The course is also loaded with content that includes the presentation slides, presentation audios (for you to listen on the go), a Suggested Road Map, and loaded Study Guide. There are multiple practice exams that closely match the type of questions you will see on the WELL AP."
A
ttendees need not have started studying for the exam prior to taking this course; it truly is "all-inclusive." There are multiple presentations, practice quizzes, and resources within this course meant to fully prepare attendees to pass the WELL AP exam.
What I liked best about this course was the "WELL AP Exam Prep Suggested Road Map."
Summer Minchew, Partner, Ecoimpact Consulting, LLC
Presented By Our Diverse Industry Experts Representing The Sustainability World