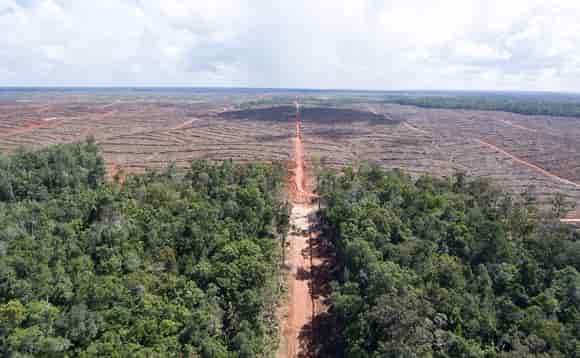 World's largest palm oil trader, Wilmar International, is planning to use satellite monitoring to stop deforestation by developing a comprehensive mapping database to better monitor the company's palm oil suppliers in Indonesia and Malaysia.
It has pledged to immediately suspend groups involved in deforestation or development on peatland, while also working with them to improve their operations.
The announcement by the company, which supplies around 40% of the world's palm oil, was hailed as a "potential breakthrough" by environmental campaign group Greenpeace.
Kiki Taufik, global head of Indonesian forests campaign for Greenpeace Southeast Asia, said: "If Wilmar keeps its word, by the end of 2019 it will be using satellites to monitor all of its palm oil suppliers, making it almost impossible for them to get away with forest destruction."
Read more here: https://www.independent.co.uk/environment/palm-oil-wilmar-international-environment-satellite-monitoring-deforestation-greenpeace-a8676971.html