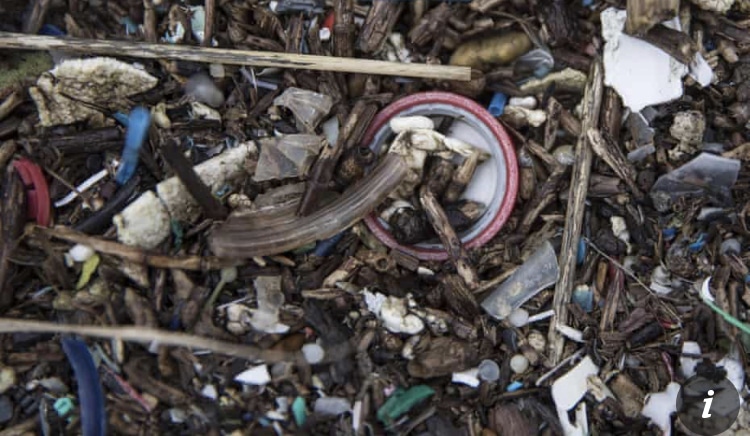 A new report from environmental campaign group Friends of the Earth identified four main culprits behind microplastic pollution in the oceans from sources in the UK – vehicle tyres, synthetic clothing, plastic pellets used to make plastic items and plastic paints that flake off from buildings.
Out of these, the two leading sources are tyre abrasion, with between 7,000 and 19,000 tonnes entering surface waters each year, and clothing.
In the UK an estimated two-thirds of clothing is made from synthetic plastic material, according to analysts from Eunomia, who wrote the report for FoE.
Up to 2,900 tonnes of microplastics from the washing of synthetic clothes such as fleeces could be passing through wastewater treatment into our rivers and estuaries.
Read more here:
https://www.theguardian.com/environment/2018/nov/22/tyres-and-synthetic-clothes-big-cause-of-microplastic-pollution