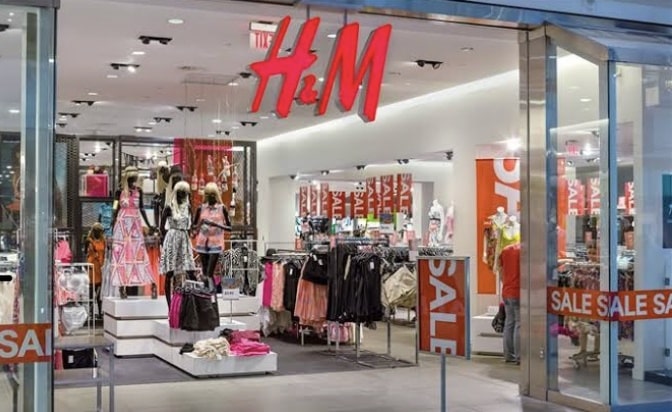 Recently, the Norwegian Consumer Authoriry challenged retail fashion giant H&M over its Conscious Collection, calling it an example of "illegal marketing."
The authority that is tasked with enforcing rules that prevent companies from making false claims, believes that H&M is misleading customers by giving the impression that products under Conscious Collection are more 'sustainable' than they actually are.
The brief two-paragraph explanation of the Conscious Collection from H&M's reads:
"Our Conscious products contain at least 50% recycled materials, organic materials or TENCEL TM Lyocell material – in fact many contain 100%. Due to technological limitations to ensure product quality and durability there is one exception – the maximum share of recycled cotton we can currently use in a garment is 20%. We are, however, working with new innovations to increase this share as soon possible."
There's no information about what's being recycled, where it's happening, or how the development of further recycled content is going.
Read more here:
https://www.treehugger.com/sustainable-fashion/norway-challenges-hm-its-sustainability-claims.html