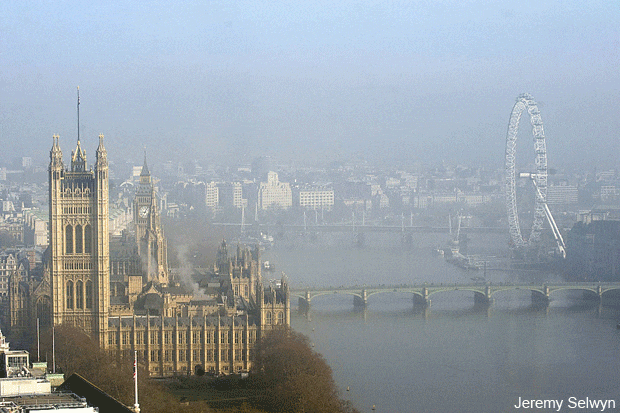 Over a 100 UK business houses, investors and companies like Unilever, Siemens, Shell and Nestle signed a letter addressed to outgoing Prime Minister Theresa May asking her to make a commitment to cut the country's emissions to net zero by 2050. It's a bold climate goal that, if passed, would be one of her most important acts before she leaves office.
The group of signees said that to become a net zero country, the government will need to devise plans to clean up UK heating systems, deliver the infrastructure for carbon capture and storage technology, and start large scale trials of hydrogen power.
However, according to CNN, experts are warning that current policies are not tough enough to allow the country to meet the target. In fact, the United Kingdom is not even on track hit the intermediate goals it set for itself for the period between 2023 and 2032.
Read more here: https://www.environmentalleader.com/2019/05/uk-business-leaders-demand-commitment-to-net-zero-emissions-by-2050/