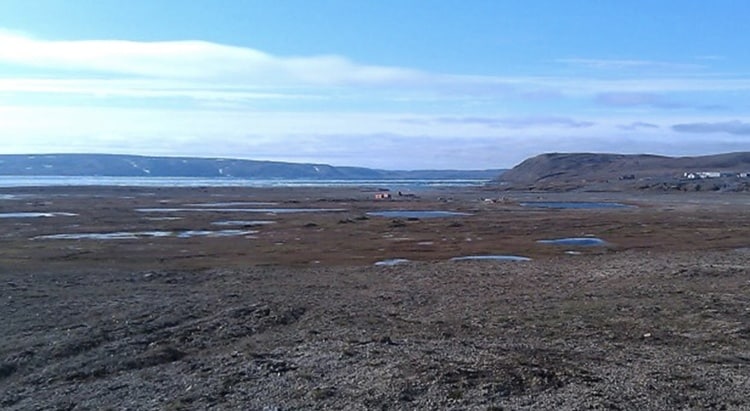 The climate change induced thawing of the Canadian Arctic permafrost has shocked scientists as this is an event that wasn't expected until another 70 years.
A "series of anomalously warm summers" has dramatically accelerated melting rates at three sites despite average annual ground temperatures remaining low. Ponds and hillocks have formed as a result.
The research, that was published in the journal Geophysical Research Letters, recorded thawing at depths not expected until air temperatures rose to levels that the UN Intergovernmental Panel on Climate Change (IPCC) predicted it would reach in 2090. Mould Bay on Prince Patrick Island showed the most melting, according to the study.
Read more here:
https://www.independent.co.uk/news/world/americas/climate-change-breakdown-arctic-frost-thawing-canada-environment-a8959056.html