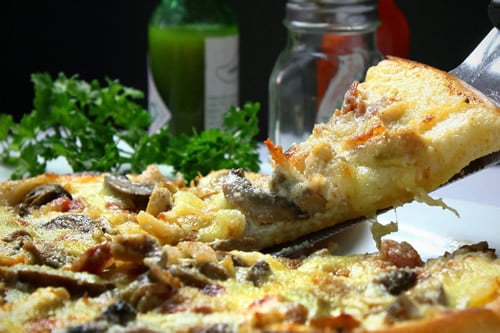 Germany is fast moving towards renewable energy and is setting impressive sustainability records too. To take things further, around 7 million German homes will now try Google's Project Sunroof that is being launched in the country today.
Project Sunroof is a simple tool that helps one determine if their house gets enough sunlight to switch to solar power. Now 40% of the homes in Germany are covered by the project, allowing people to quickly determine if they can save money and lower their carbon footprint by swapping.
This project is being hosted by the Germany electricity provider in collaboration with Google. Under the project, the users are directed to E.on's solar department if their home is a good fit. This is different than the US, where Google directs users to multiple solar panel providers.
Read full story here: http://inhabitat.com/googles-project-sunroof-expands-to-7-million-homes-in-germany/