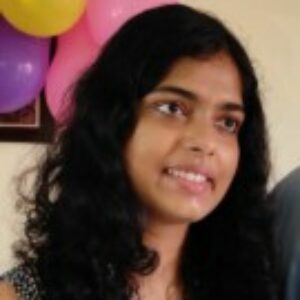 9705
Points

0
WELL v2 Exam Prep Points
Base
Title

GBRI Sustainability Research Associate

Name

LIESL

Last Name

BRAGANCA

Nickname

lieslbraganca

Biography

Liesl Maria Braganca is a student from Goa, India, currently pursuing her undergraduate degree at the Goa College of Architecture, Altinho, Panjim, Goa, India. She is a diligent, hardworking and enthusiastic person. Her hobbies include art, painting, reading, writing and is a rated player in chess. Besides this, she has been a part of many tours, competitions, workshops, expos and exchange programs. She has a passion for music and plays the flute, recorder, and the violin.

In 2019 she was selected as a part of the 40-delegate team to participate in the Zonal NASA Convention held at Guntur, Andhra Pradesh where they won a citation for the Reuben's trophy and further the Annual NASA Convention in 2020 at Bangalore. She was a Finalist at the DOCEXDOCE Architecture Competition for her project YÙSHUǏ (JADE WATERS), India edition, Barcelona, November 2020.