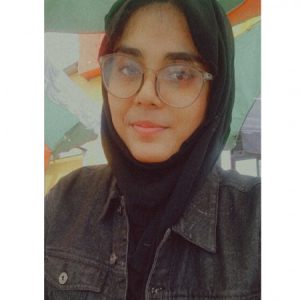 18060
Points

0
WELL v2 Exam Prep Points
Base
Title

GBRI Sustainability Research Associate

Name

Dania

Last Name

Irshad

Nickname

hrhdania

Biography

Dania is an ingenious architect in the making. This soon to be graduate, from Jamia Millia Islamia, not only has an eye for details but promises prudence with how things should be. She is passionate about reading and writing, travelling and exploring, and yes, food. She served as an editorial member in the Wall Post (newsletter of FAE, Jamia Millia Islamia), Eutony (e-zine of Literary Society, Parwaaz, FAE, Jamia Millia Islamia). She interned as a bibliography intern with India Lost & Found and as an editorial intern with Rethinking the Future.
She intends to become an architect with a social conscience, who learns from the past to prepare for the future.