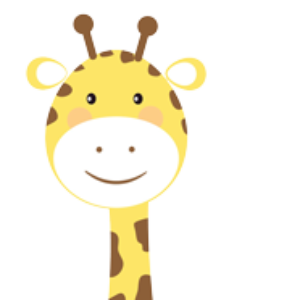 6325
Points

0
WELL v2 Exam Prep Points
Base
Title

GBRI Sustainability Research Associate

Name

Aishwarya

Last Name

Nemade

Nickname

aishwarya.nemade

Biography

Aishwarya Nemade is a recent graduate from Sir JJ College of Architecture, Mumbai. She has interest in the areas of social development and sustainable living, more importantly co-relation between them. 

She did her internship at Ochre Design Group as a part of her academics where she worked on several residential and mixed use architecture projects on varying scales.

In her final year, she decided to do research on communities residing near wetlands. She visited Loktak Lake, Manipur as a part of her dissertation where she studied the problems and prospects of sustainable development as a means of survival in the local area.