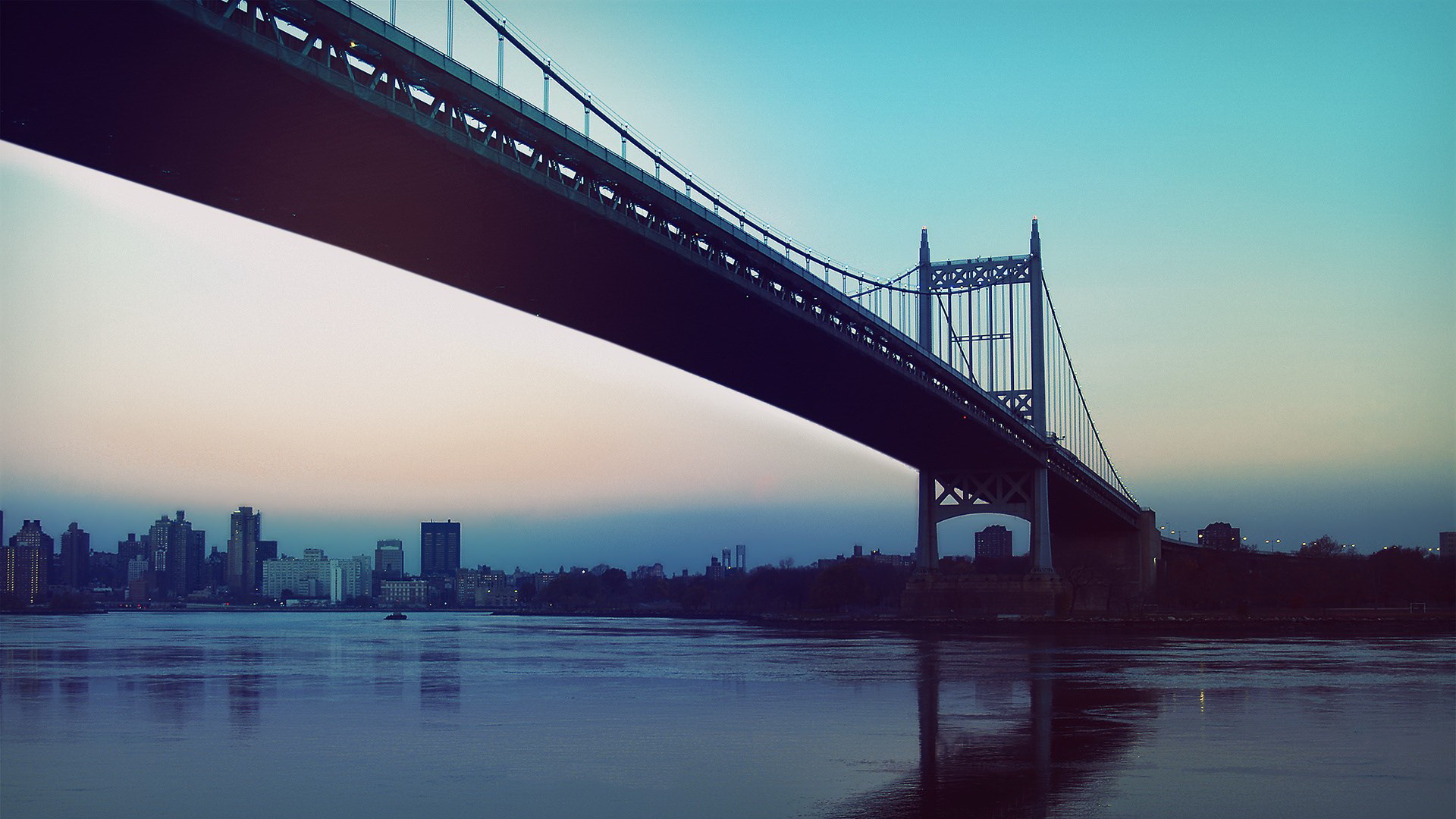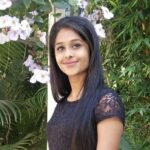 Base
Title

GBRI Sustainability Research Associate

Name

Adawn

Last Name

Babu Joseph

Nickname

Adawn

Biography

Being in love with construction her whole life, Adawn is an aspiring Civil Engineer. She is a graduate from APJ Abdul Kalam Technological University in Civil Engineering with Honours. She is passionate about coding, art and poetry. She served as an Trainee in Live-In Space Designers and Architects and also with Castle Homes Builders and Developers. She joined Infosys, a leading technology company to explore her passion for coding and to broaden her horizons by integrating programming practices with civil engineering. She is a research oriented individual wanting to create better environmental friendly and sustainable civil engineering practices. This is evident from her paper publication on "Water Purification using Natural Filter Media" in AICERA 2019. She is a born leader who has been a class representative as well as part of Student Body Council during her undergraduate studies.
She aspires to become a civil engineer with a green vision, focusing on creating harmony between development and the environment.