All those impacted by Hurricane Harvey along the Texas coast are in our thoughts and prayers.  We are still trying to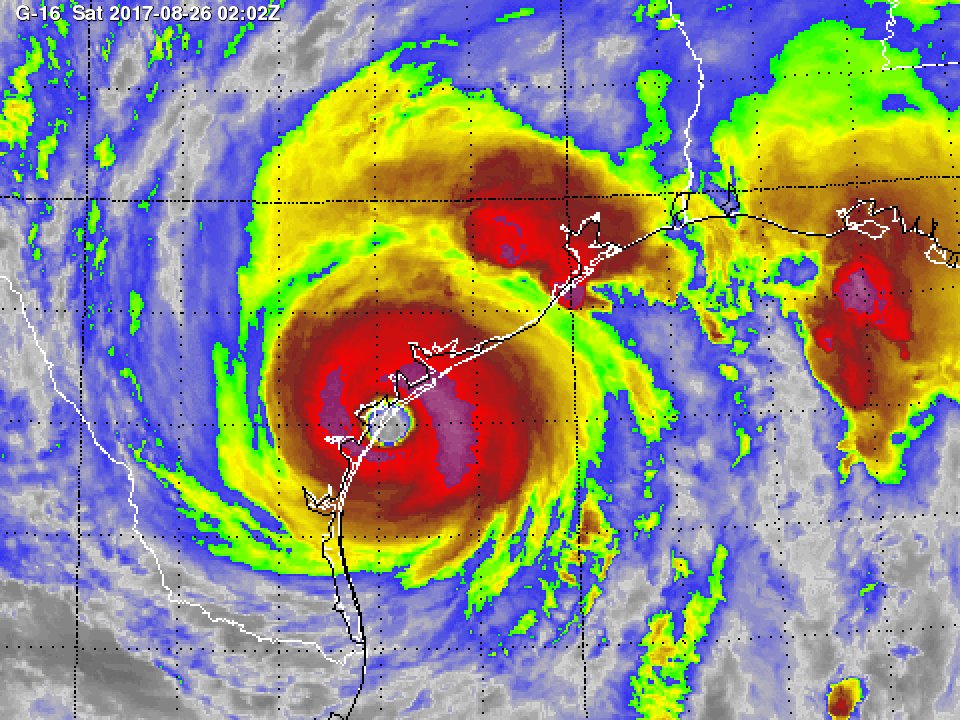 grasp the impact this natural disaster has made in Texas, but we know for sure almost every one of us can contribute in some way, big or small, from near or far.  We're compiling ideas below and encourage you to do what you can to support those in need.  Please be aware where your financial donations are truly going; research organizations in advance to ensure you're comfortable with how your contribution will be used.  Have a way to contribute that isn't listed below?  We ask you please email Kayla at kgerstenberg@gbrionline.org with details.
Ways Anyone Can Help
Red Cross You can make a phone donation by calling 1-800-RED-CROSS, make a $10 donation by texting the word REDCROSS to 90999 or donate online here.
Salvation Army Donate by phone at 1-800-SAL-ARMY or online here.
Additional Opportunities Especially for Residents of Texas
Donate Blood  Currently less than one day supply of blood available on the shelves at South Texas Blood & Tissue Center.  More information on donating here.
Help with Animal Evacuation & Needs Animal shelters and other rescue groups in Texas are taking in pets displaced by Harvey.  Financial donations and volunteering opportunities may be available with various groups including SPCA of Texas, Austin Pets Alive!, Dallas Animal Services and the San Antonio Humane Society.
Donate to Food Banks You can donate money to Feeding Texas, a network of the state's food banks, here.  Clicor other food bank locations throughout the region that may need donations of food or supplies.
Donate Diapers  Donate financially or with supplies at the Texas Diaper Bank.  During the donation process, specify you'd like your donation to go toward disaster relief.  More information on donating here.

Once again, everyone impacted is in our thoughts. We all are here to support each other during these unthinkable times.  We stand in support with you all today and through the entire rebuild process.
Resources for Victims
Airbnb accommodations for evacuees can be found here.  All service fees are waived for those affected by the disaster and checking in between August 23, 2017 and September 25, 2017.
List of Hurricane Harvey shelters around Houston here.