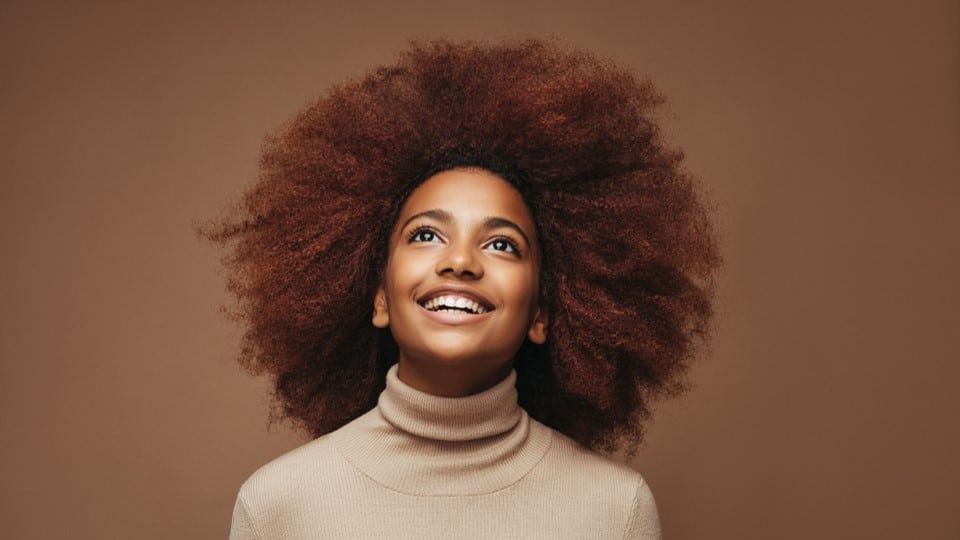 Become a Climate Change Ambassador
Start Your Journey Today To Become A GBRI Certified Climate Change Ambassador And Share Your Digital Badge With Your Professional Network.

#1 Exam Prep Provider for Green Building Credentials
Pass Your Credential Examps With GBRI's Best-in-Class Exam Prep Material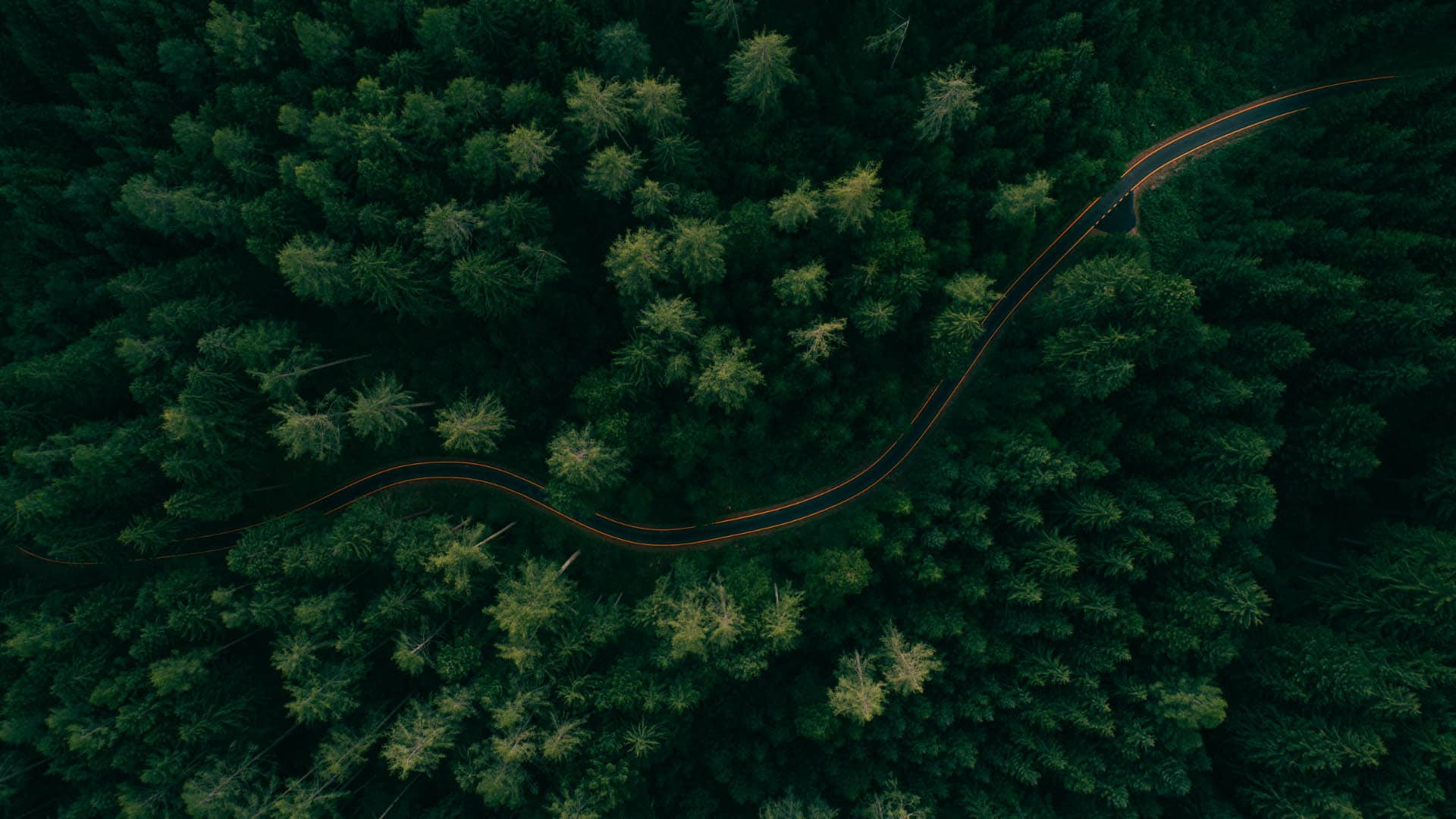 Get All Your CE Hours from One Place
Learning Hub @ GBRI is Your One Stop Shop For All Your Sustainability Education
Accessible on all platforms and devices, you will get instant access to sustainability courses and exam prep resources. Whether you are looking to advance your career or earn CE hours, you can start today for FREE. Membership options expand beyond the FREE Bronze-level package to include access to more than 250 premium sustainability courses & articles.
Proud Education Partners of
Conversation With Architects – Get Inspired & Learn From the Leaders!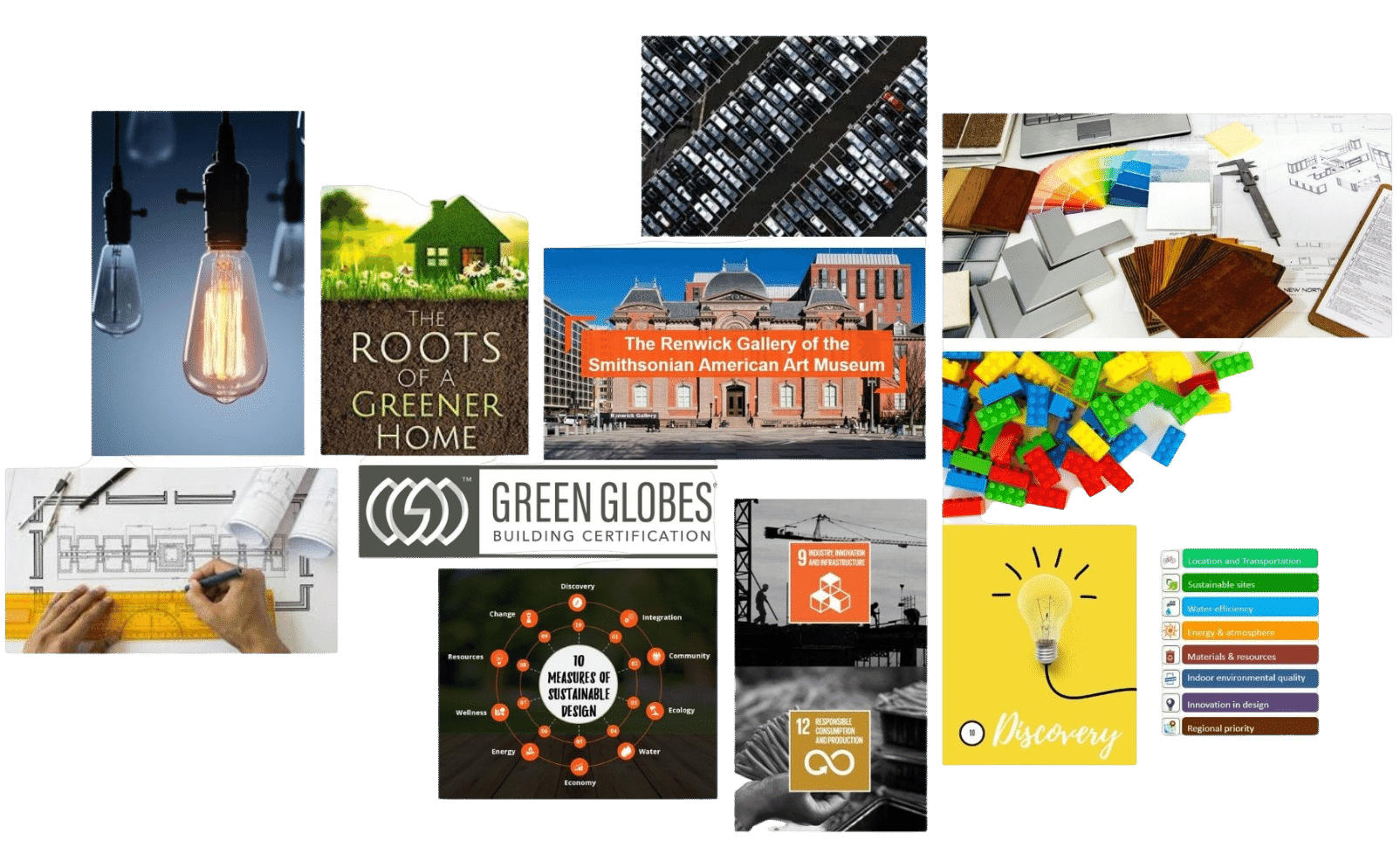 Sustainability education should not have any boundaries!
Register now to get started.
" Wow! I have reviewed and taken over 20 courses by now and I have to say that this course really surprised me. It is a new way of learning. While listening to tips on memory techniques I actually learned topics of the WELL exam without noticing it. To be honest I was not 100% concentrating on the course however I could pass the quiz which tests you on WELL topics and not on the tips. Very WELL done! I highly recommend this course to everybody who thinks of taking the WELL exam."
" This course is great for those who have no WELL experience as well as those with significant WELL experience as it covers the entire WELL Building Standard in plain language with case studies and examples that assist you in comprehending the preconditions and optimizations. I would certainly recommend this course to those new to WELL, aspiring WELL APs, current WELL APs, and seasoned WELL APs."
" This is a good overview course covering the specifics of the WELL standard and certification process. It gives a high level, but quite comprehensive, coverage of the standard detailing all 7 concepts and their associated features, as well as a walk-through of the certification process from beginning to end."
" The mock exam is easy to use and will gauge your knowledge of the LEED Green Associate Material. The questions are of high quality and the system is simple to use. You only have two attempts at each questions, so be prepared. All and all this is a worth while tool for an individual preparing for their LEED GA. Good Luck!".
" One of the best courses out there that looks into each feature of the WELL Building Standard in-depth which proved very useful for me during my WELL AP Exam Prep."
GBRI Giving Back
Making our effort to change our community and the world we share
Read more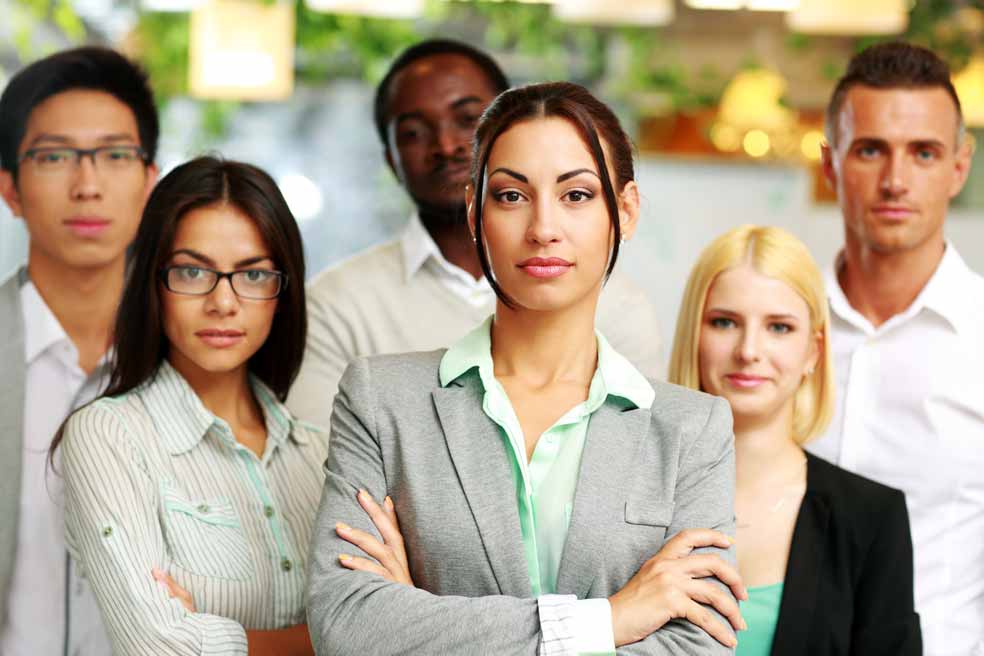 GBRI Scholarship
GBRI Scholarship for LEED and WELL Exam Prep
Don't let the pandemic keep you away from where you want to be. We are one human tribe and we will overcome this together. GBRI is awarding 1000s of scholarships for students and sustainability professionals from around the world for CE and Exam Prep. 100% scholarships for LEED Green Associate, LEED AP & WELL AP Exam Prep. Up to 50% scholarship for LEED, AIA and WELL CE Hours.
Read more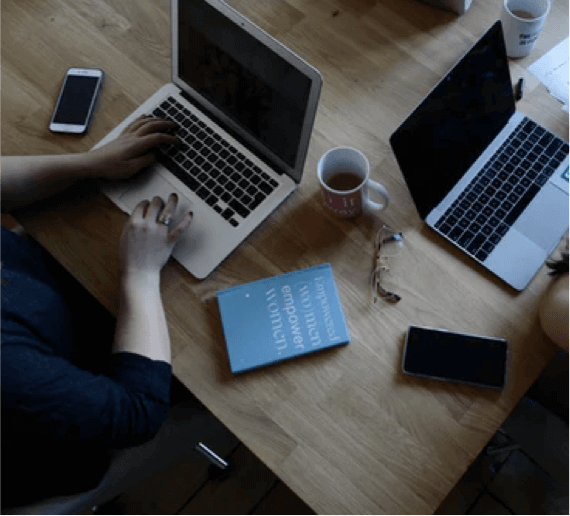 Data can transform an entire enterprise — or change the world. But it also presents a challenge. It is difficult to find insightful information or even trust that it is accurate. Organizations need to become more data-driven, but they can't do it Organizations need to become more data-driven, but they can't do it alone.alone.Organizations need to become more data-driven, but they can't do it alone.
Sign up for exclusive traffic tips
Subscribe to our newsletter to learn more about upcoming courses, industry news, and special offers and sales.

Presented By Our Diverse Industry Experts Representing The Sustainability World

Most Active Members
| # | Avatar | Name | Points |
| --- | --- | --- | --- |
| 1 | | Erdal | 28600 |
| 2 | | Pankil | 27925 |
| 3 | | Adawn | 26535 |
| 4 | | Tamanna | 21675 |
| 5 | | Shweta Pant | 21000 |
Top Performers
| # | Avatar | Name | badges |
| --- | --- | --- | --- |
| 1 | | Lael | 5 |
| 2 | | Deepak | 5 |
| 3 | | Andrew | 5 |
| 4 | | thamizhtev | 5 |
| 5 | | Dr Sreelekshmi | 4 |