Proud Education Partners of
Conversation With Architects – Get Inspired & Learn From the Leaders!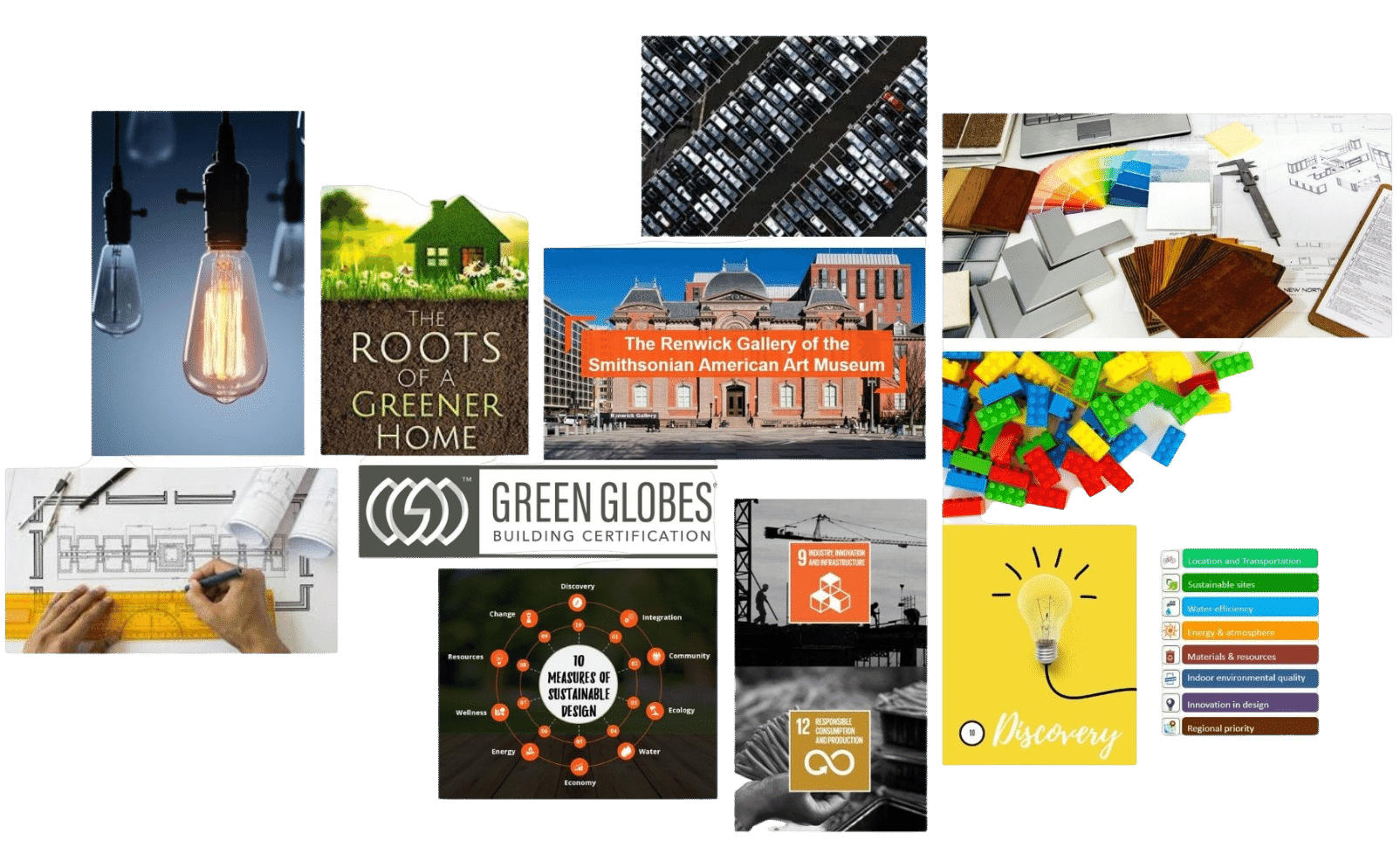 The journey to become a sustainability guru begins here!
Sustainability education should not have any boundaries!
Register now to get started.
How can the Inflation Reduction Act change US history?
How Can Climate Change Potentially Lead Countries to War?
Living Sustainably: 5 Ways To Go Green
Brazil Declares Paris Agreement As A Human Rights Treaty
International Tiger Day: An Attempt To Save The Majestic Big Cats!
Presented By Our Diverse Industry Experts Representing The Sustainability World