Conversation With Architects – Get Inspired & Learn From the Leaders!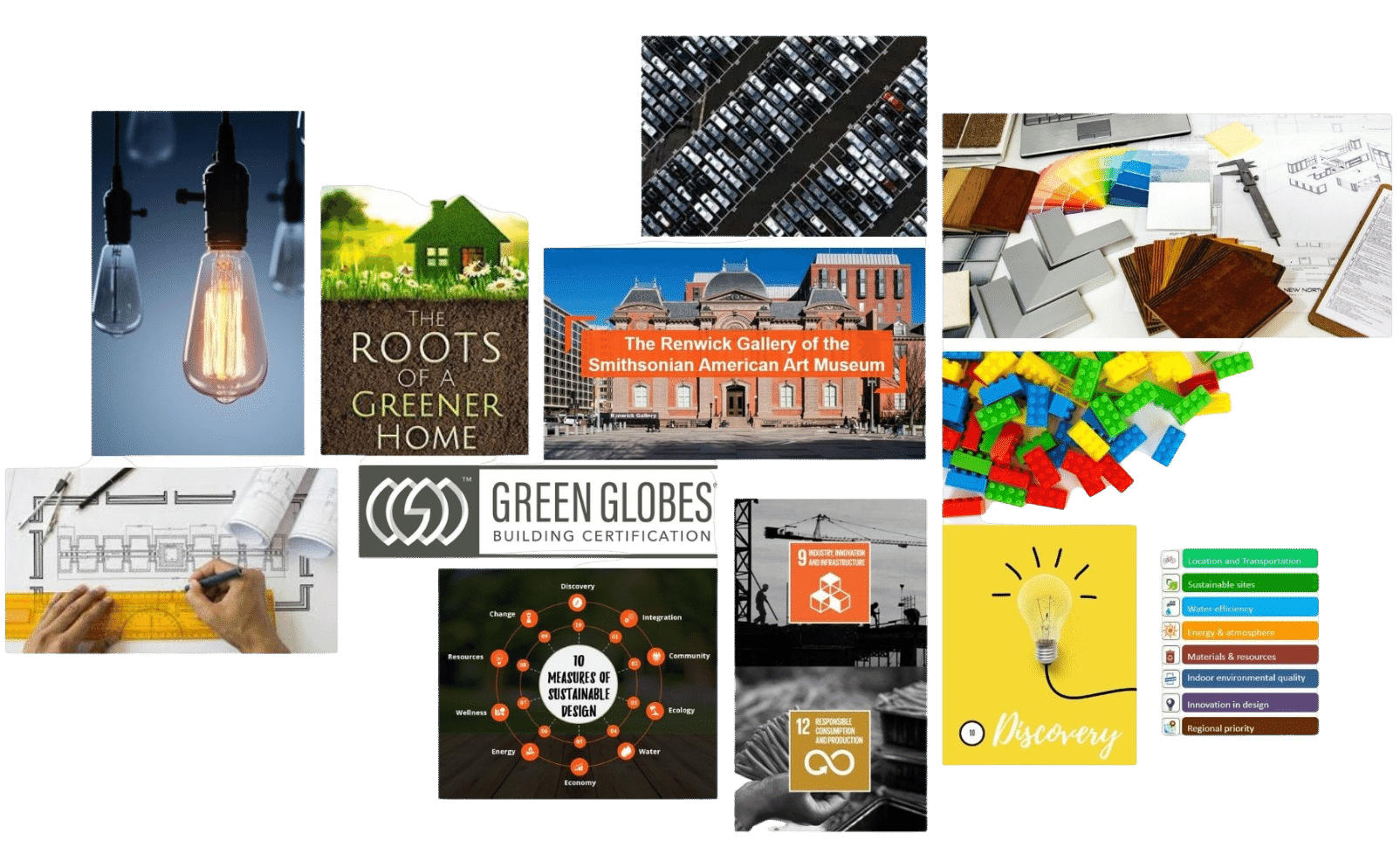 The journey to become a sustainability guru begins here!
Sustainability education should not have any boundaries!
Register now to get started.
Mawlynnong: The Cleanest Village In Asia
How Hope Helps Envision A No-Carbon Future?
The Line: The First Vertical City in The World
How Indian Aviation Industry Can Reach Net-Zero Emissions Through Sustainability
How can the Inflation Reduction Act change US history?
Presented By Our Diverse Industry Experts Representing The Sustainability World