Proud Education Partners of
Conversation With Architects – Get Inspired & Learn From the Leaders!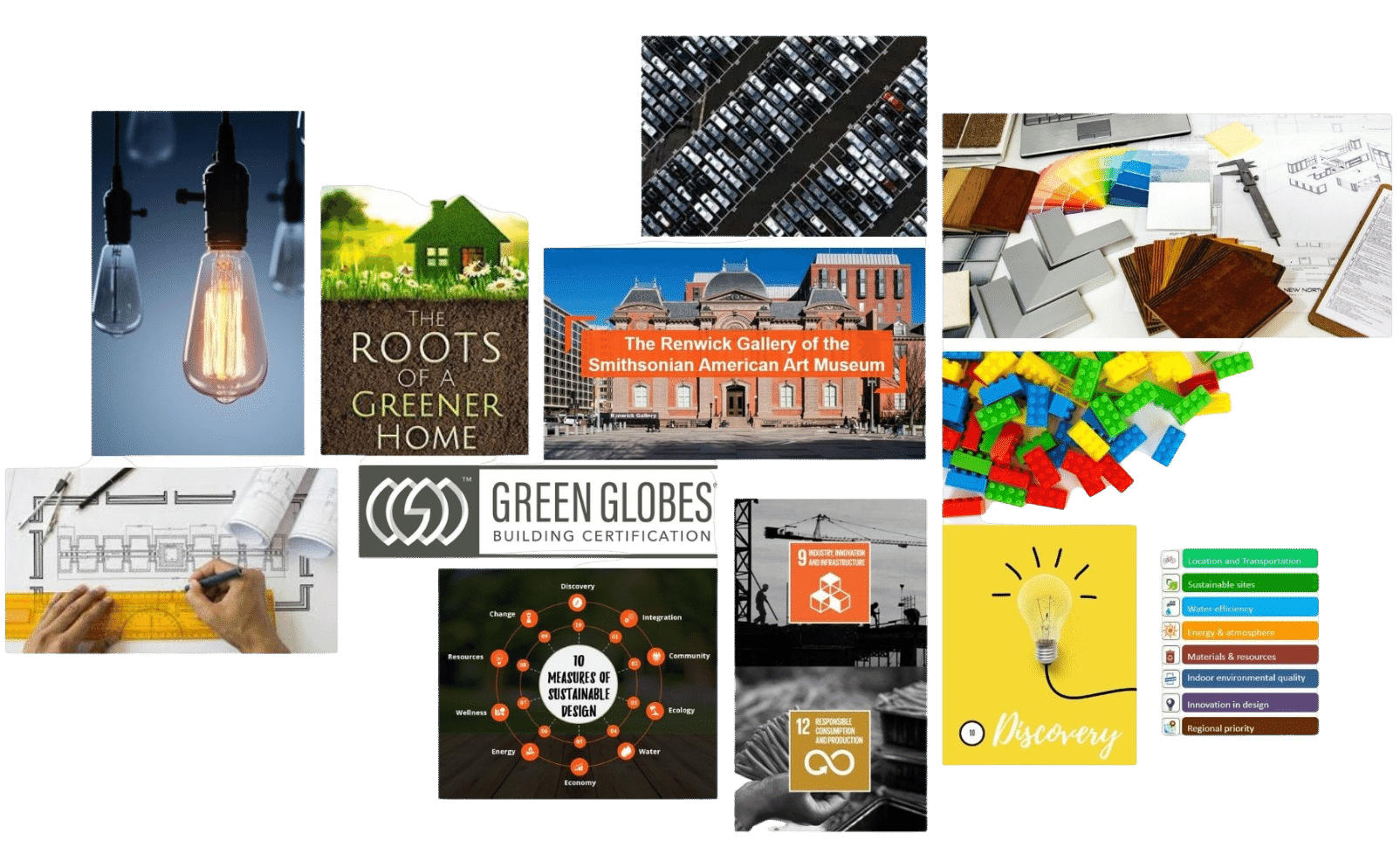 The journey to become a sustainability guru begins here!
Sustainability education should not have any boundaries!
Register now to get started.
Air Pollution: Why Is India's Air So Deadly? 
New Zealand In Danger Of Alarming Rise In Sea Level
What Is Ocean Acidification And Its Effects On Marine Life?
Antarctica: New Temperature Likely To Set World Record
The World's Reptile Species Are On The Verge Of Extinction
Presented By Our Diverse Industry Experts Representing The Sustainability World