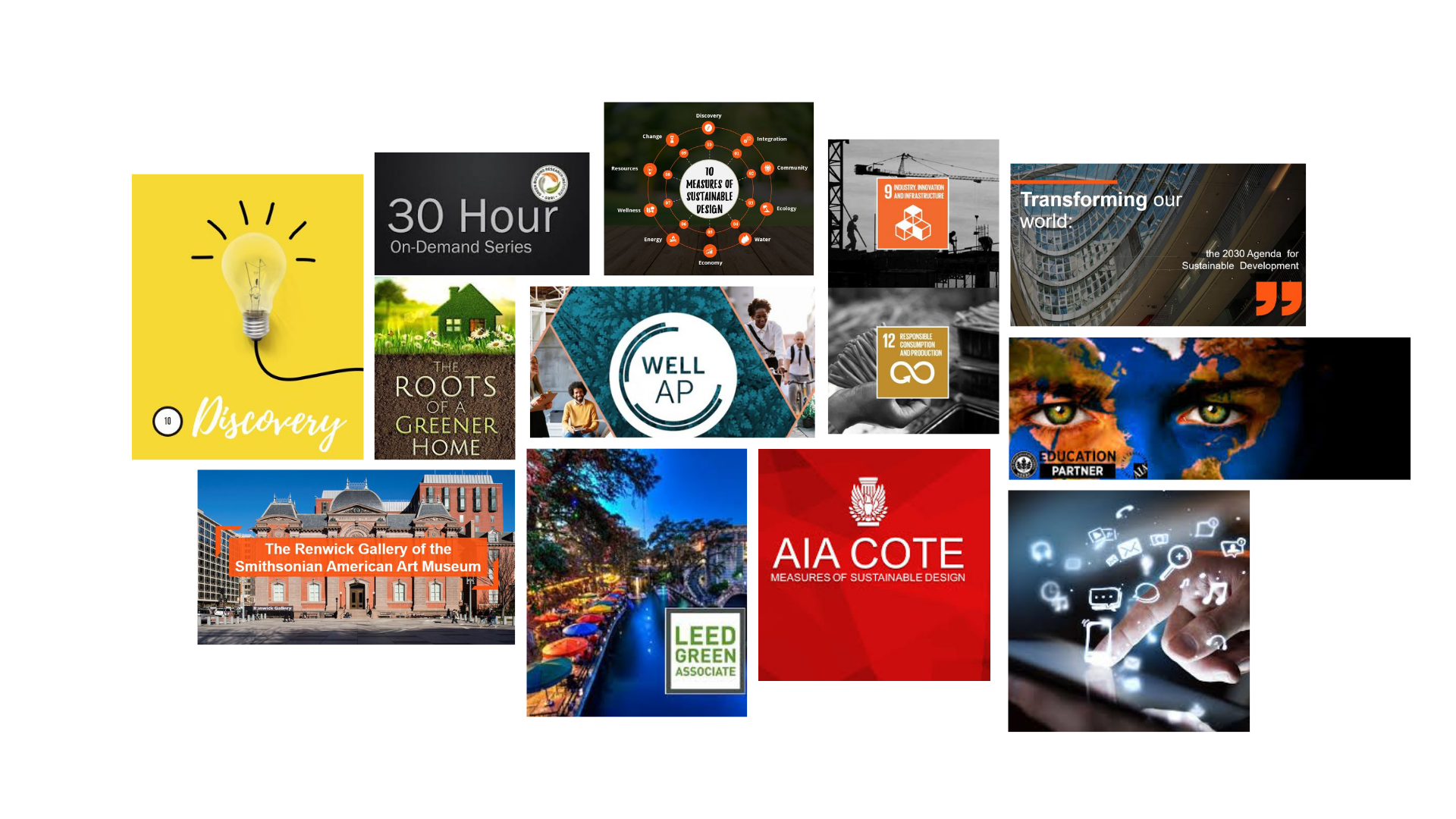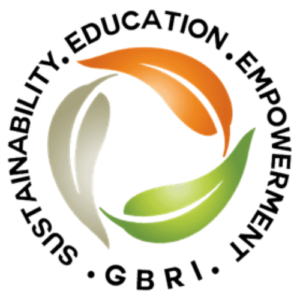 LEED EXAM PREP
New to LEED? Wondering if LEED is right for your project or you? Interested in becoming a LEED Green Associate or a LEED Professional? You have come to the right place. Here is everything you should know about the LEED v4 rating system as it relates to building certification and professional accreditation.
What is LEED and who is LEED for?
LEED or Leadership in Energy and Environmental Design is a green building rating system or certification program developed by the U.S. Green Building Council (USGBC). LEED applies to buildings and individuals. LEED certification is not for people but for buildings. Buildings get certified under LEED while professionals get accredited under LEED. LEED "certification" for buildings and LEED "accreditation" for people or individuals
Limited time offer! Get our LEED and WELL-AP Exam Prep For FREE
Is LEED right for me? Which LEED credential is right for me? What's the LEED exam like? What's the format of LEED exam? How much does it cost? Where do I register?
 Feel free to contact us any time at pathway@gbrionline.org. At present, GBRI is offering FREE Exam Prep for WELL AP, LEED Green Associate, LEED AP BD+C and LEED AP O+M by providing scholarships. Check the link to learn more. As a USGBC and AIA Education Partner, we are committed to helping you pass the LEED Exam on your first attempt with our best in class online and in-person sessions.
New to Sustainability, Green buildings and LEED – Take our FREE course on LEED – Namaste LEED
*We also offer student, military, group, small business and corporate discounts. Contact us at pathway@gbrionline.org for more information.*
Viewing 1 - 2 of 2 discussions
You must be logged in to create new discussions.