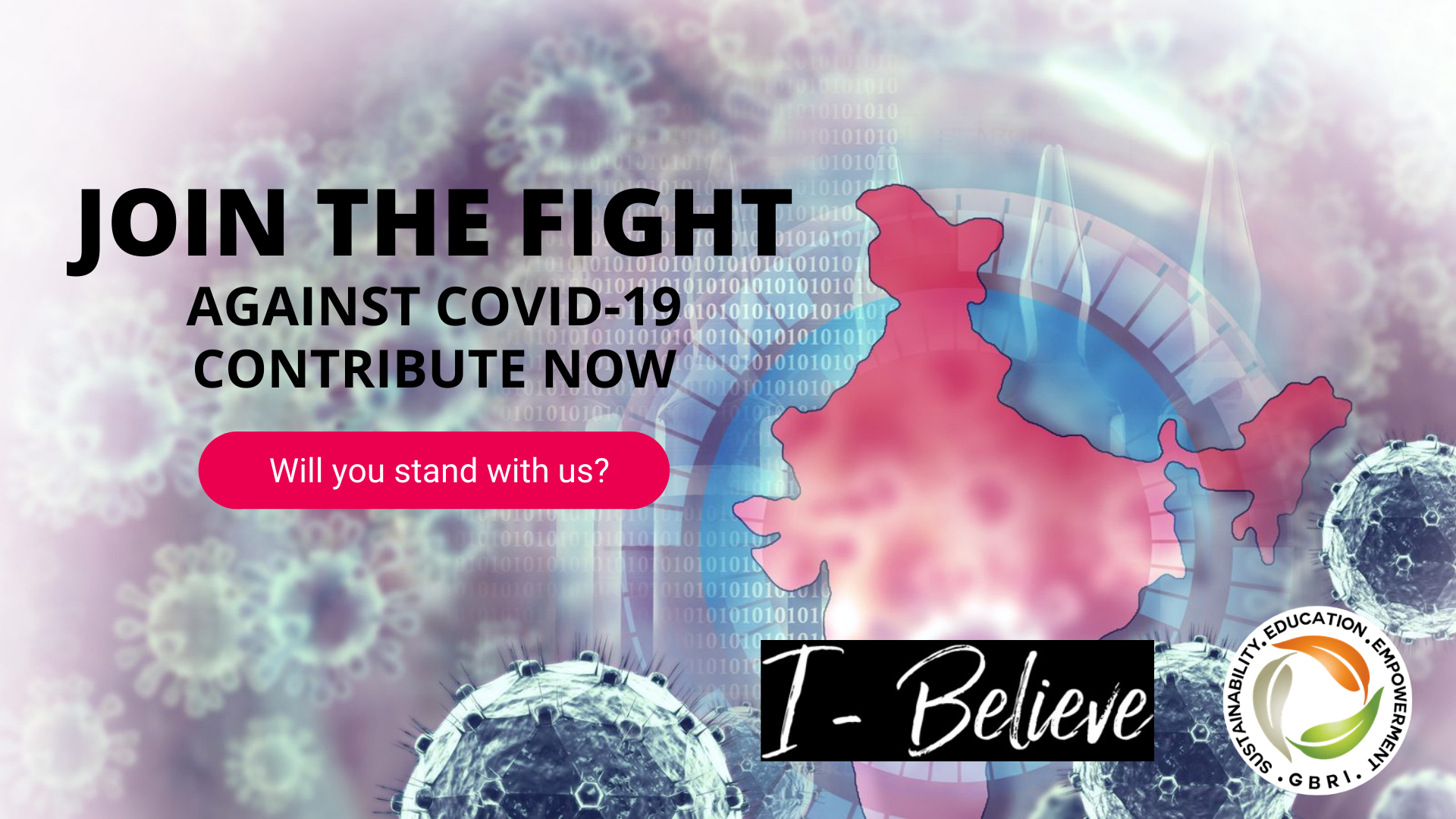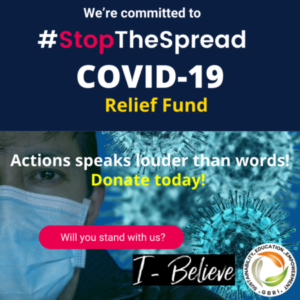 GBRI – I-Believe COVID-19 Mutual Aid Projects
This group is created to support Non-profit organizations, Non Governmental Organtizations (NGOs),  social groups, communities and individuals who are actively engaged in fighting the COVID-19 pandemic in India with all their might. Please join this group if you would like to donate your time or money towards one of the projects listed in this group.  In partnership with I-Believe, a 501(c3) organization in the U.S, and participants of GBRI's International Sustainability Program (ISP), we have curated a list of projects and NGOs you can support. We have listed projects as discussions which are moderated by leaders from our International Sustainability Group.
We are in this together! #OneHumanTribe!
Viewing 1 - 8 of 8 discussions
You must be logged in to create new discussions.