Biophilia
The term "biophilia" is gaining a lot of attention since it's been part of the WELL Building Standard following the footsteps of the Living Building Challenge. So, what is it? The innate tendency in human beings to focus on life and lifelike processes is biophilia. Can our understanding of the science of biophilic design help create healthier buildings? Is biophilic design a truly sustainable solution? Can biophilic design revitalize our prison facilities?
Getting Started with WELL Building Standard
I am doing WELL! Are You?
I am doing WELL! Are You - Part 2
Lilli Fisher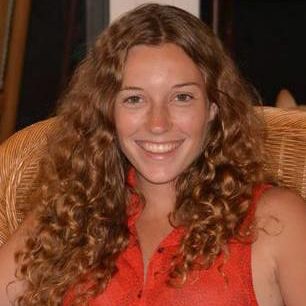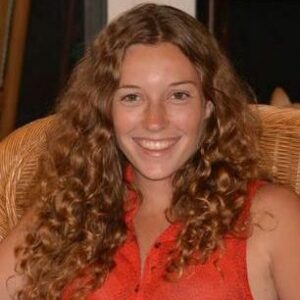 I started out my career as an environmental educator at the Alice Ferguson Foundation. I took kids outside into the woods and down to the banks of the Potomac River, and together we discovered our place in the Chesapeake Bay watershed and saw many of plants and animals we share it with.
I moved to New York City to pursue a master's of science in Sustainable Environmental Systems at Pratt Institute, which I completed in December. Last summer took a position with Terrapin Bright Green working with the biophilic design team on case studies, blogs, and independent research.
I looked at several outstanding examples of biophilic design from New York City to Singapore and China. I investigated how biophilic design could improve the guest experience and dwell time in the hospitality industry, and blogged on the potential for biophilic design and biophilic rehabilitation programs to improve outcomes in the United States prison system.
Several months ago I met Jeslin Varghese, one of the founders of GBRI. We discussed my piece Prison, Nature, and Social Structure, which was published on Terrapin's blog, and found we shared many ideas. By the end of our conversation, we had the nascent concepts for several courses one of which is the course you're about to embark on. – Lilli Fisher